Angel City is dedicated to blue light blocking eyeglasses and helping you better enjoy your digital life.

√ Retro Frame Design – simple, stylish design showcases your unique taste and enhance your elegance.

√ Blocking Harmful Blue Light – Our lenses adopted German special processing technology, and contain blue-light-blocking and anti-ultraviolet particles, which allows the glasses to block harmful light. Eyestrain Prevention

Long exposure to blue light causes eye strain. With the blue light blocking eyeglasses, the user will have less eye fatigue and less sensitivity to light when facing electronic screens. Perfect for people who have to spend a lot of time on computers and mobile phones. Headache Relief

Do you have headaches from looking at electronic screens? Blue light blocking glasses can block harmful blue light while letting all other beneficial light pass into the body, thereby enhancing your health

Sleep Better

Exposure to high-frequency blue light can disrupt our circadian rhythms and suppress melatonin secretion, thus resulting in insomnia. Wearing blue light blocking glasses can improve your sleep and help you get a better sleep at night.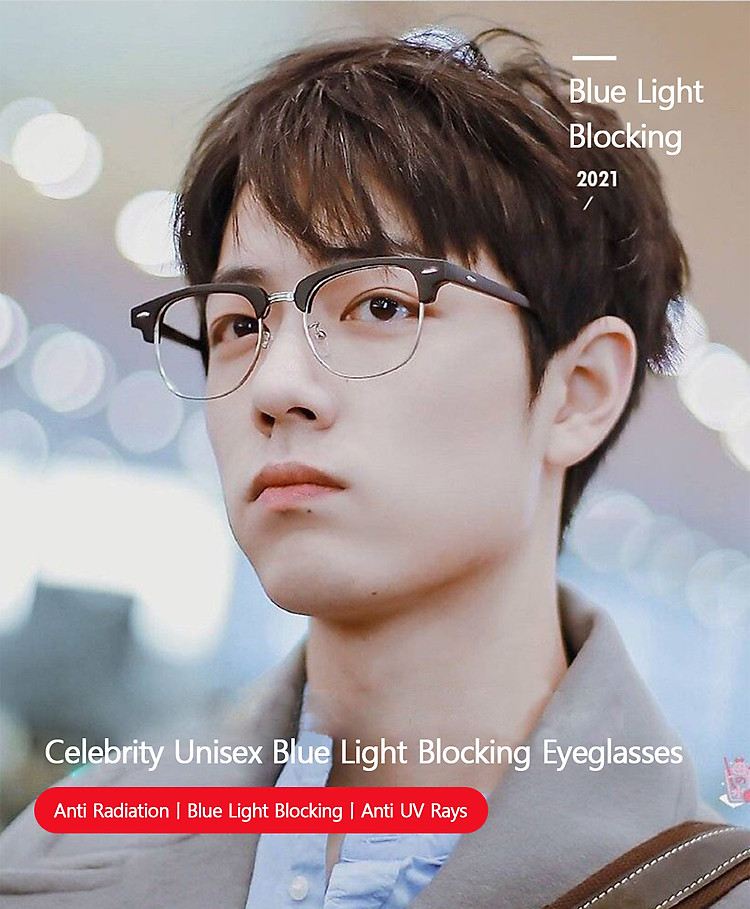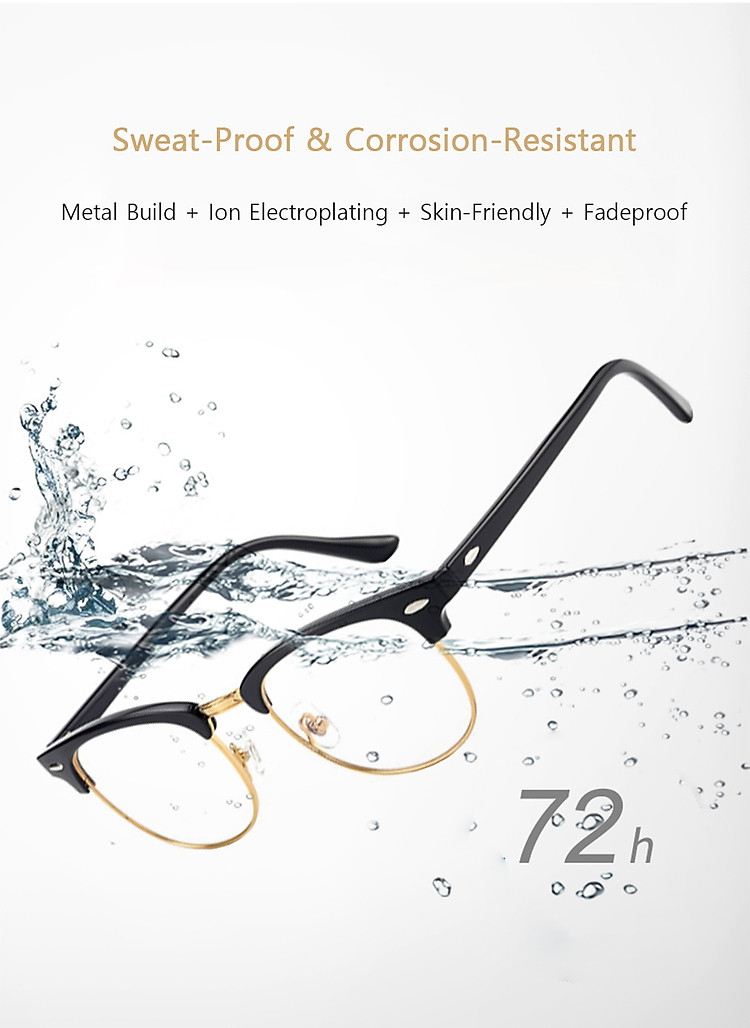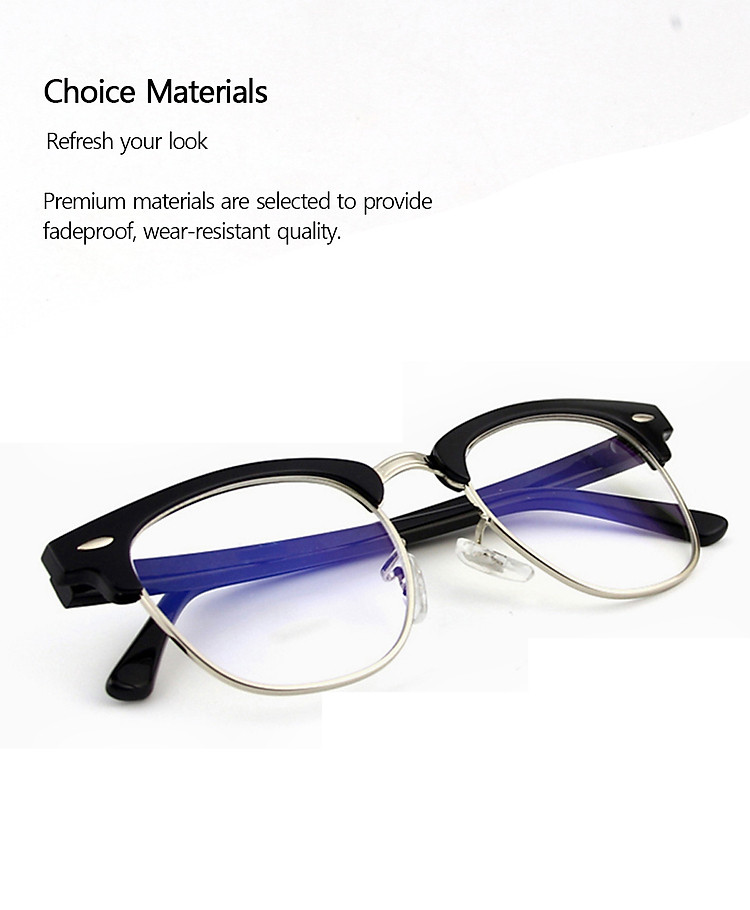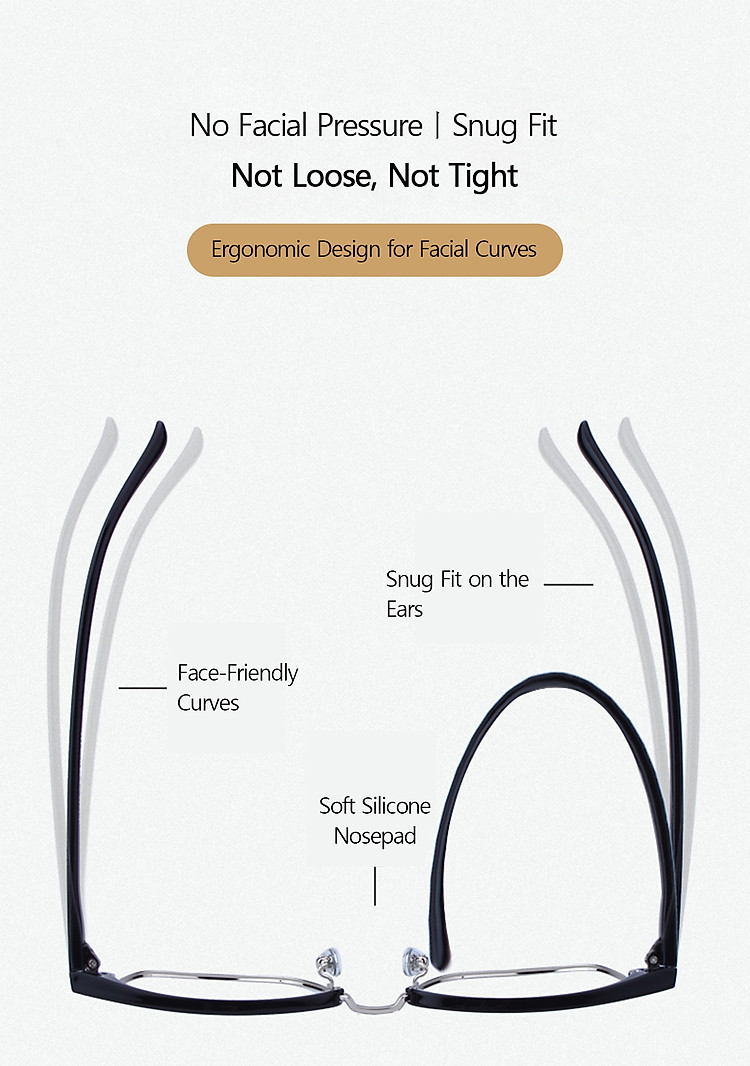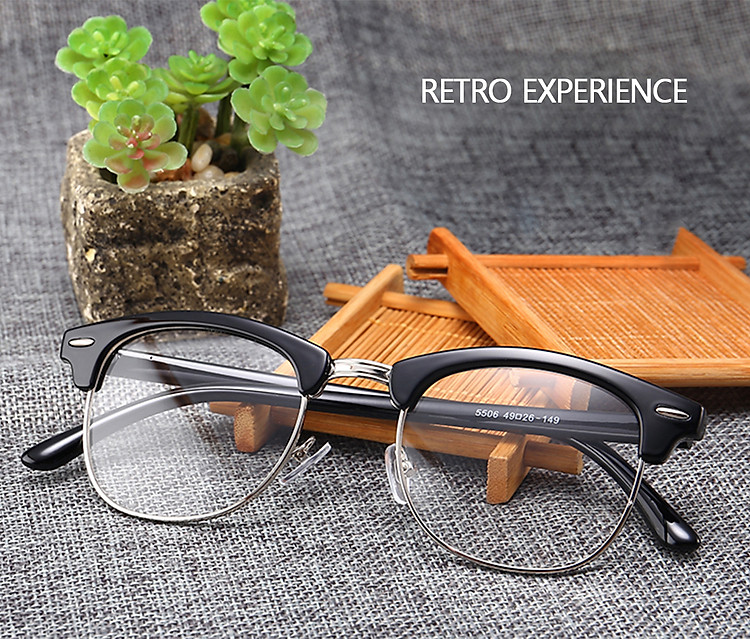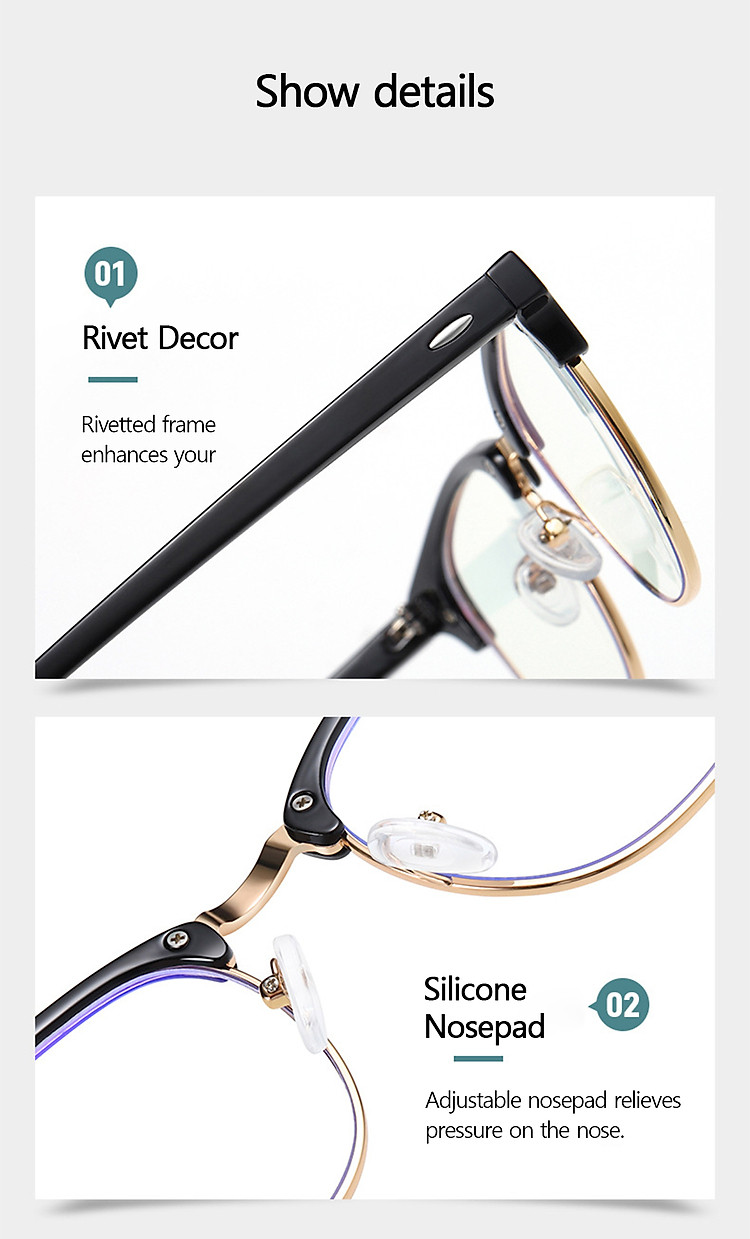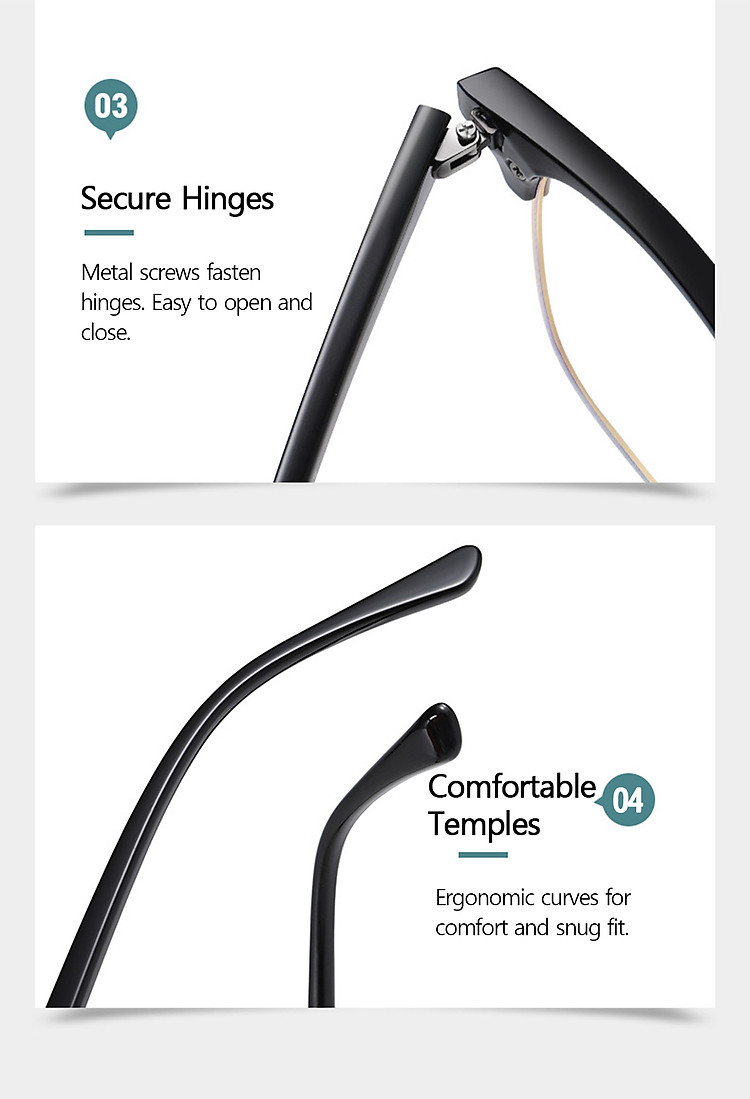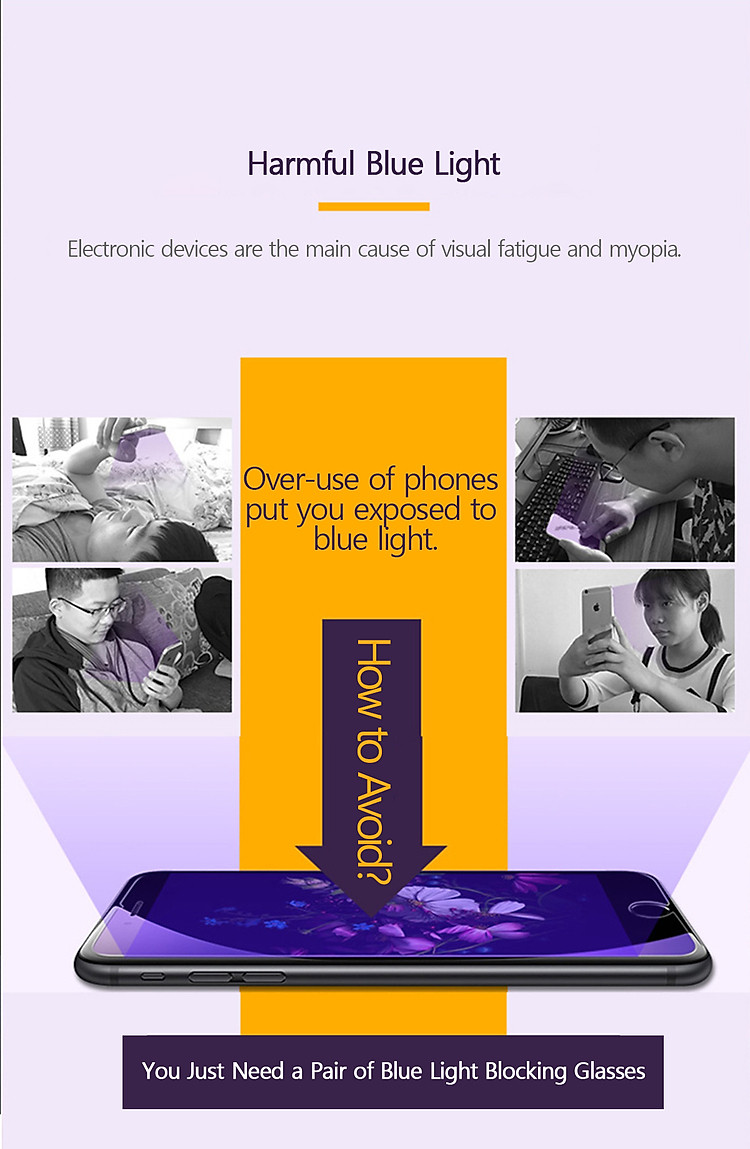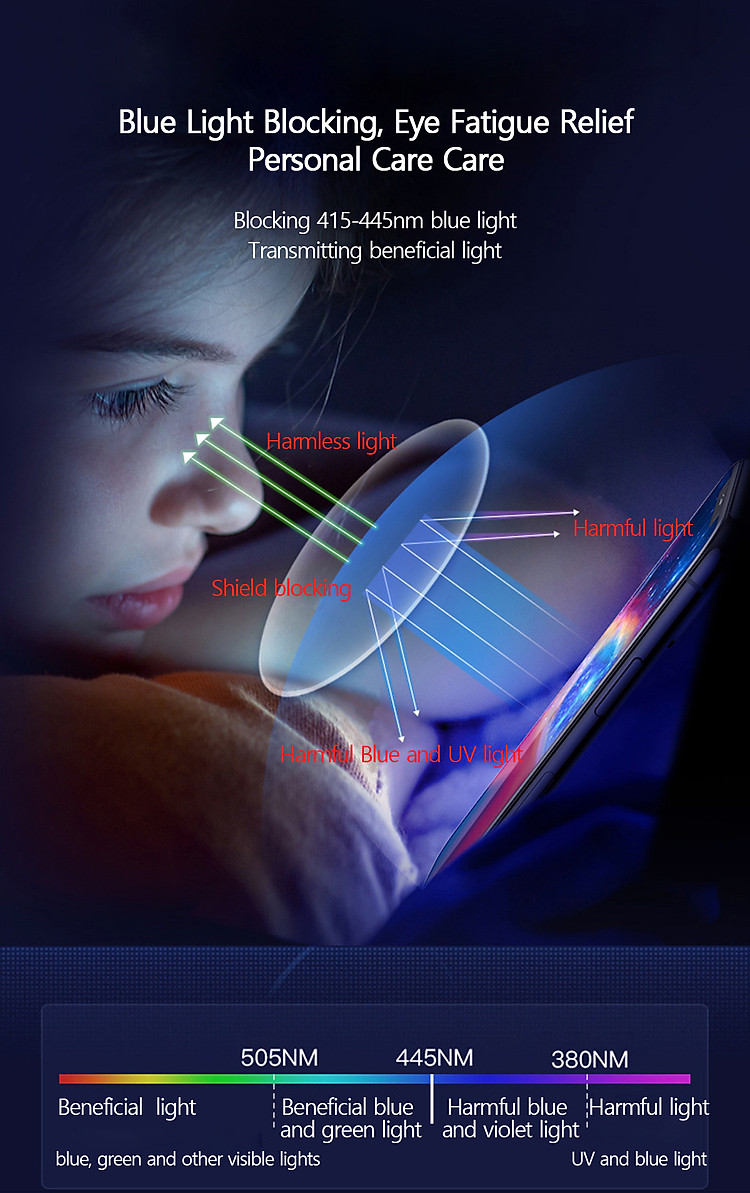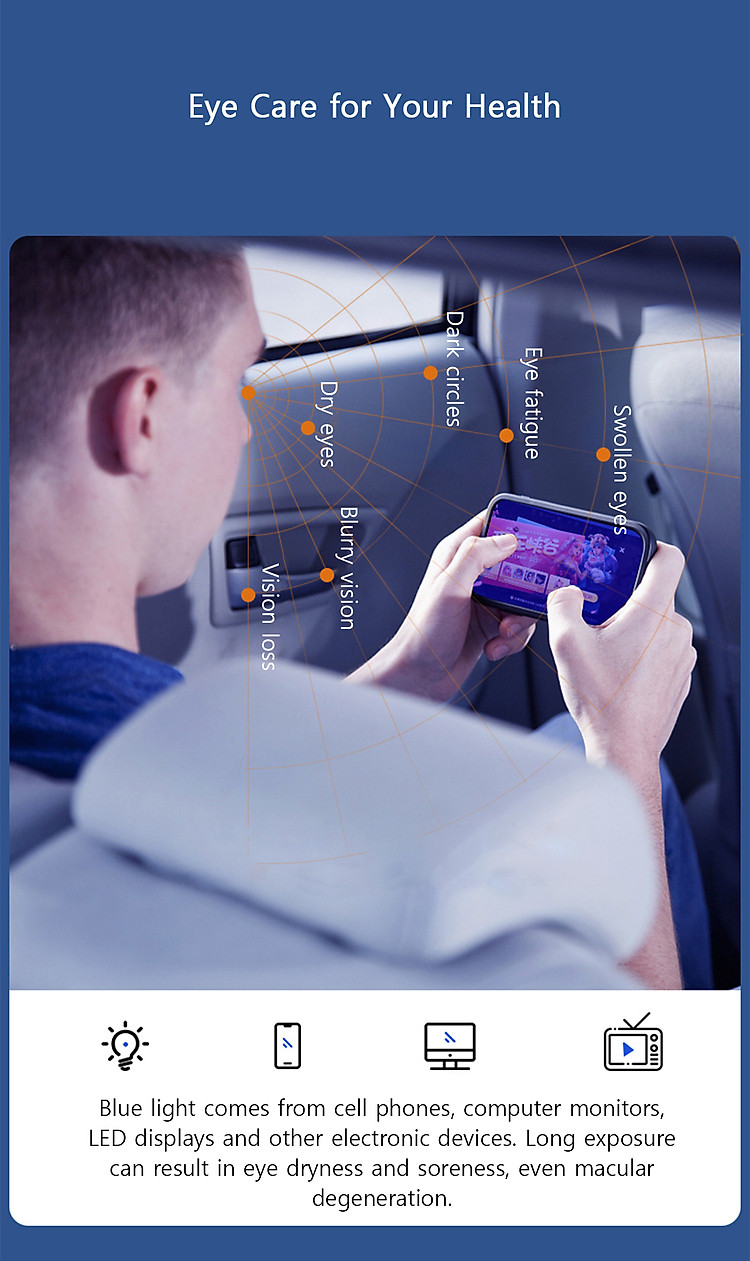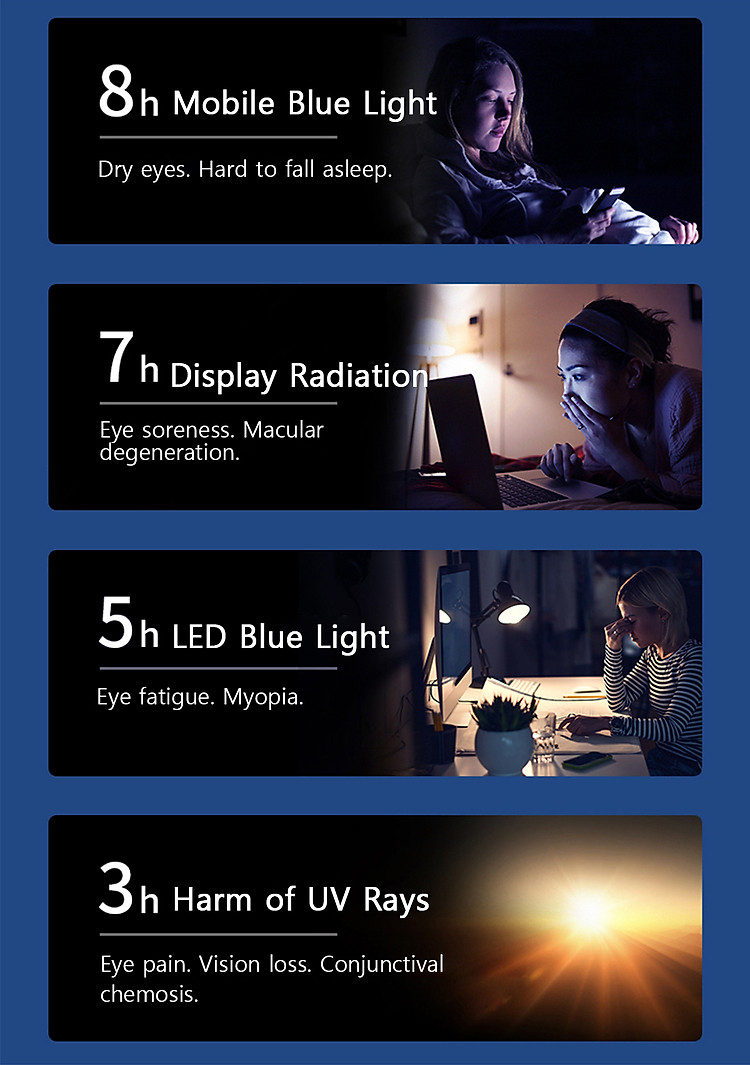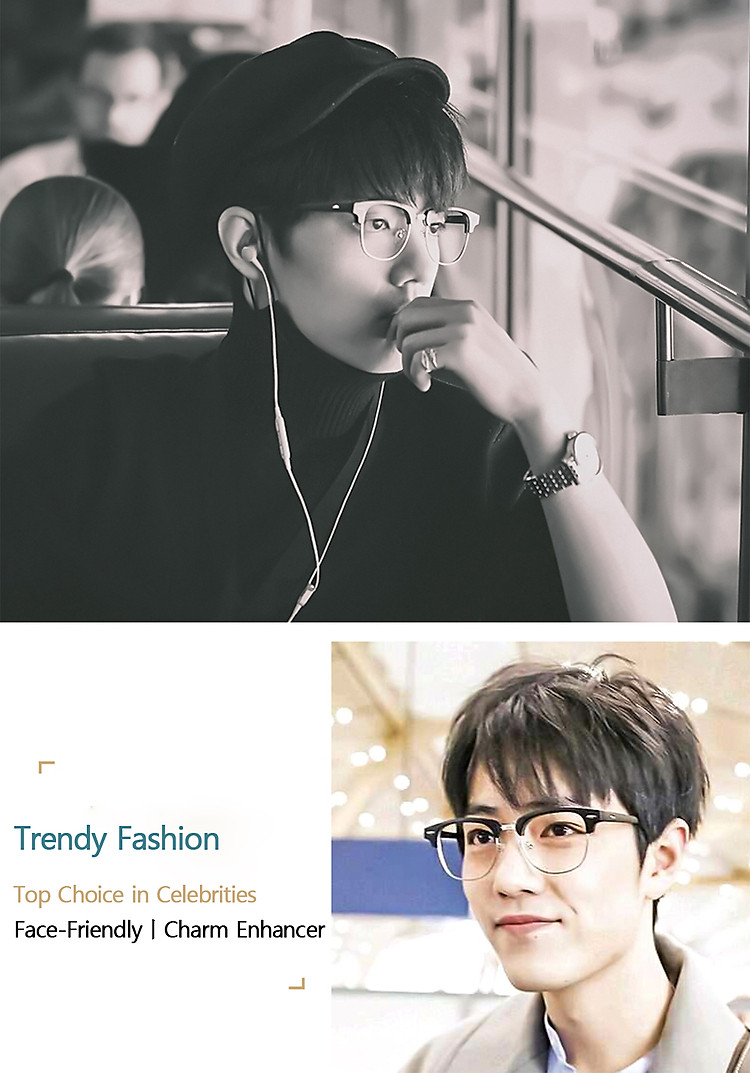 Giá sản phẩm trên Tiki đã bao gồm thuế theo luật hiện hành. Bên cạnh đó, tuỳ vào loại sản phẩm, hình thức và địa chỉ giao hàng mà có thể phát sinh thêm chi phí khác như phí vận chuyển, phụ phí hàng cồng kềnh, thuế nhập khẩu (đối với đơn hàng giao từ nước ngoài có giá trị trên 1 triệu đồng).....