Reasonable price
Durable and practical
Top Sales Item
Big Discount
Best Material
Fast Delivery
After testing & Good Service
Big Demand


Product Description / KCASA Silicone Mold

KCASA Silione fondant mold uses 100% food grade silicone, healthy and odorless.
Meets FDA and LFGB food grade standard, non-toxic and environmentally friendly.
Easily push into mold and pops out, pliable and flexible,will not rip or tear under normal use.
Ideal for making sugar paste, fondant, gum paste, chocolate,candy,clay craft, etc.
Producing figures that look hand made, making it quick and easy for beginners.
The experienced cake decorator will be able to alter and adapt the finished figures for their designs.
KCASA silicone mold can be used in many ways, the creative possibilities are endless!

Enjoy Baking / KCASA Silicone Mold
Brand: KCASA

Certification: FDA & LFGB
Material: Food Grade Silicone
Weight: 42g
Size(LxWxT): 5.8x5.8X1.8cm
Temperature Range: - 40 ℃ ~ 230 ℃
Pattern: Chrysanthemum
Color: Randomly
Application: Microwave, Refrigerator
Silicone Mold Features

High-strength flexibility, corrosion resistance, optimum temperature for cooking, baking, the best material for directly touch with food.

Healthy, natural antibacterial material, can prevent bacterial and fungal from breeding,widely used in infant products, medical supplies.

Stable mechanical property, extreme temperature resistance with wide temperature range - 40 ℃ ~ 230 ℃,heating and freezing evenly.

Excellent corrosion resistance to detergent and corrosive substances,non-stick and easy to clean, any material will not stick to the mold after use.

Usage & Maintenance

First use wash with water to clean dust and disinfect.

Before baking, brush the inside mold with a small amount of melted butter.

When using even mold ,fill all the slots with batter or water for empty slots.

After use, soaked in diluted detergent for 10-30 minutes, and use soft sponge soft cloth cleaning.

Dry the mold and place in box or clean bag,silicone prone to static response, will absorb tiny particles in the air and dust.

When using for oven, must be placed in the middle and keep a distance of about 10CM From the heating pipe, and 5CM distance from the oven walls to prevent damage to the mold.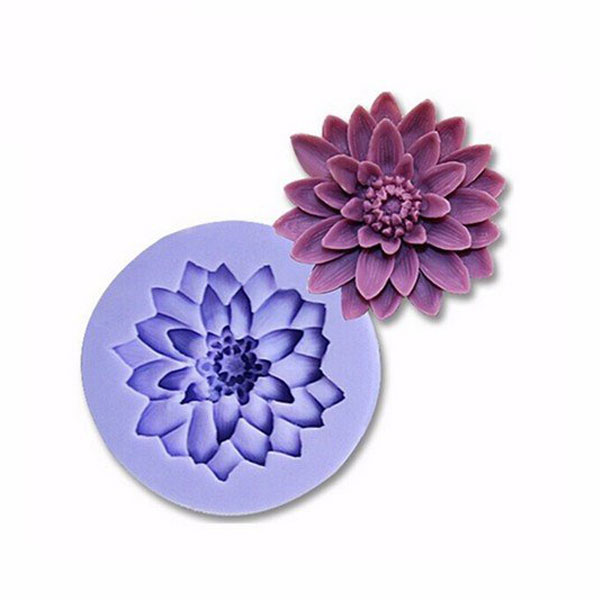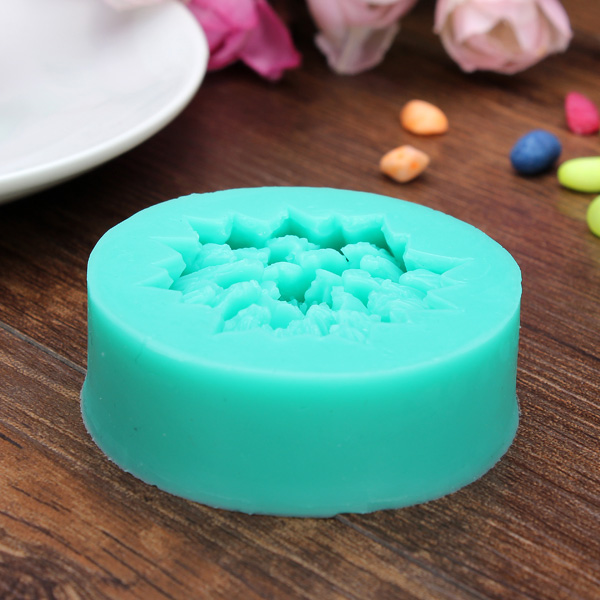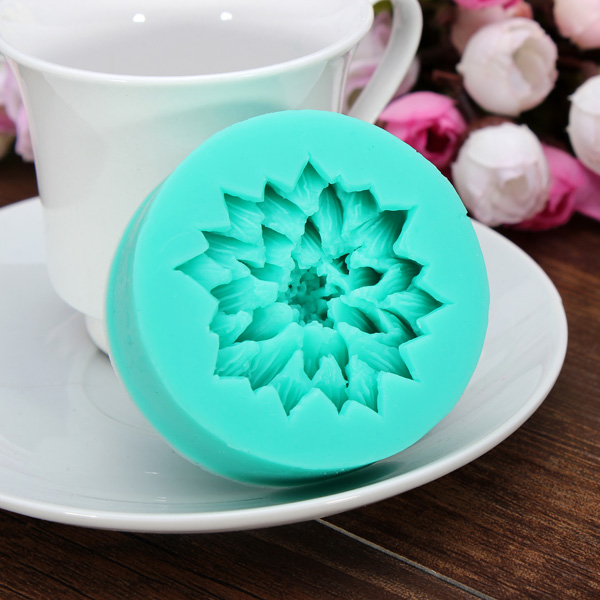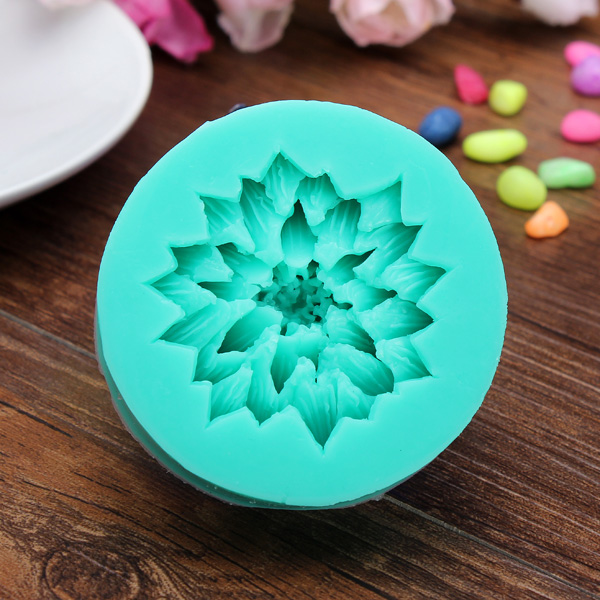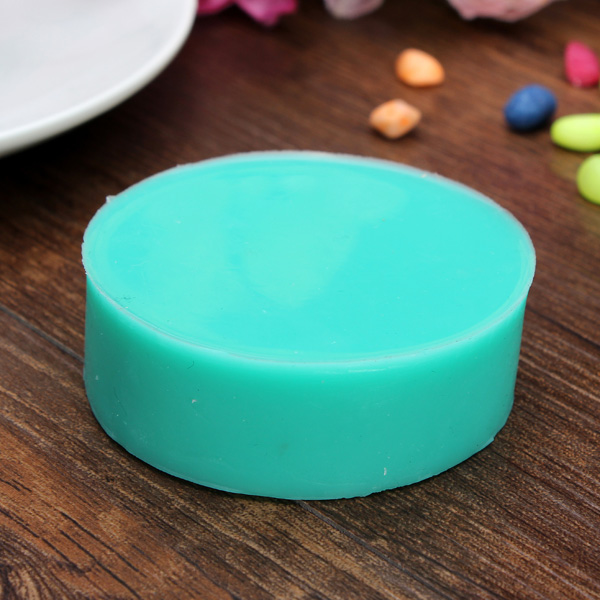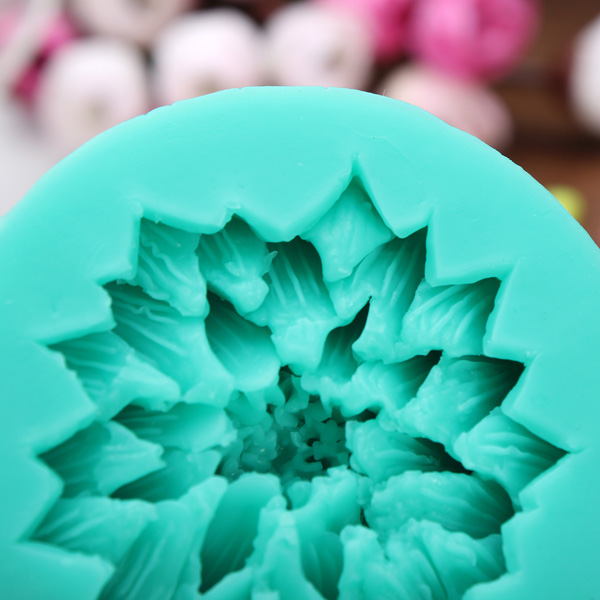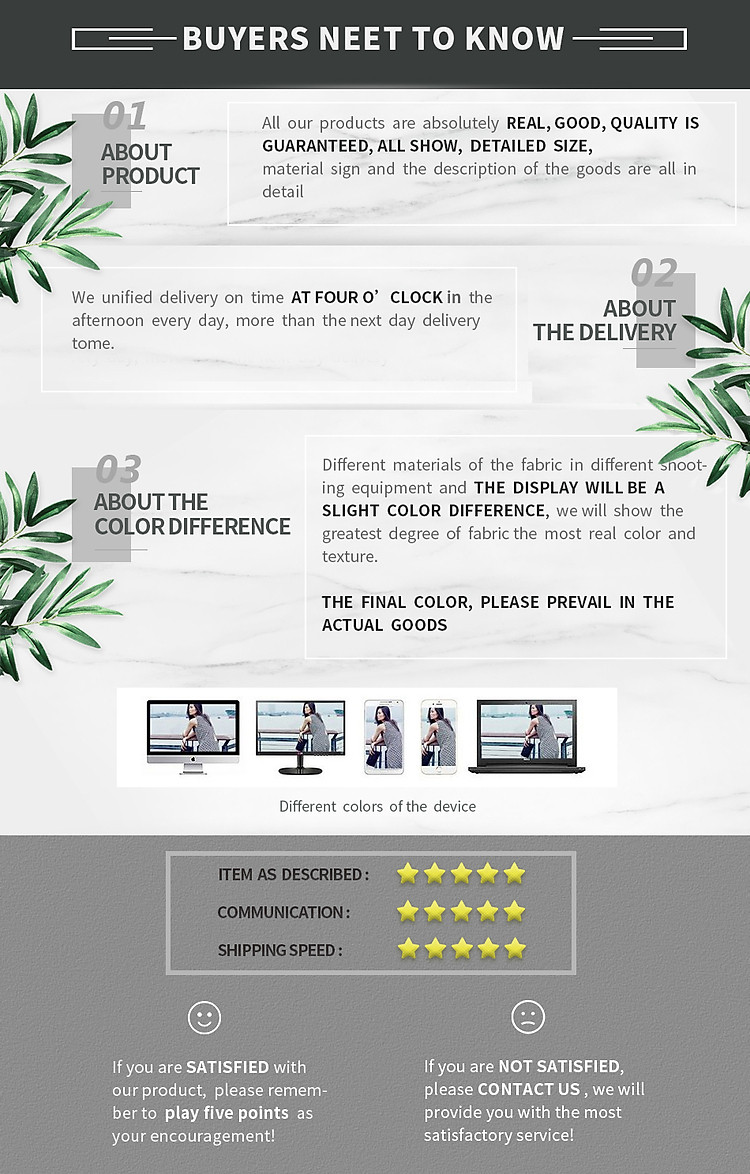 Giá sản phẩm trên Tiki đã bao gồm thuế theo luật hiện hành. Tuy nhiên tuỳ vào từng loại sản phẩm hoặc phương thức, địa chỉ giao hàng mà có thể phát sinh thêm chi phí khác như phí vận chuyển, phụ phí hàng cồng kềnh, ...