INNOVATIVE SUPPLEMENT: Unique blend of Vitamins A, D and K that supports healthy bones, calcium absorption and cardiovascular function.*
COST EFFECTIVE CHOICE: Convenient, one-a-day pill that complements a healthy lifestyle and diet at an economical price.*
CALCIUM ABSORPTION: Vitamins A, D and K work synergistically to improve uptake and utilization of calcium in the body.*
BONE STRENGTH: Vitamin D3 promotes calcium absorption to help maintain strong bones and healthy teeth. Vitamin A supports normal development, growth and maintenance of bone structure.*
HEARTH HEALTH: Vitamin K2 supports the deposition of calcium to bone, normal blood pressure levels and cardiovascular function.*
A.D.K. is an innovative dietary supplement that supports bone health, calcium absorption and cardiovascular function in a convenient, once-daily pill. Vitamins A, D and K work together to optimize calcium uptake and utilization in the body. This potent formulation contains 5, 000 IU of Vitamin A to promote strong bones and teeth. Vitamin D3 supports calcium absorption and maintenance of cholesterol levels within normal ranges. Vitamin K2 is a unique form that activates the benefits of vitamins A and D3 while supporting cardiovascular function.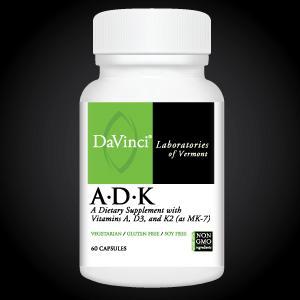 A.D.K. Supports Bone Strength and Calcium Absorption*
Strong Bones and Teeth Start with A.D.K.*
Are you eating right and exercising but still not improving your calcium levels? The answer isn't to increase your calcium intake. Instead, you can take A.D.K. to help your body absorb and use the calcium that you're already getting from foods like yogurt, leafy greens and fish. This affordable, once-daily supplement promotes optimal calcium usage for a lifetime of strong bones and teeth.*
Part of a Healthy Lifestyle *
The more calcium you ingest, the harder it is for your body to process this essential nutrient. High levels of calcium may also lead to heart and kidney problems. A.D.K. doesn't actually contain calcium. It's formulated with vitamins A, D and K to absorb and use the calcium that you're consuming on a daily basis. Take this supplement just once every day to complement a healthy diet and lifestyle.*
Vitamins A, D and K Work Together*
What makes A.D.K so effective is how its ingredients work together to help you achieve optimal health. Research indicates that the unique combination of vitamins A, D and K promotes proper bone growth and heart health.*
A.D.K. is recommended for:
Calcium Absorption*

Bone Health*

Bone Integrity and Rebuilding*

Healthy Teeth*

Cardiovascular Function*
A.D.K. Puts the Pieces Together for Your Health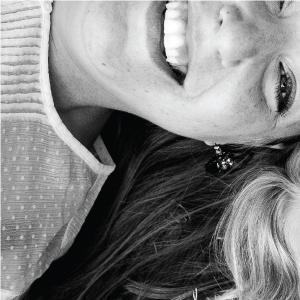 Vitamin A
Vitamin A is critical for bone growth as it helps stimulate bone-building cells called osteoblasts. But, excessive amounts of Vitamin A have been linked to bone loss and an increased risk of fractures. Vitamin K2 supports the deposition of calcium into bone and plays a regulatory role for Vitamin A.*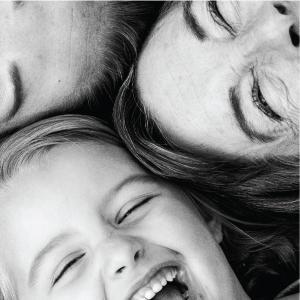 Vitamin D3 (cholecalciferol)
Vitamin D3 is needed for proper bone growth and remodeling, a natural process that replaces weakened bone tissue with stronger tissue. A lack of Vitamin D3 may result in thin, brittle or misshapen bones. Vitamin K2 joins forces with D3 to help improve bone density and inhibit the production of cells that break down bone.*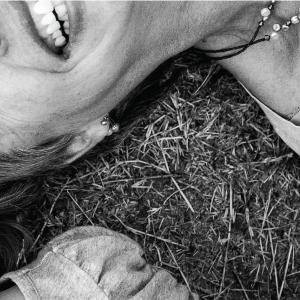 Vitamin K (MK-7)
Vitamin K2 is an essential nutrient that activates the health-building benefits of vitamins A and D3. Vitamin K2 helps optimize calcium usage, prevent calcification of the arteries and maintain healthy blood pressure levels.*
Everyday Health Benefits of A.D.K.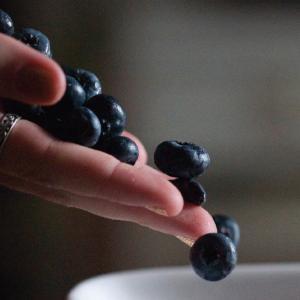 Make Your Healthy Food Choices Count*
Your body requires more calcium as you age. But, that doesn't mean you need to take more calcium supplements. A.D.K. helps your body absorb the calcium that you're consuming through a healthy, balanced diet.*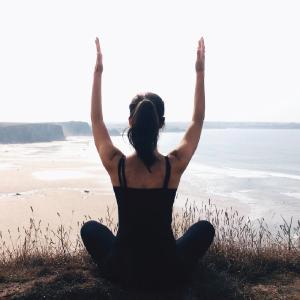 Strengthen Bones and Teeth*
The right amount of calcium is required for healthy teeth and bones. Vitamins A, D and K work together to properly absorb and metabolize your body's calcium. A.D.K. helps keep your bones healthy and strong so you can keep moving forward!*
*This statement has not been evaluated by the Food and Drug Administration. This product is not intended to diagnose, treat, cure or prevent any disease.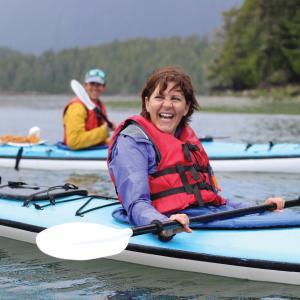 Maintain a Healthy Heart*
Calcium buildup in your arteries may affect cardiovascular function. But, that's not a concern with A.D.K. Vitamins A, D and K support heart health and function so you can do what you love!*

Giá sản phẩm trên Tiki đã bao gồm thuế theo luật hiện hành. Bên cạnh đó, tuỳ vào loại sản phẩm, hình thức và địa chỉ giao hàng mà có thể phát sinh thêm chi phí khác như phí vận chuyển, phụ phí hàng cồng kềnh, thuế nhập khẩu (đối với đơn hàng giao từ nước ngoài có giá trị trên 1 triệu đồng).....