Mặt nạ mắt lụa Xiaomi PMA Làm nóng nhanh Nhiệt độ thông minh Chống nếp nhăn Máy mát xa mắt
Brand Name : Xiaomi
Origin : CN(Origin)
Model Number : Xiaomi PMA
Plug Type : US Plug
State of Assembly : Ready-to-Go
Scale : 1:5
Certification : CE
Features : Flashing
Gyro : Graphene Heating Silk Eye Mask
Control Channels : 2 Channels
Max Speed : Double Faced Silk Comfort
Product Name : PMA Graphene Heating Silk Eye Mask
Color Classification : Dark Green, Grey,Pink
Product Size : 23cm * 10.5cm
Storage Bag Size : 13cm * 16cm
Temperature Setting : High 45 ~ 50 ℃, Medium 42 ~ 45 ℃, Low 37 ~ 42 ℃
Output Voltage : 5v
Action Area : Around The Eyes
Xiaomi PMA Graphene Heating Silk Eye Mask Helping Sleep Double Faced Silk Comfort Far Infrared Light Wave Intelligent
It is Xiaomi ecological chain products ,there is no any Xiaomi LOGO on it,Thanks for your understanding!
Description:
The built-in graphene heating module in the eye mask can quickly release mild heat after power on, which is not hot or burning. The large area of heat around the eyes can help relieve the fatigue of the eyes and protect the skin around the eyes.
Eye Iron
Take Care Of Your Eyes At Any Time
Relieving Pressure And Helping Sleep
Care For Eye Skin
Double Faced Silk
Three Temperature Control
Graphene Second Heating Technology
Relieve Eye Fatigue
Far Infrared Light Wave
Intelligent Control
Regular Shutdown
Product Name:PMA Graphene Heating Silk Eye Mask
Color Classification: Dark Green, Lotus Root Powder, Silver Grey
Product Size: 23cm * 10.5cm
Storage Bag Size: 13cm * 16cm
Temperature Setting: High Temperature Range 45 ~ 50 ℃, Medium Temperature Range 42 ~ 45 ℃, Low Temperature Range 37 ~ 42 ℃
Output Voltage: 5v (Human Safety Voltage ≤ 36v), Safe To Use
Action Area: Around The Eyes
Washing Instructions
1. When cleaning, please remove the power cord from the main body of the eye mask.
2. The double side of the eye mask is made of 16 m mulberry silk fabric. It is recommended to wash it by hand. It is not allowed to soak it with chlorine containing detergent or neutral detergent such as shampoo and conditioner.
3. Do not soak the eye mask for a long time, and the water temperature should not exceed 30 ℃. 4. Dry naturally after washing. Do not use air blower, dryer and other appliances.
Note: after receiving the goods, it is not necessary to wash them for the first time, and it can be ventilated and dried.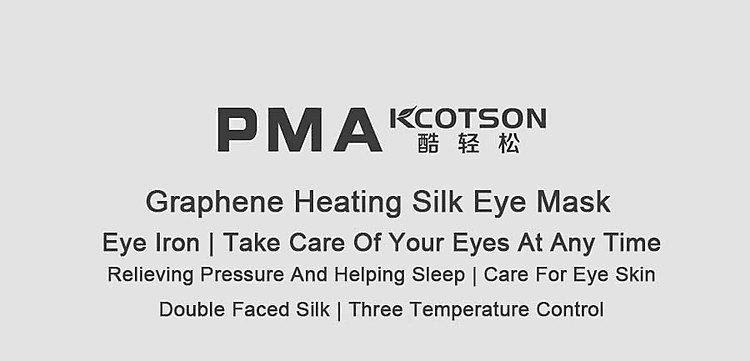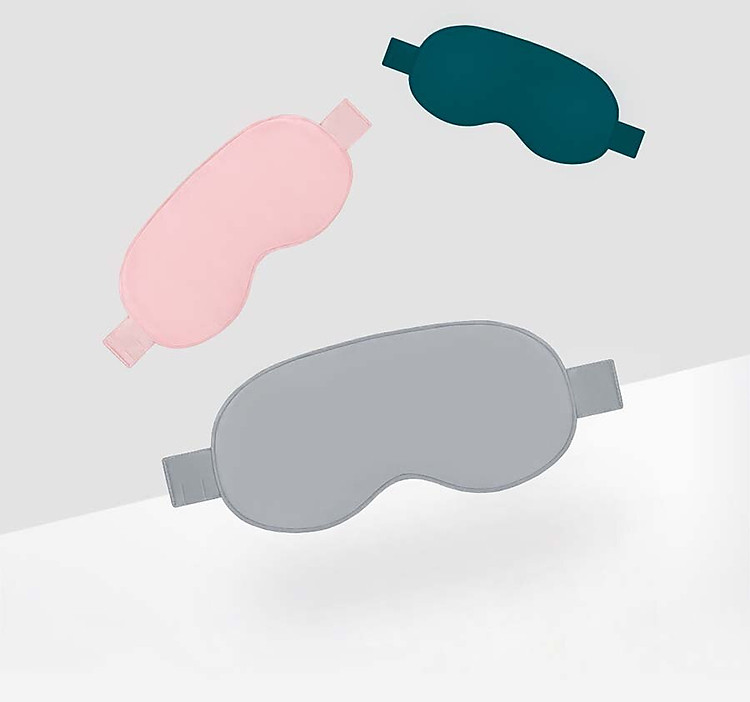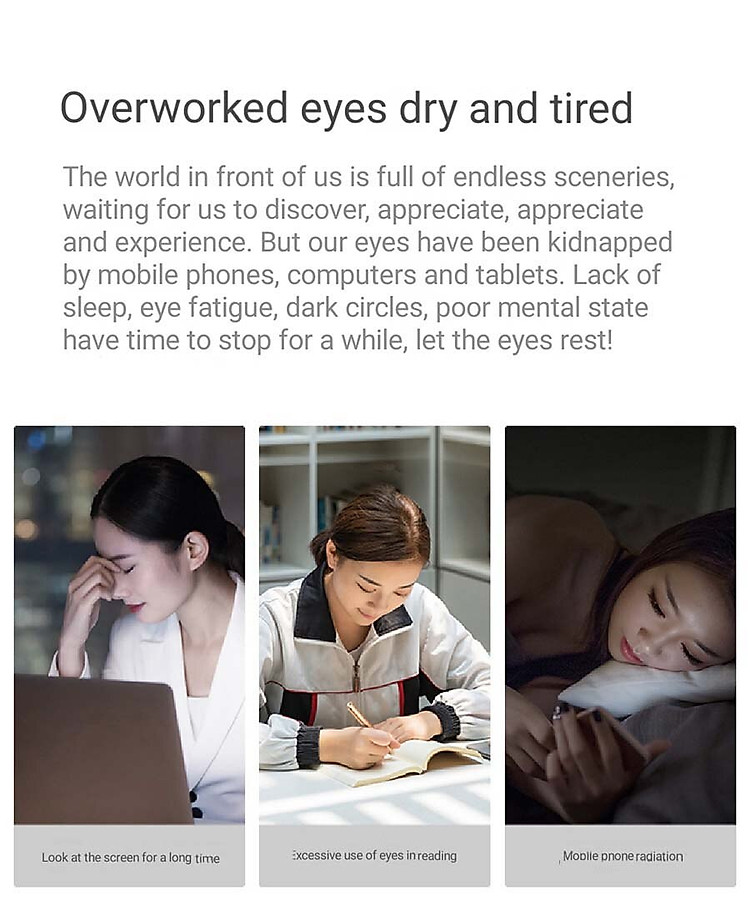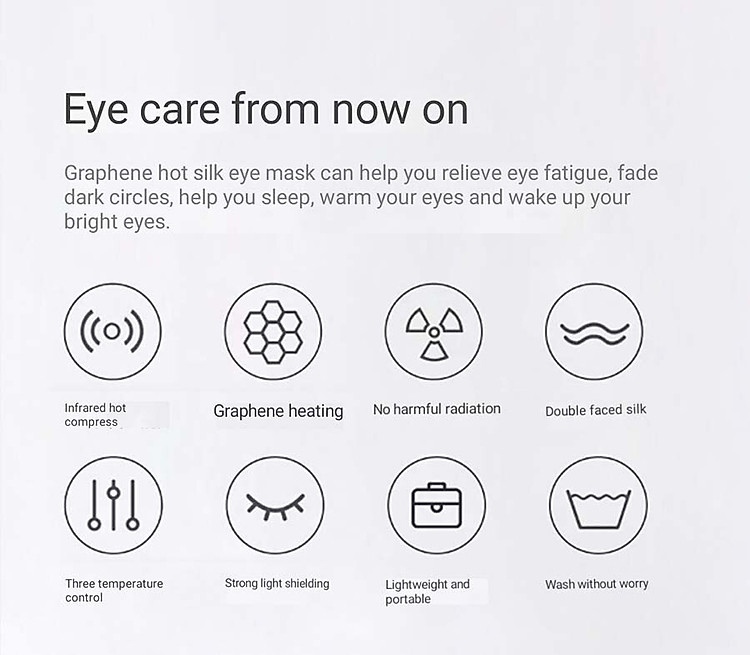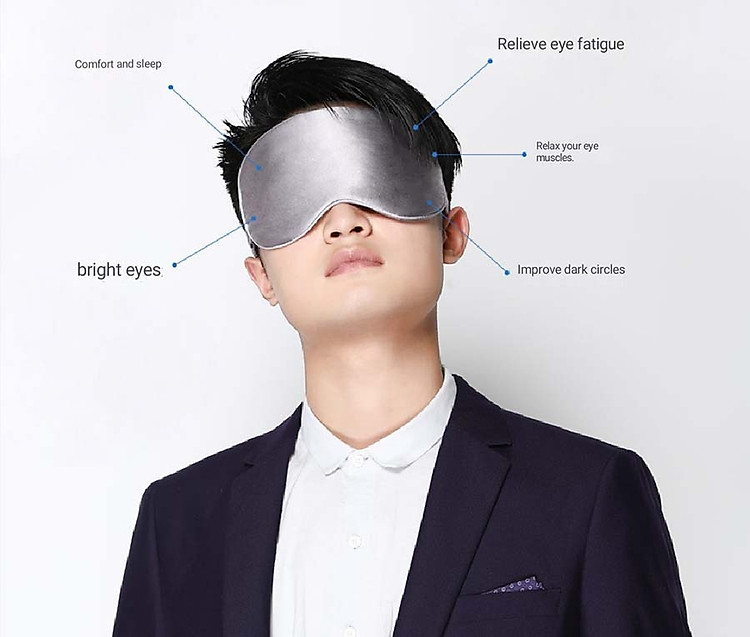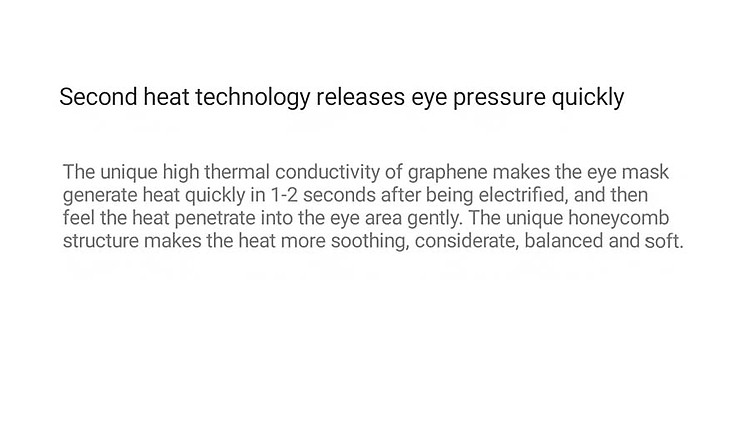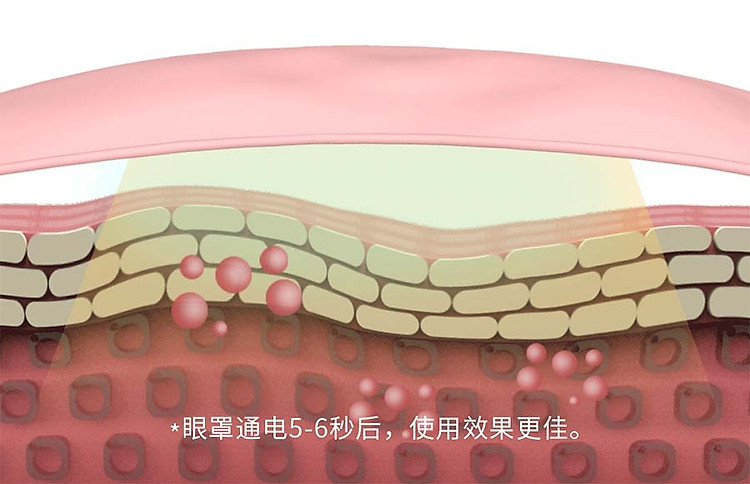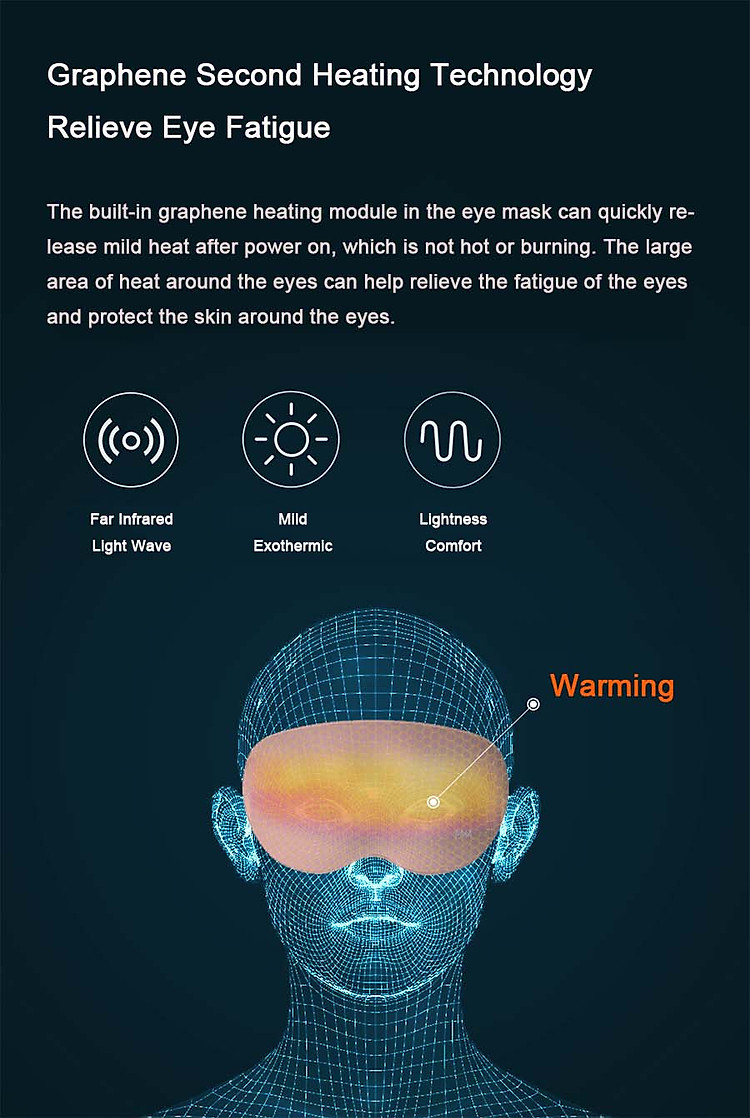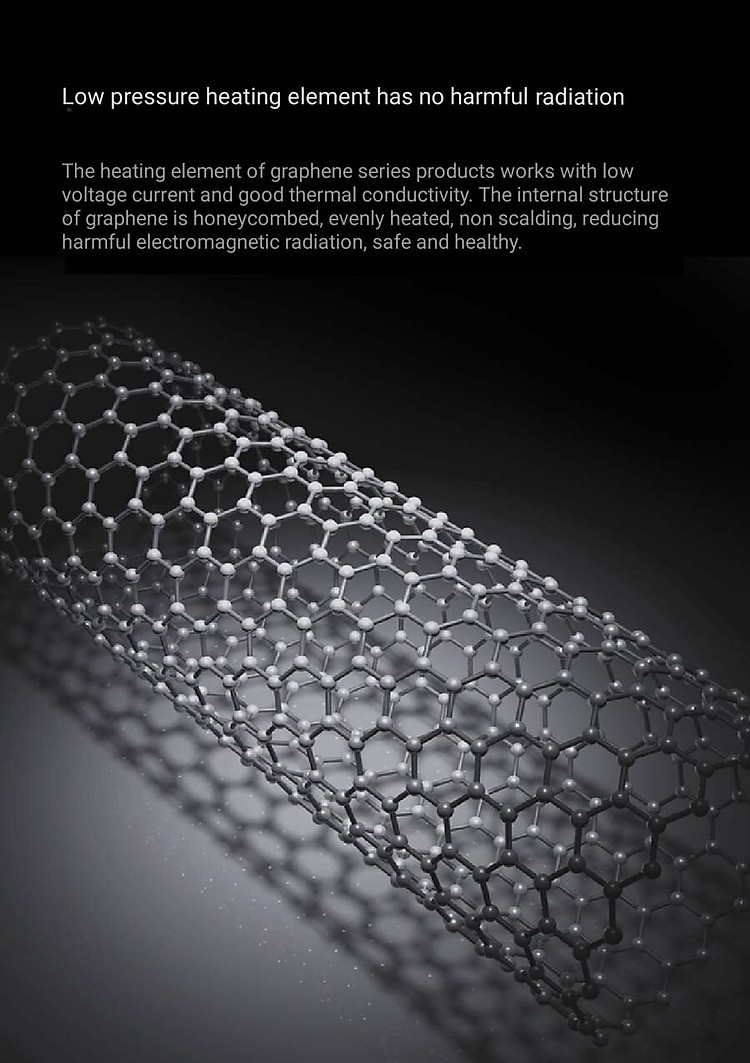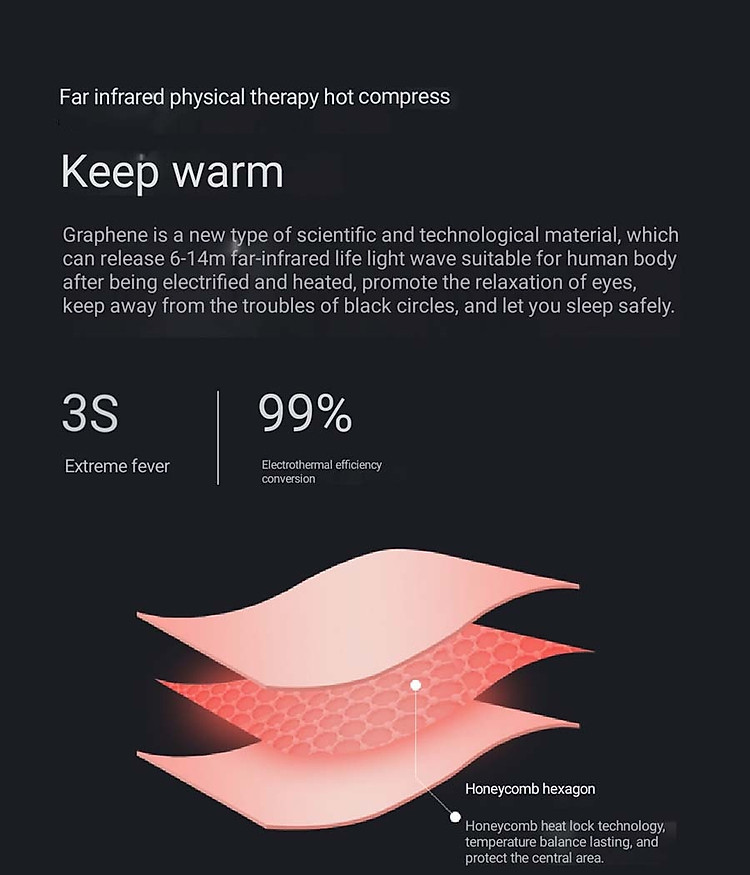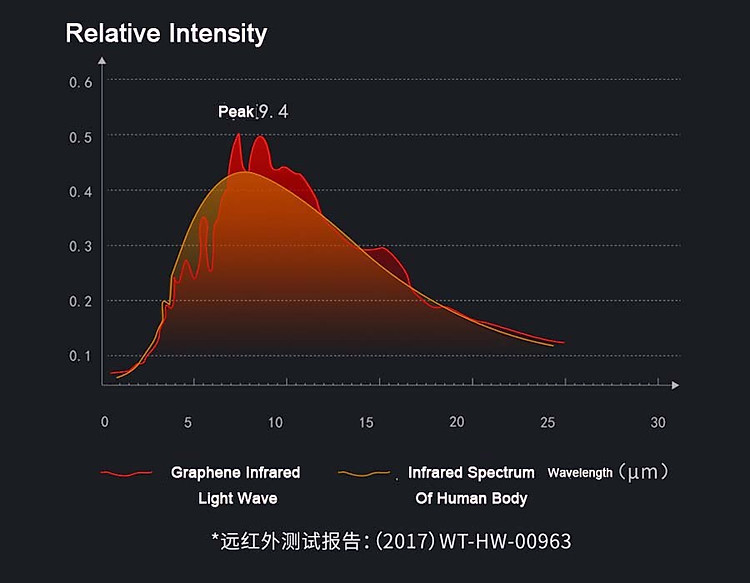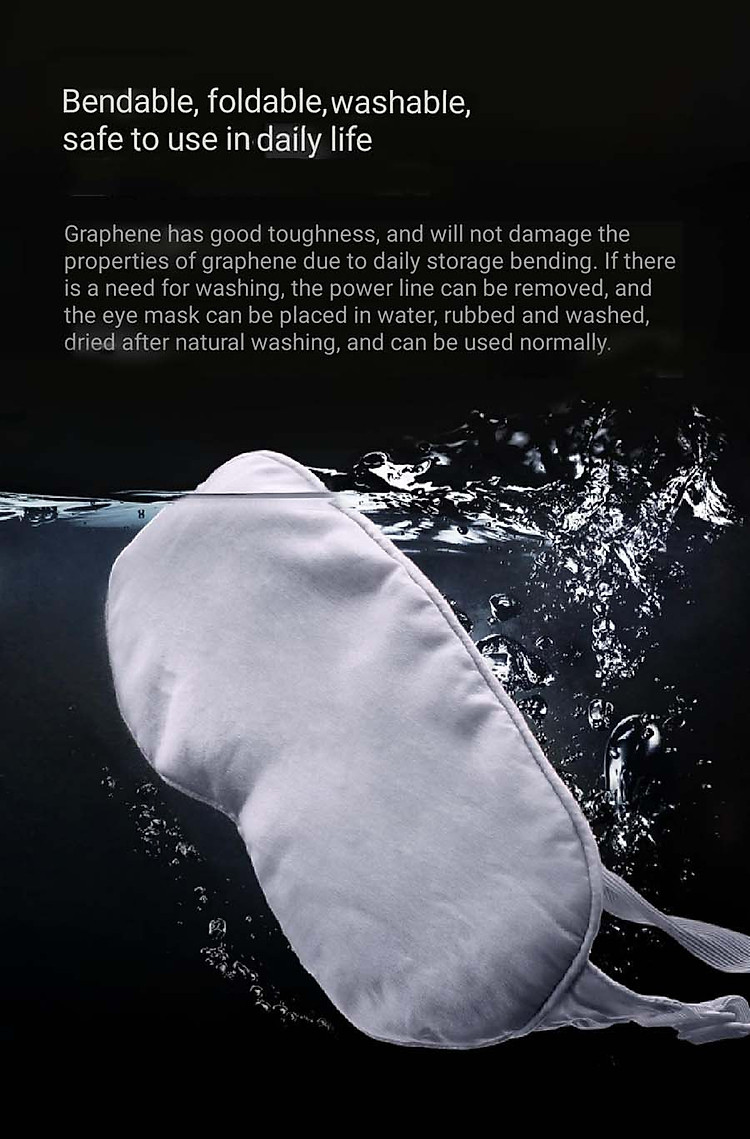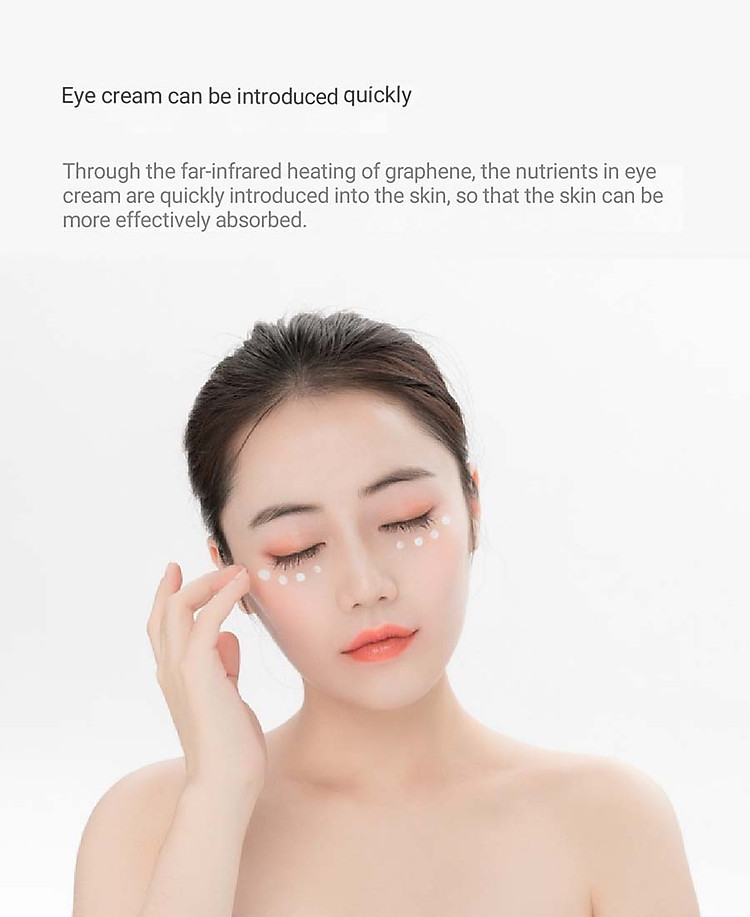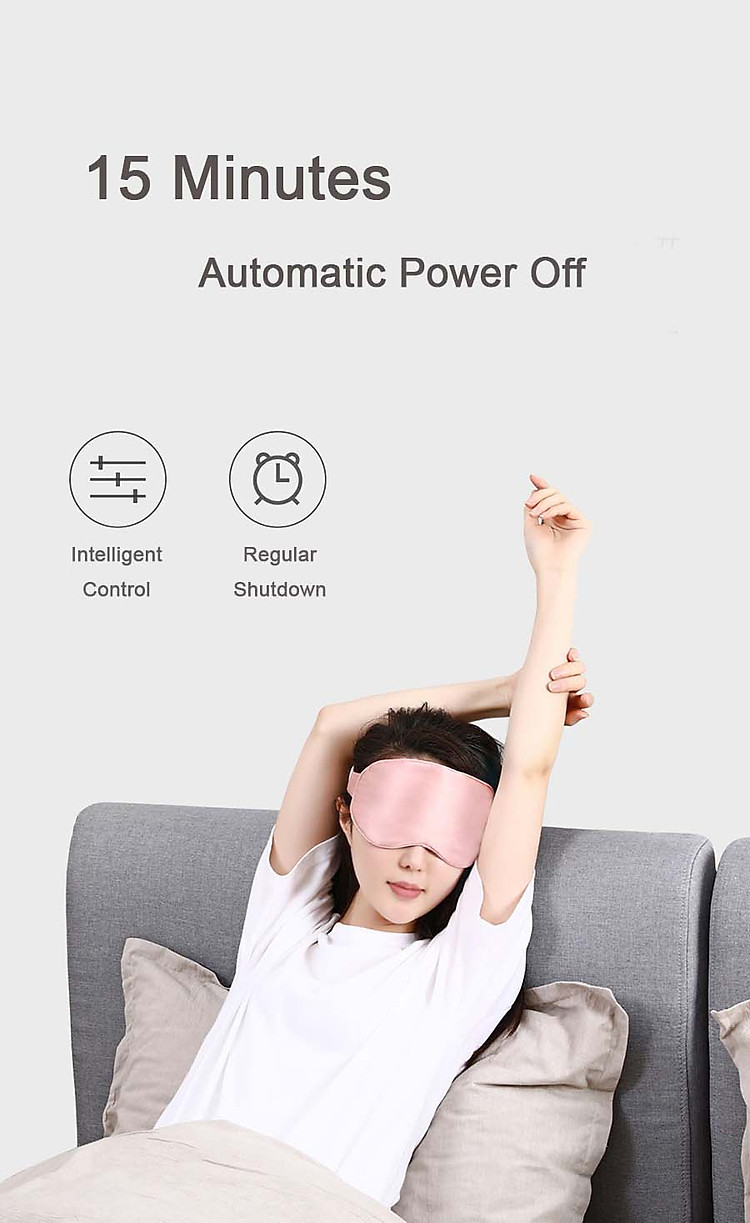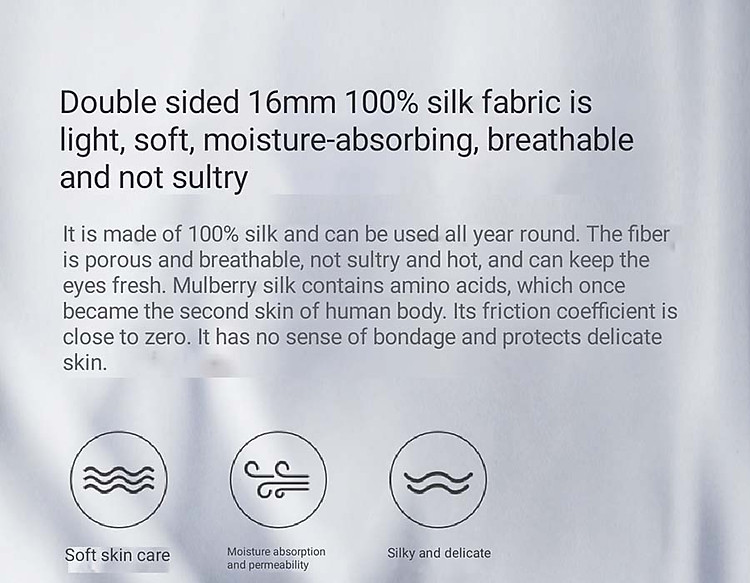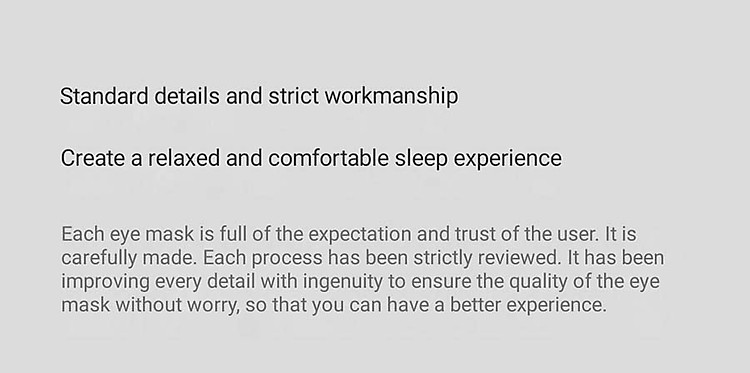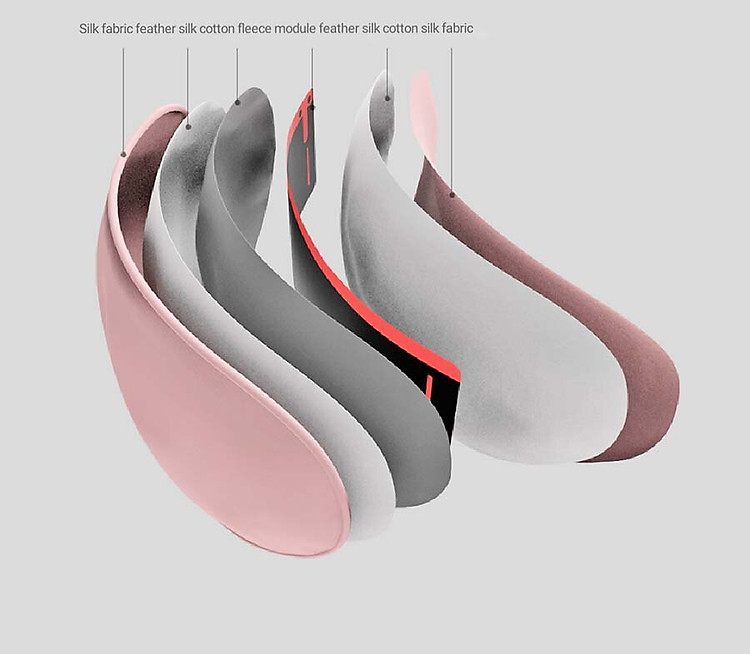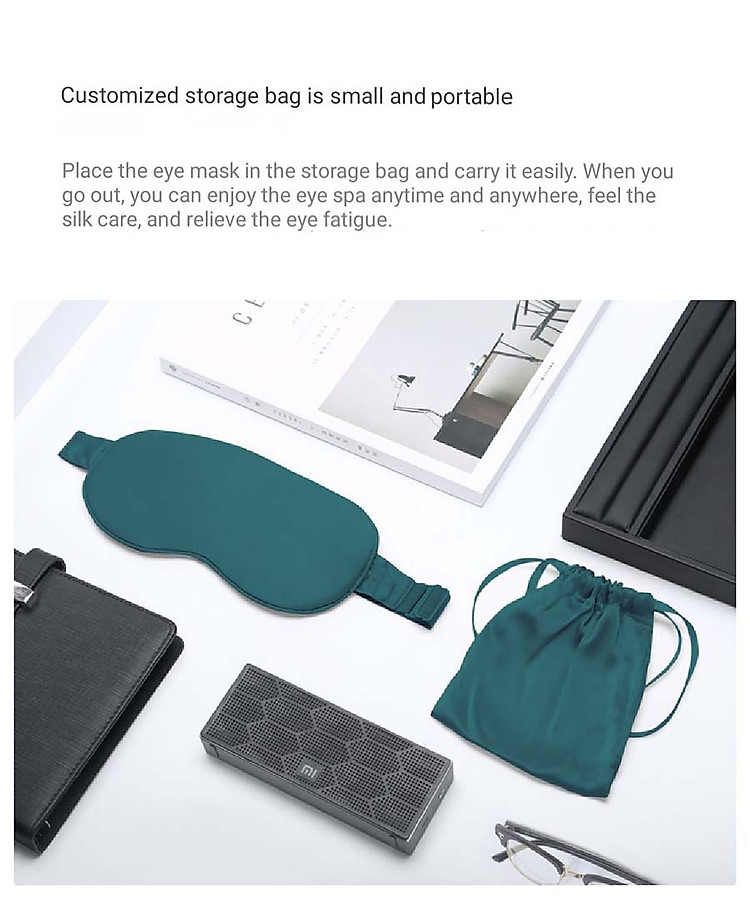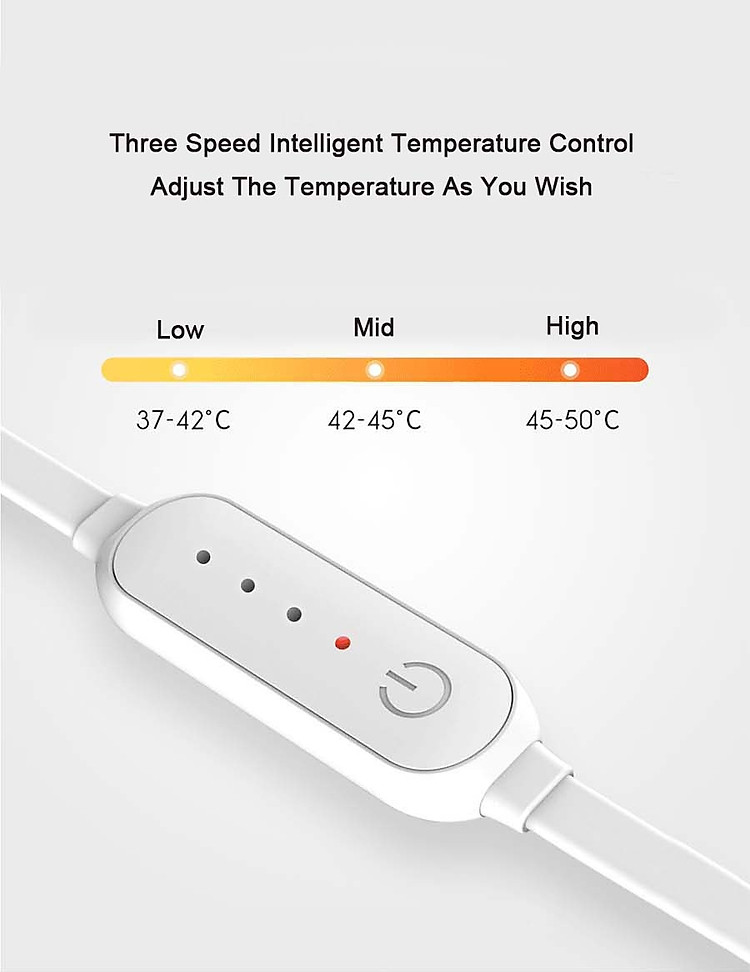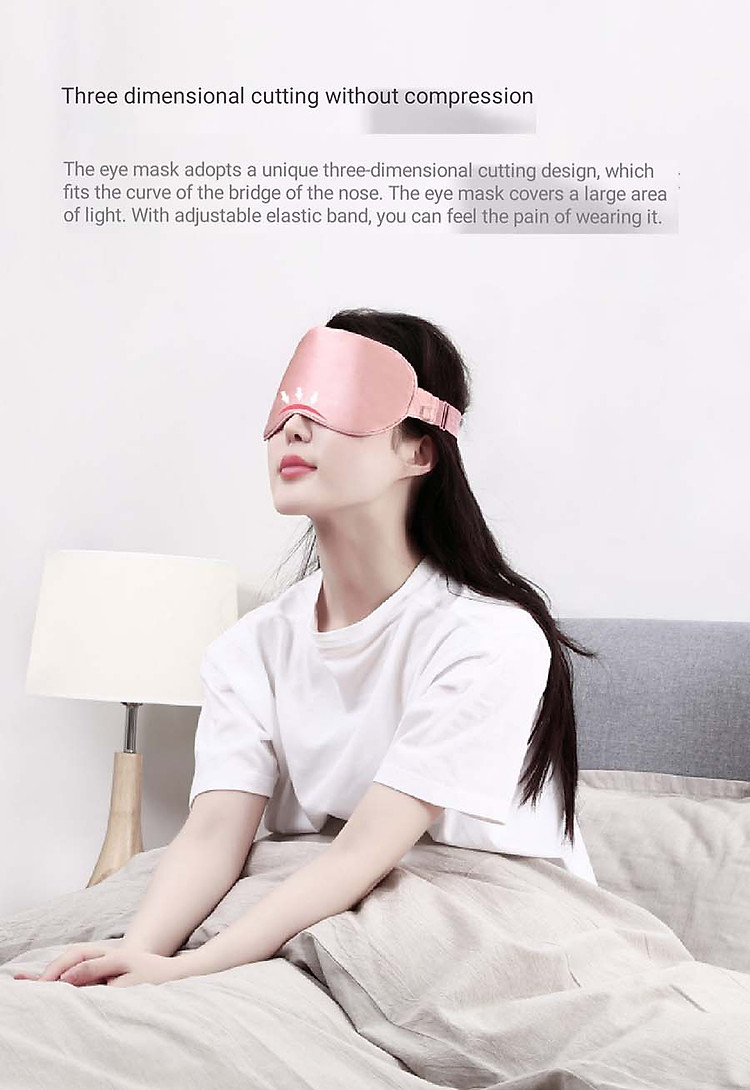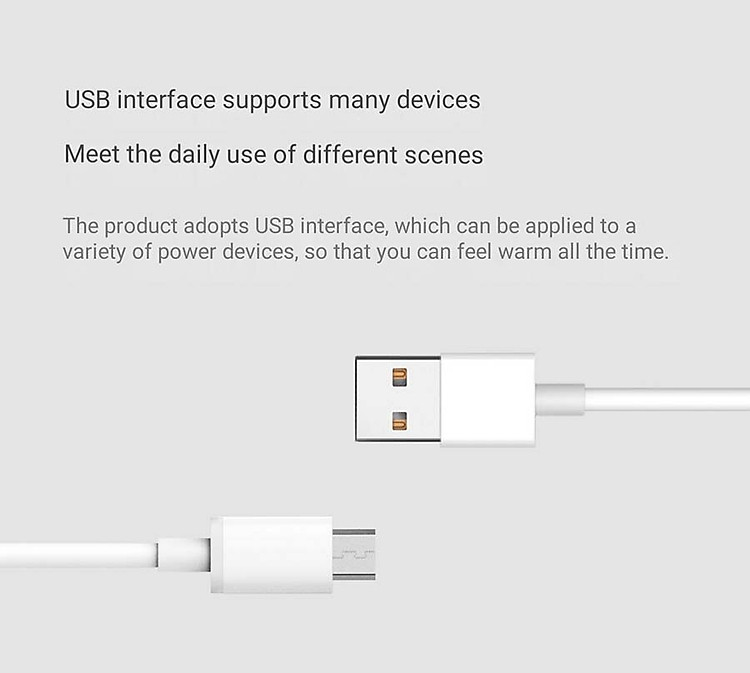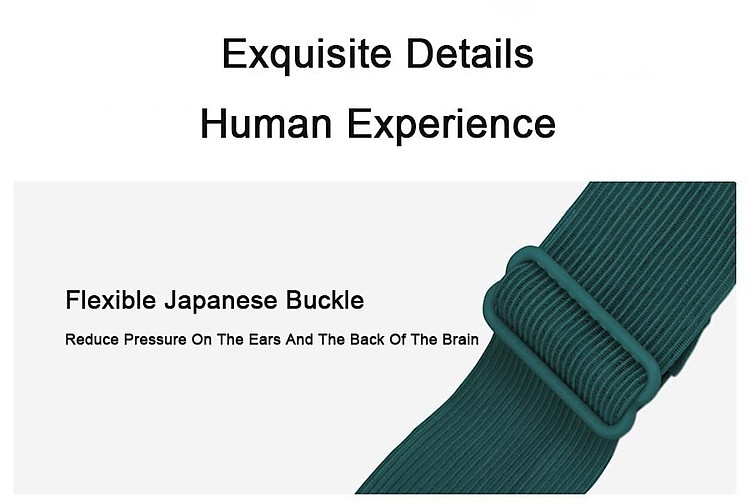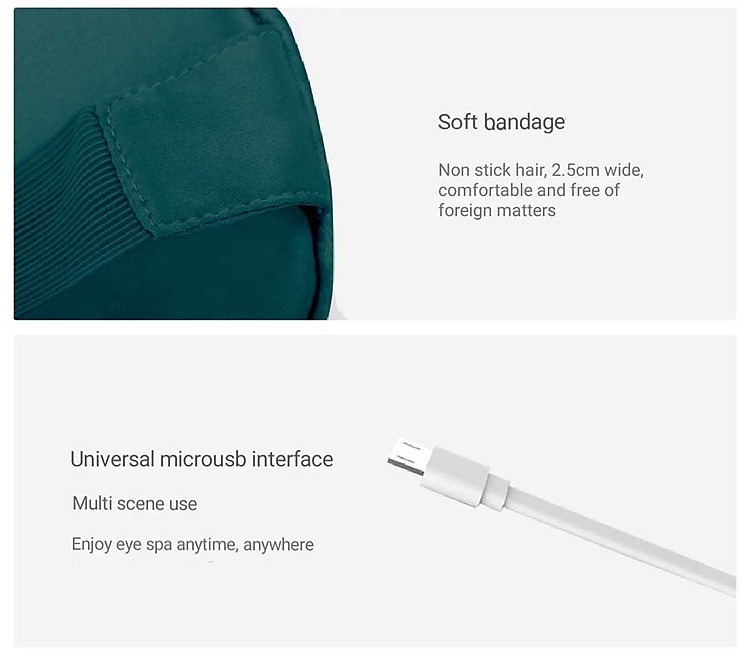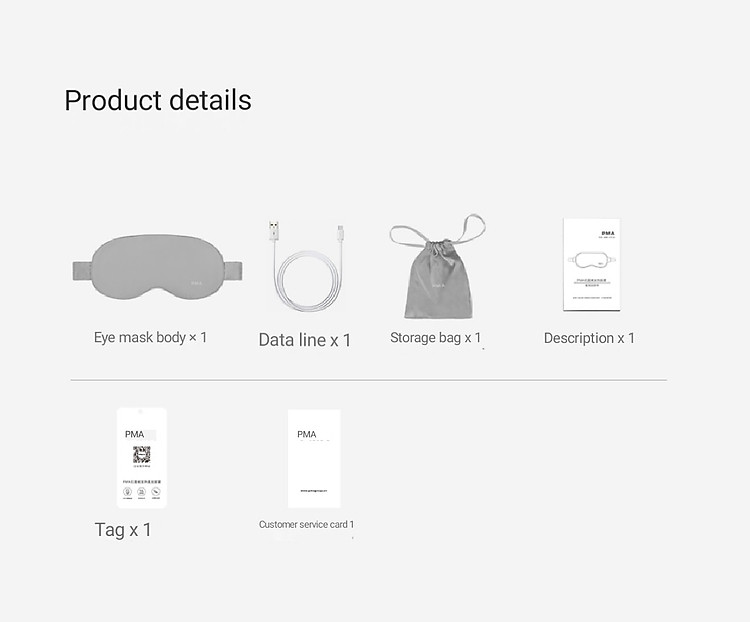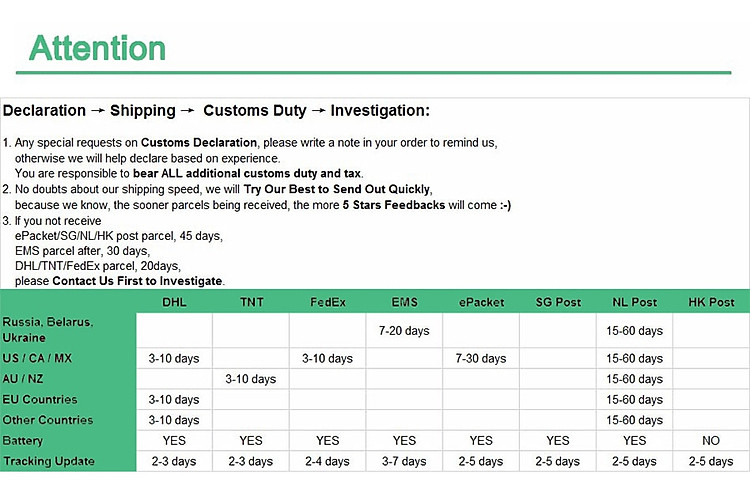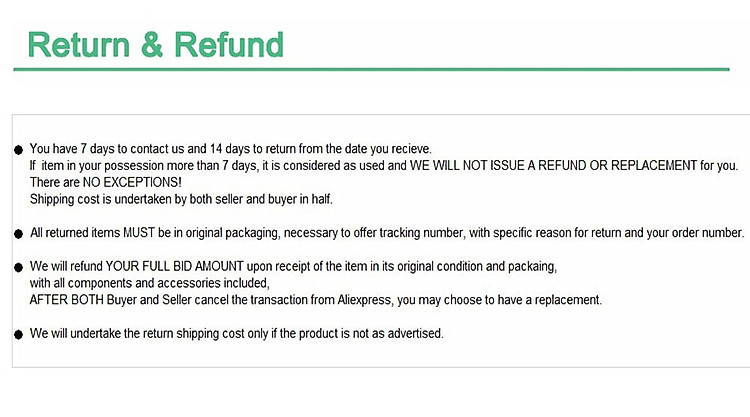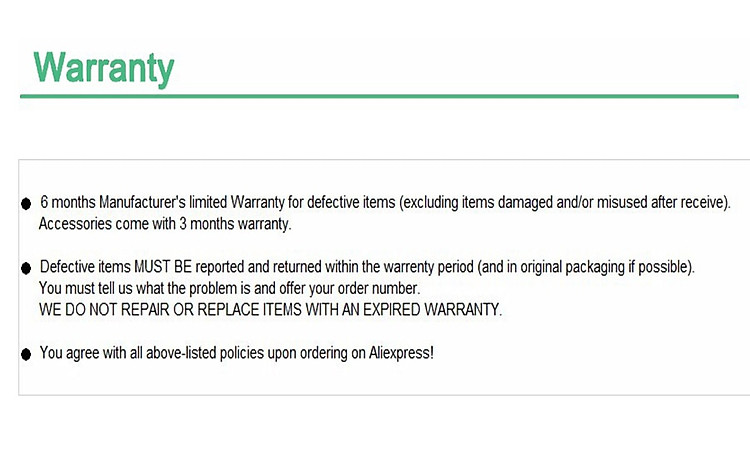 Giá sản phẩm trên Tiki đã bao gồm thuế theo luật hiện hành. Tuy nhiên tuỳ vào từng loại sản phẩm hoặc phương thức, địa chỉ giao hàng mà có thể phát sinh thêm chi phí khác như phí vận chuyển, phụ phí hàng cồng kềnh, ...