Uareliffe Circle Joy Electric Red Wine Sobering Dispenser Automatic Wine Decanter Pourer Rechargeable One Button Control Kitchen Fast Sobering Tools For Home Bar Use
Product name: electric sober decanter
Product mode: CJ-XFQ01
Product features: pouring wine, sobering up, storing wine
Color: Black Silver
Power supply: built-in lithium battery
Material: ABS, 304 stainless steel, acrylic
Product net weight: 294 soil 5g
Product size is approximately: 104 * 50 * 119.5mm
Color box size: about 164 * 58 * 148 mm
Working noise: <75dB
Packaging includes
Electric sober decanter
Stainless steel tube
USB charging cable
Instruction manual
Electric Red Wine Dispenser
Each drop of wine is elegant into the glass
One key points wine/Lithium charge/ Food contact grade material
Every time you pour out more than fine wine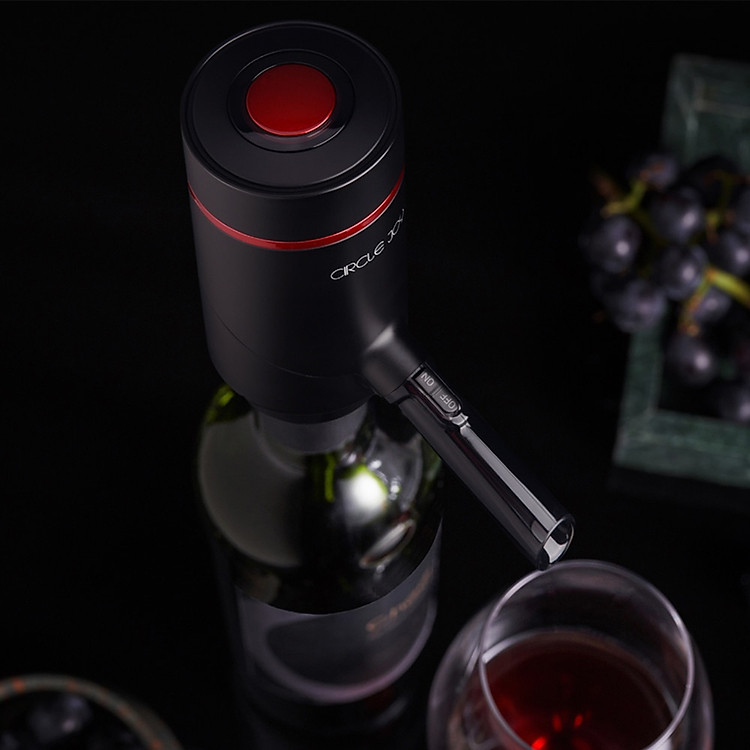 Fine matt coating
Exquisite feel comfortable
The surface of the fuselage is coated with high quality dumb oil, with fine texture, soft and comfortable hand feeling, not easy to leave fingerprints, and more quality.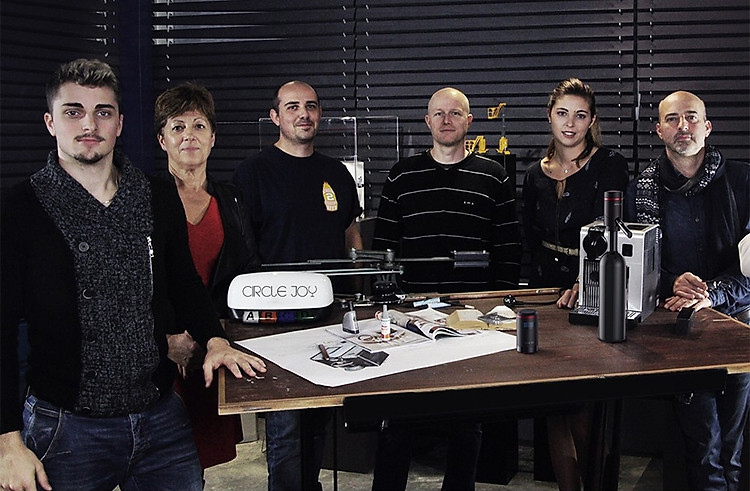 One-click easy wine distribution, super intimate sommelier service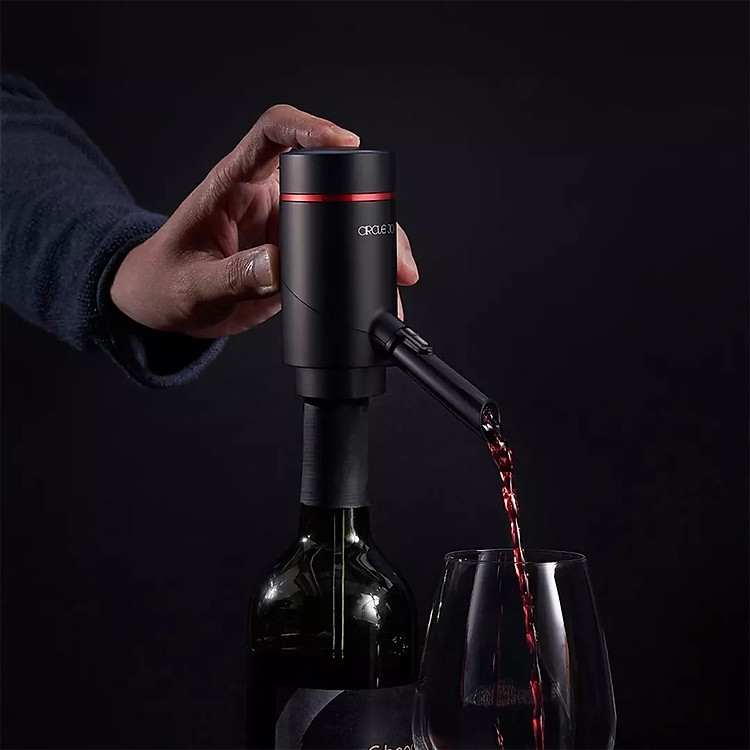 Sober when you pour the wine
Let you enjoy the yummy first time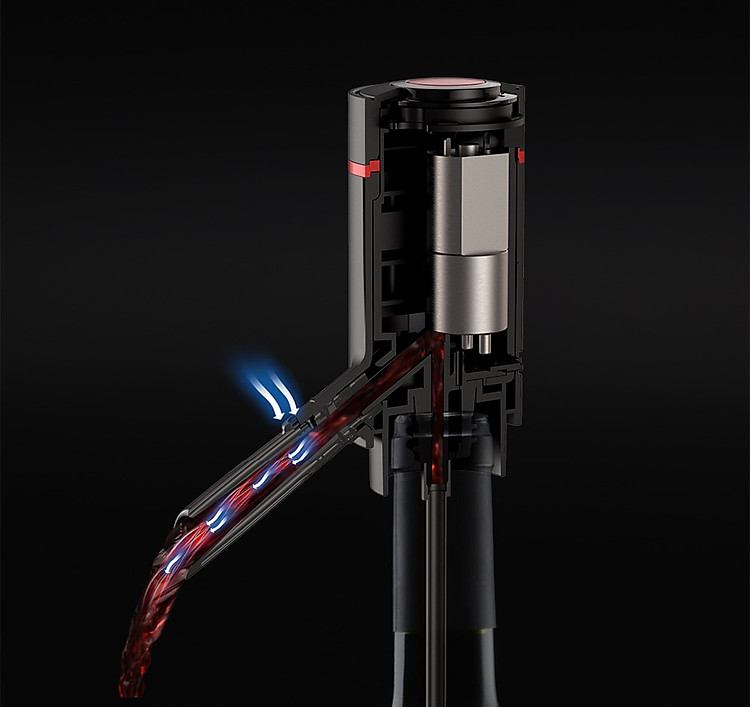 Intimate sliding valve, sober control
Although yuanle decanter has an efficient decanting function, when you don't need to decanting, you can turn on and off the decanting function according to your needs with the considerate switch valve on the decanting hole.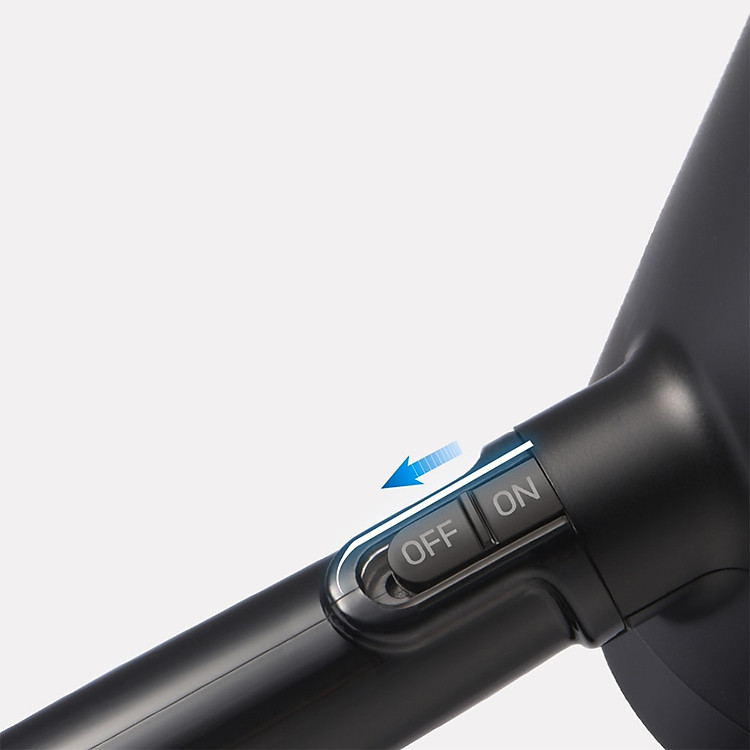 The liquor flows gently and the wine flows smoothly and smoothly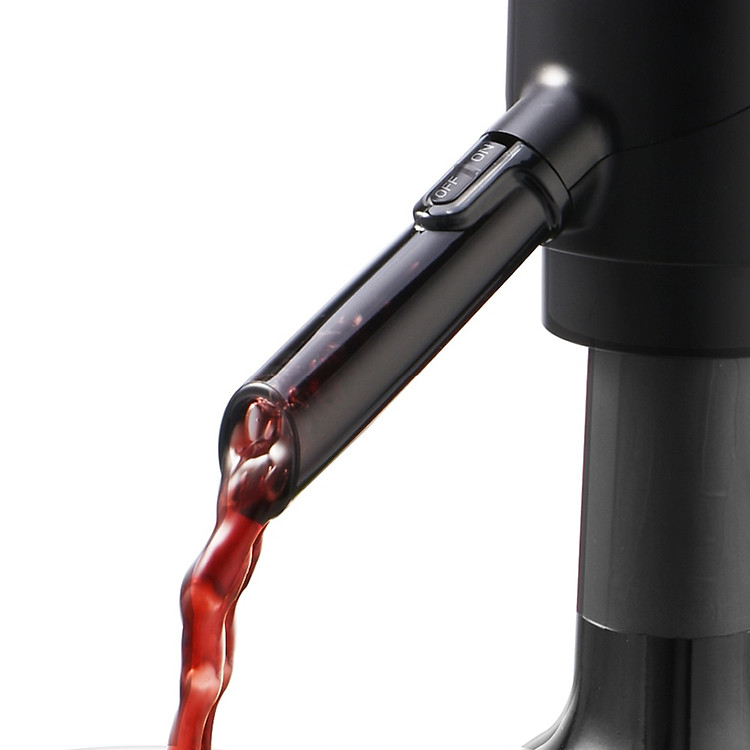 Accurate design of the wine outlet angle, beautiful gesture of wine into the glass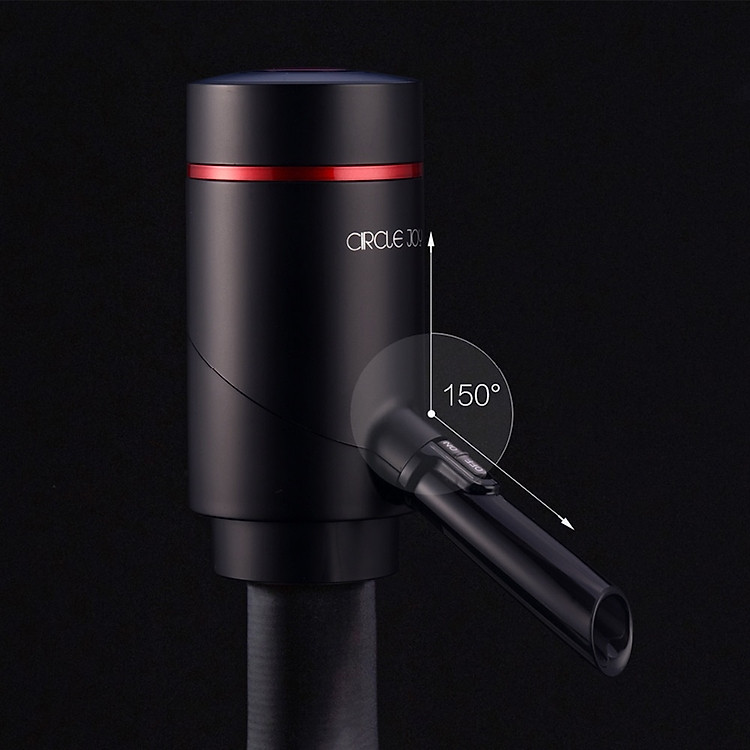 3 sections retractable wine pipe, applicable to most bottle types
Applicable to most bottle typeslt can be used to drain the liquor in the bottle into a 3-section telescopic structure with a maximum extension length of 34cm, which is suitable for most wine bottles. Besides, the tube also has a careful for most wine bottles. Besides, the tube also has a careful for most wine bottles. Besides, the tube also has a careful.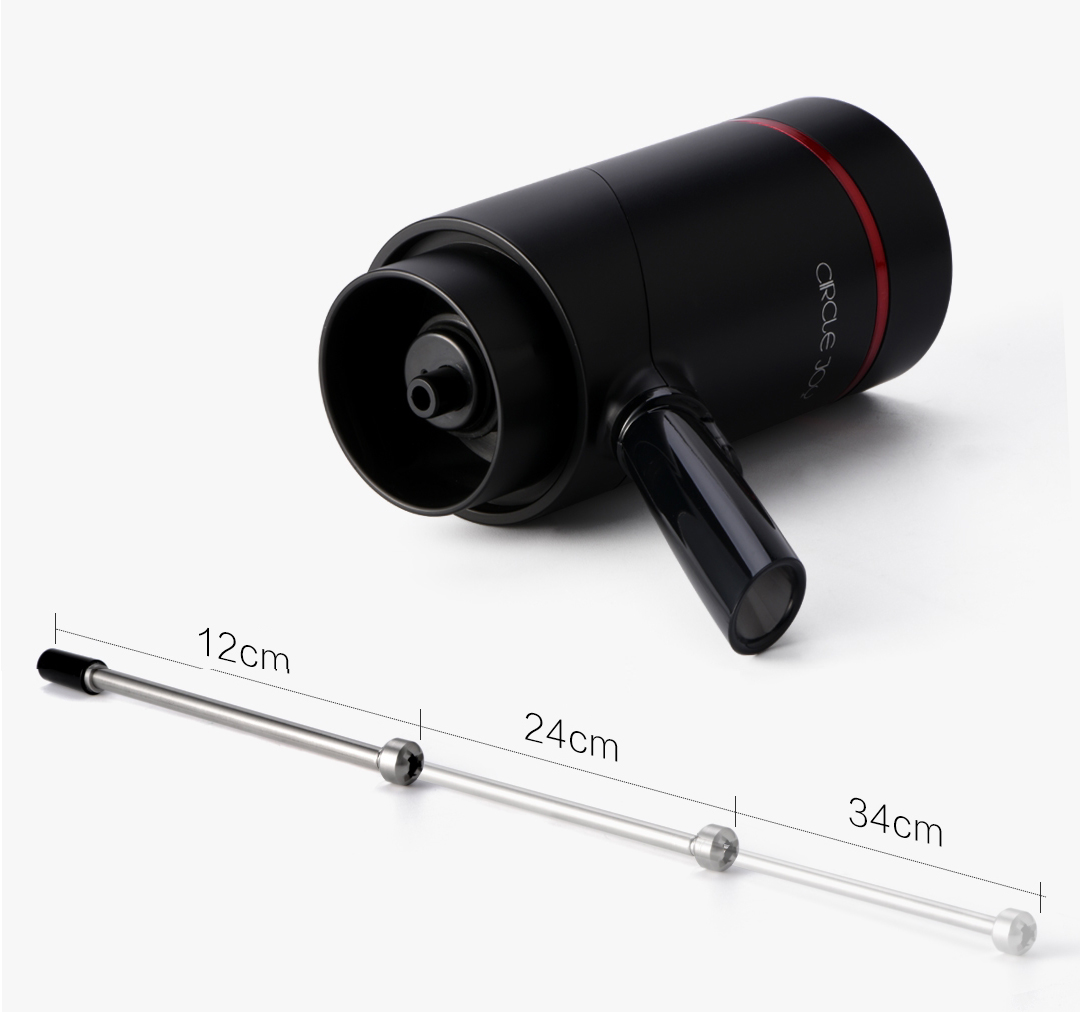 USB universal interface, fast charging of lithium battery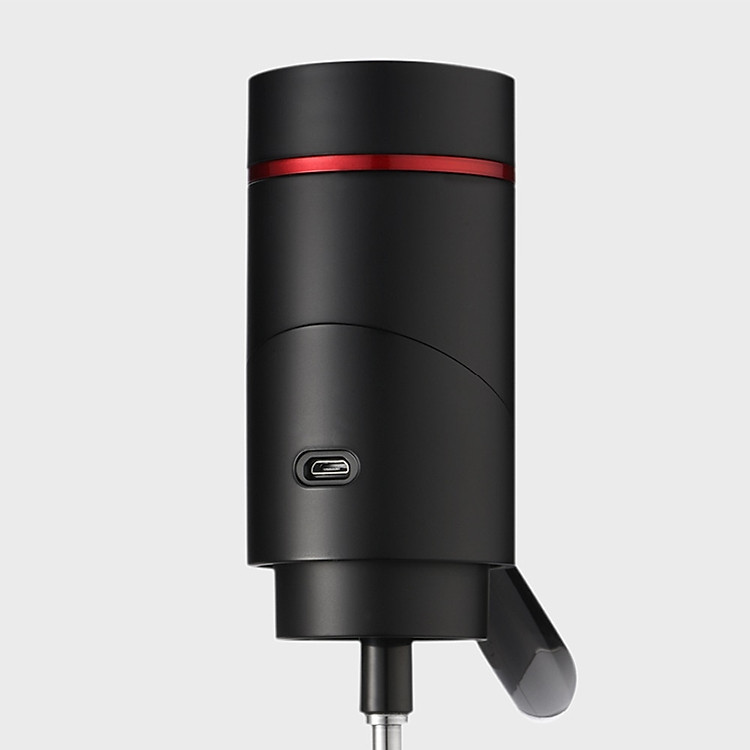 Delicate matte oil coating, delicate texture and comfortable feel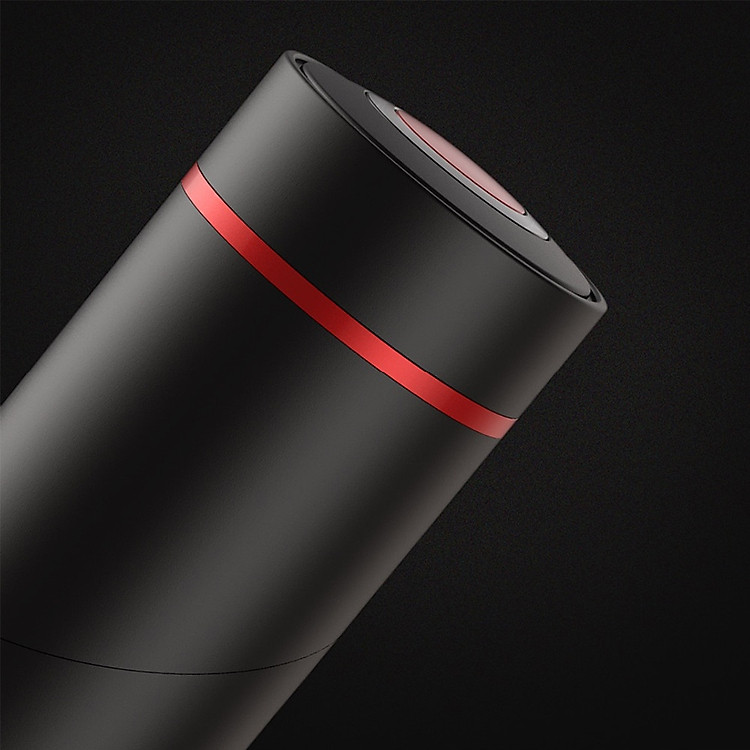 Food contact grade material, safe and secure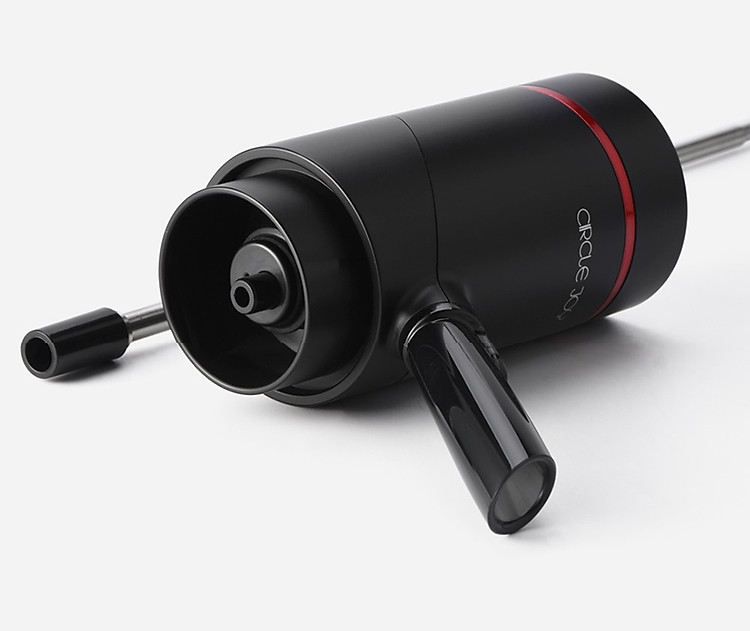 Details:
Fashion red and black match
One-key dispensing, easy to control
Intimate valve, sober function can be chosen at will
Food contact grade materials, safe and secure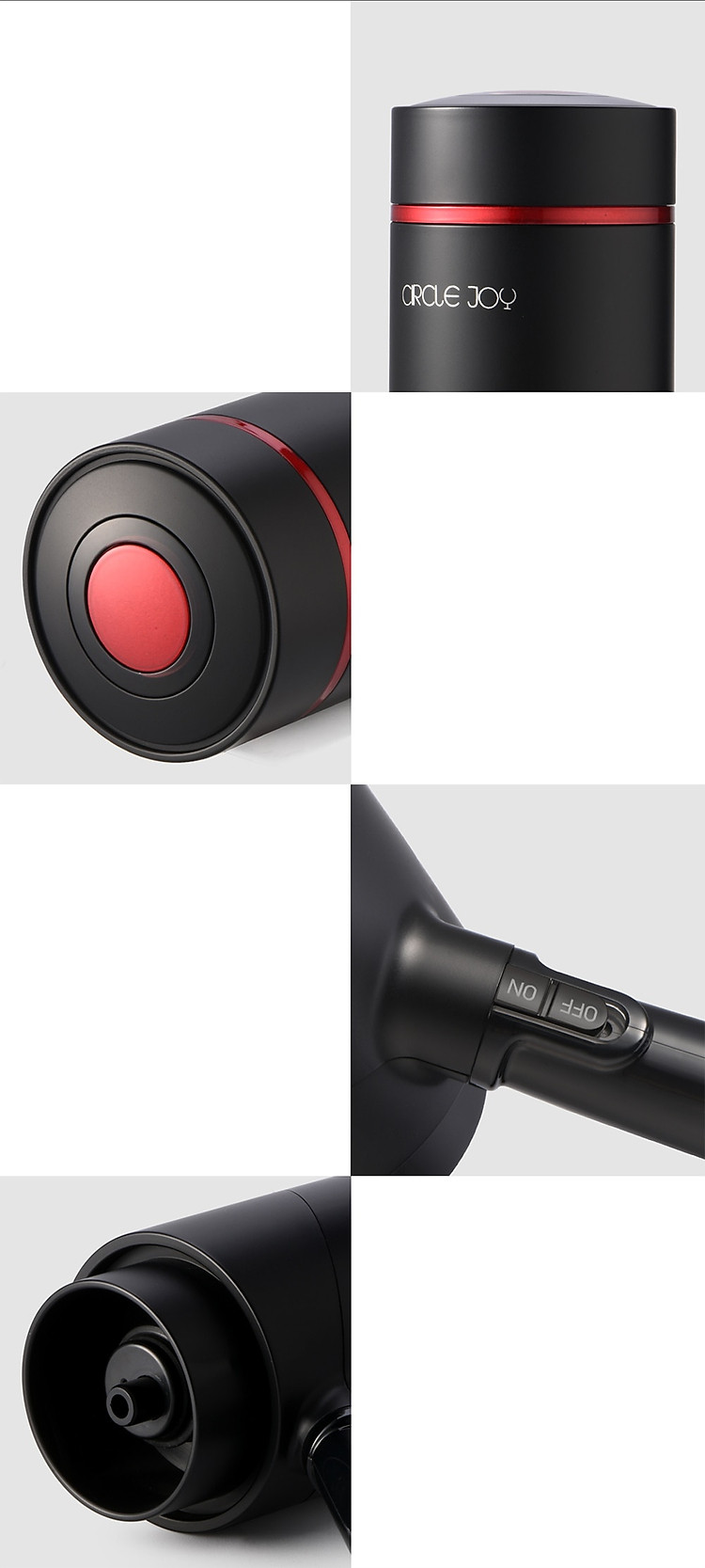 Usage:
1.Install the stainless steel catheter on the silicone plug at the bottom of the wine separator and stretch the catheter to the appropriate length
2.Place the wine separator tightly on the mouth of the wine bottle, and then place the red wine glass directly under the mouth of the wine C
3.Press the top button lightly, and the wine will evenly flow into the cup through the wine outlet
4.If you do not need to sober up, just close the sobering valve] to block the vent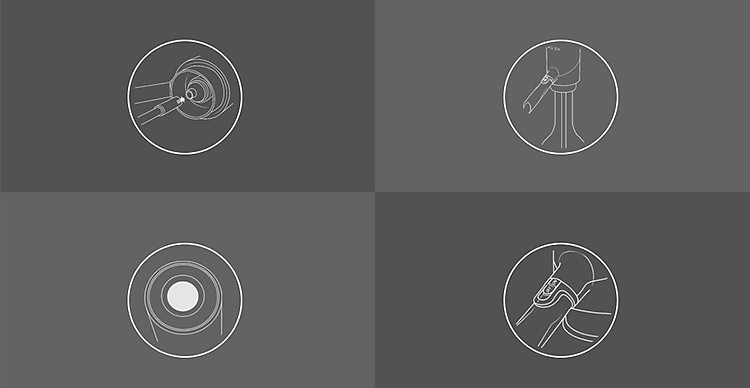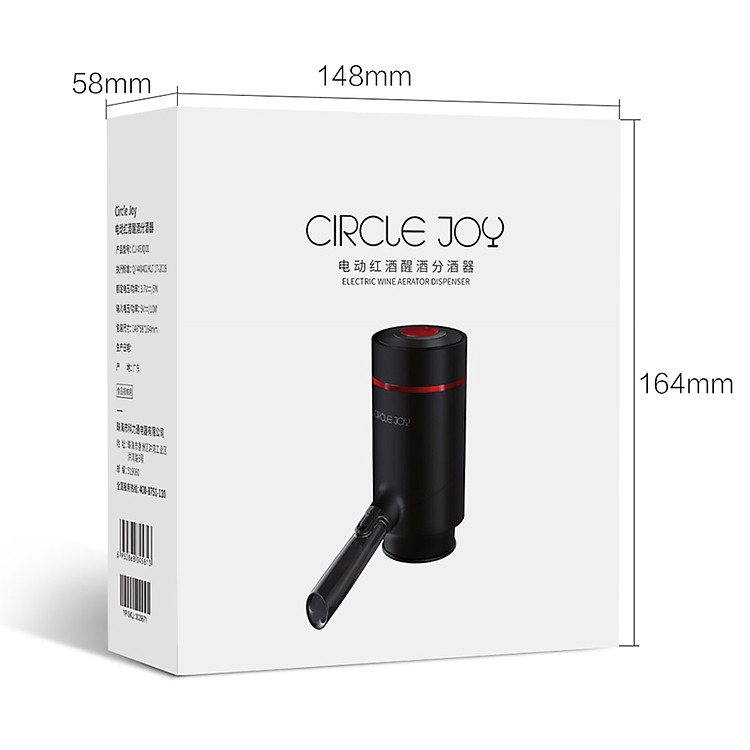 Giá sản phẩm trên Tiki đã bao gồm thuế theo luật hiện hành. Bên cạnh đó, tuỳ vào loại sản phẩm, hình thức và địa chỉ giao hàng mà có thể phát sinh thêm chi phí khác như phí vận chuyển, phụ phí hàng cồng kềnh, thuế nhập khẩu (đối với đơn hàng giao từ nước ngoài có giá trị trên 1 triệu đồng).....