Description:



Mini Portable Foldable Electric Steam Handheld Iron For Clothes Stainless Baseplate For Home Travel



The mini portable iron is great for home and travelling, convenient and practical, to solve the creases problem of your clothes

whenever and wherever.

Special static dust-proof and mirror-like treatment with brilliant and permanent gloss.

Stable shape and fast colors, water resistant and oil proof.

Small and exquisite design.No dead corners even with the sleeve or the collar.

Maximum temperature of 145° on the bottom facer.

Low energy consumption, power consumption while on standby is 35Watts. While ironing, power consumptionis 100Watts.



Specification:

Size: 18cm x 6cm

Material: ABS+Dustproof Mirror+Electronic Components

Base Material: Stainless Steel

Color: Blue

Voltage Rating: 220V/110V

Frequency Rating: 60HZ



Caution:

1.Do not let any part of your body comes in contact with the bottom facet while the power is turned ON or while it is still hot. Leave it standing sideways until the bottom facet cools off.

2.It is not allowed to power on the iron over 30 minutes, since those excess heat is adequate for 10 minutes.

3. Keep the bottom facet of the iron away from any table or glass cover while the power is turned ON or while it is still hot, it maybe left standing sideways until it cools off.

4.This iron is recommended to be used on only thin materials and it is not advisable to be used on thick materials such as jeans, coats,ect.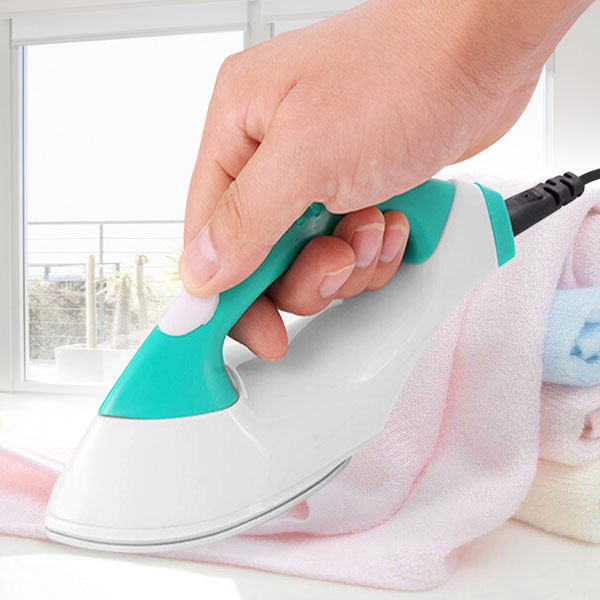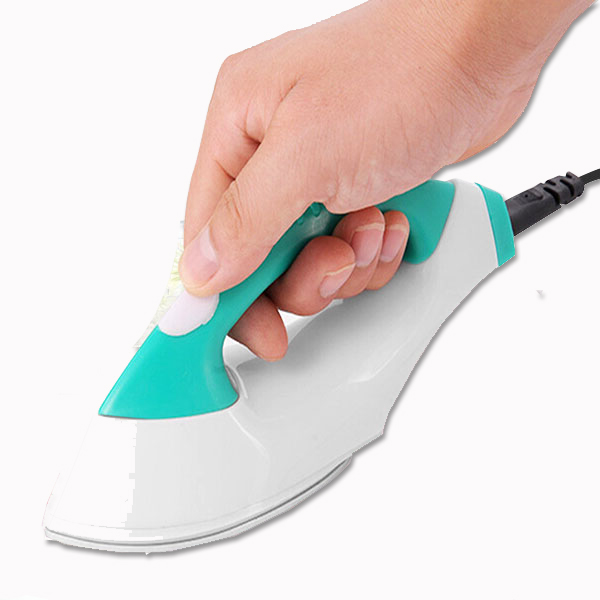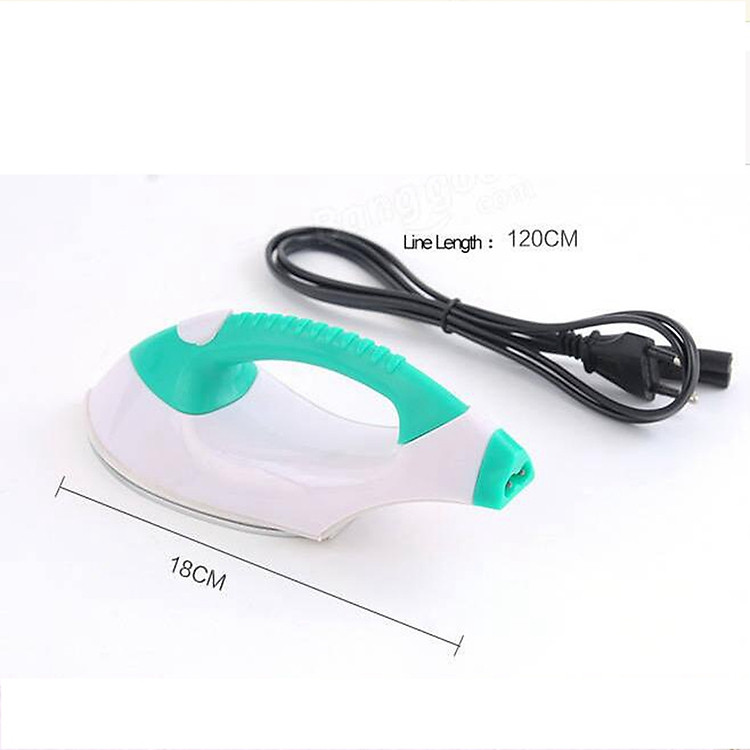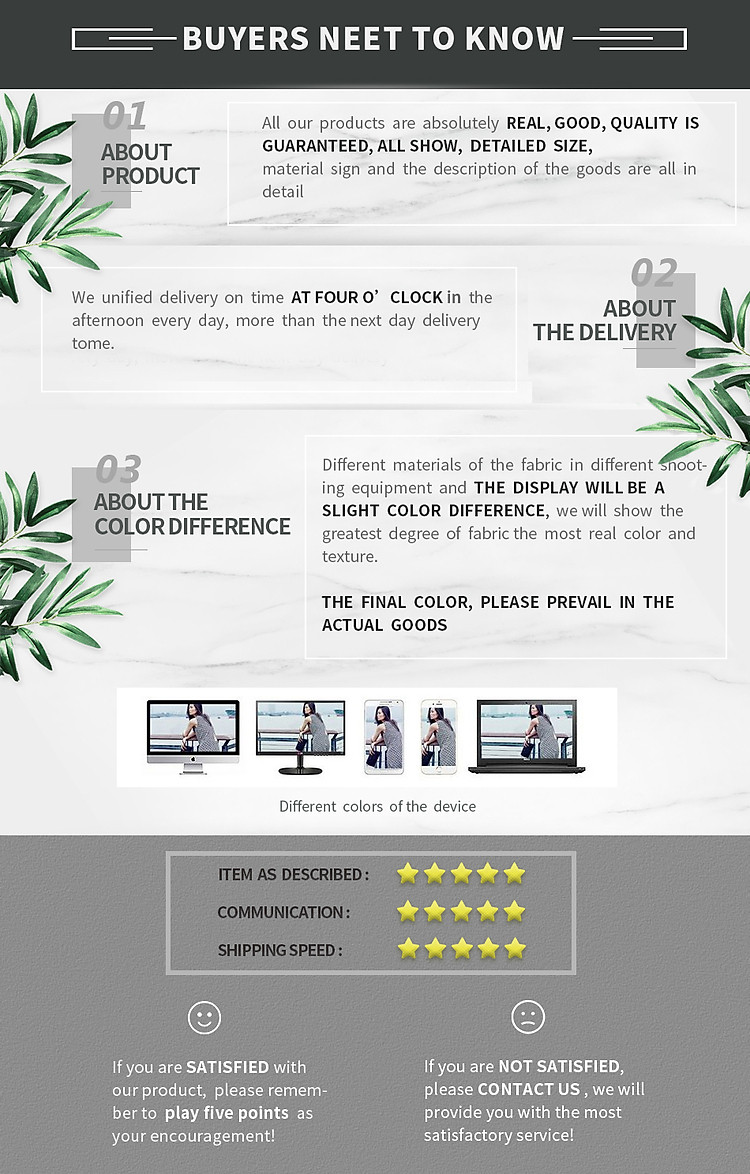 Giá sản phẩm trên Tiki đã bao gồm thuế theo luật hiện hành. Tuy nhiên tuỳ vào từng loại sản phẩm hoặc phương thức, địa chỉ giao hàng mà có thể phát sinh thêm chi phí khác như phí vận chuyển, phụ phí hàng cồng kềnh, .....