The same time as the above-
Packing: 50 pieces
Speed: 52X
Brand: Ritek
Recorded time: 80Min
Type: CD-R
Capacity: 700MB
Ritek (Ritek) CD-R 52-speed 700M Taiwan production of colorful vinyl music disc barrel 50 burner

Product Name: RiTEK CD-R Speed: 52 Speed ​​Capacity: 700M Packing: Barrel 50 pcs Manufacturer: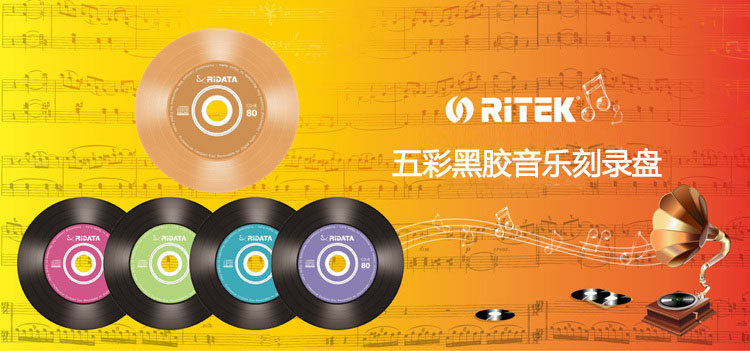 Colorful vinyl layout to bring you personalized publicity experience. Applicable to the speed recorders, data retention period is long, reliable, burning stability.
1. Storage is good, safe storage 2. Environment acceleration test to ensure a long time to save 3. Rigorous process management, quality requirements to meet customer needs 4. Can be used for CD-ROM, CD-R / RW, DVD -ROM, CD audio, CD / DVD player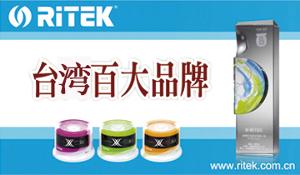 Taiwan hundred brands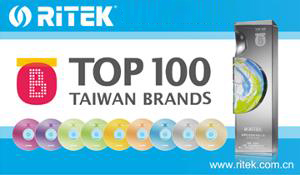 Taiwan hundred brands
Ritek is Taiwan's CD-ROM manufacturer, with advanced production technology and quality control, to provide customers with high speed and high quality CD-R. Reed by the production of CD-R are high temperature and humidity and accelerated environmental testing, quality and stability of high reliability, suitable for storing all kinds of important information.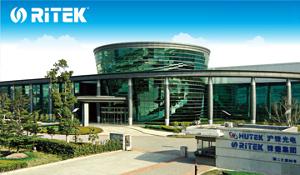 Factory location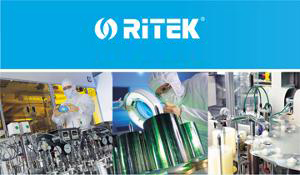 Production and quality assurance
1988 Ritek Technology Co., Ltd. established 2000 to establish automatic OLED production line 2002 Ritek Group production DVD +/- R, RW 2011 won the "Taiwan hundred brands" CD winner Ritek Technology Co., Ltd. was established in 1988. Fixed assets is 900 million US dollars, more than 6,000 employees. Since its establishment, Ritek has always been committed to the technical, quality and production capacity to enhance the manufacture of CD, DVD, BD, OLED. Reed Germany is ISO9001 quality certification, IS014001 environmental certification and OHSAS18001 workers safety and health certification CD-ROM factory.
Giá sản phẩm trên Tiki đã bao gồm thuế theo luật hiện hành. Tuy nhiên tuỳ vào từng loại sản phẩm hoặc phương thức, địa chỉ giao hàng mà có thể phát sinh thêm chi phí khác như phí vận chuyển, phụ phí hàng cồng kềnh, ...