Description :
Xiaomi COKIT Antipruritic Stick Potable Mosquito Insect Bite Relieve Itching Pen Neutralizing Irritation for Babies Children Adults
Specification :
Brand:COKIT [ Xiaomi Cooperation Brand 
Model:Antipruritic Stick
Color:WhiteShell
Material:ABSCapacity:20ml
Core Element:Lavender oil, geranium oil, deionized water, peppermint oil
Expiration Date:3 YearApplication:Infants, children, and adults
Size:11.5 x 2.5mm / 0.45" x 0.1"Weight:50g
Package Includes :
1 x Xiaomi Cokit Antipruritic Stick
Cokit
Cokit Antipruritic Stick
Relieve Swelling | Plant Formula | Ball Design
Plant Essentila Oil Repellent FormulaMild and Cool Suit for Pregant women & Babies
Using lacender,geranium,mint and other plant raw materials,distilling and extracting plant extracts to relieve redness and itching.
Stainless steel ball designEvenly smeared & leak-proof
The ball design is good leak-proof, evenly smeared 1-2 turns at the bite.Avoid direct contact with fingers, which is convenient and hygienic.
Small and portable,Using in Anytime & Anywhere
Outdoor sports, cycling, work and study, swimming, hiking, picnics.
parameters:11.5 X 2.5mm
Name: Cokit Antipruritic StickCapacity: 20mlApplication: Infants, pregnant women and adults
Expiration Date: 3 Years
Core Element: Lavender oil, geranium oil, deionized water, peppermint oil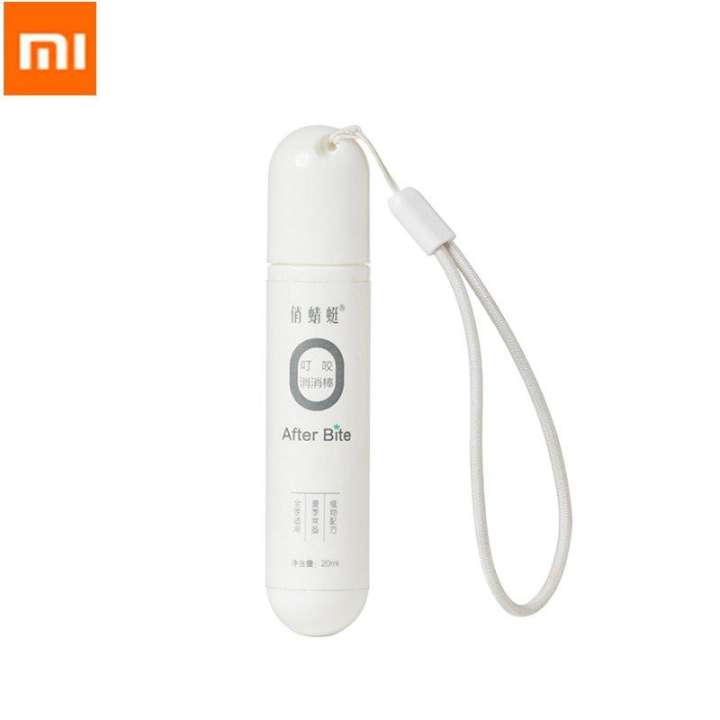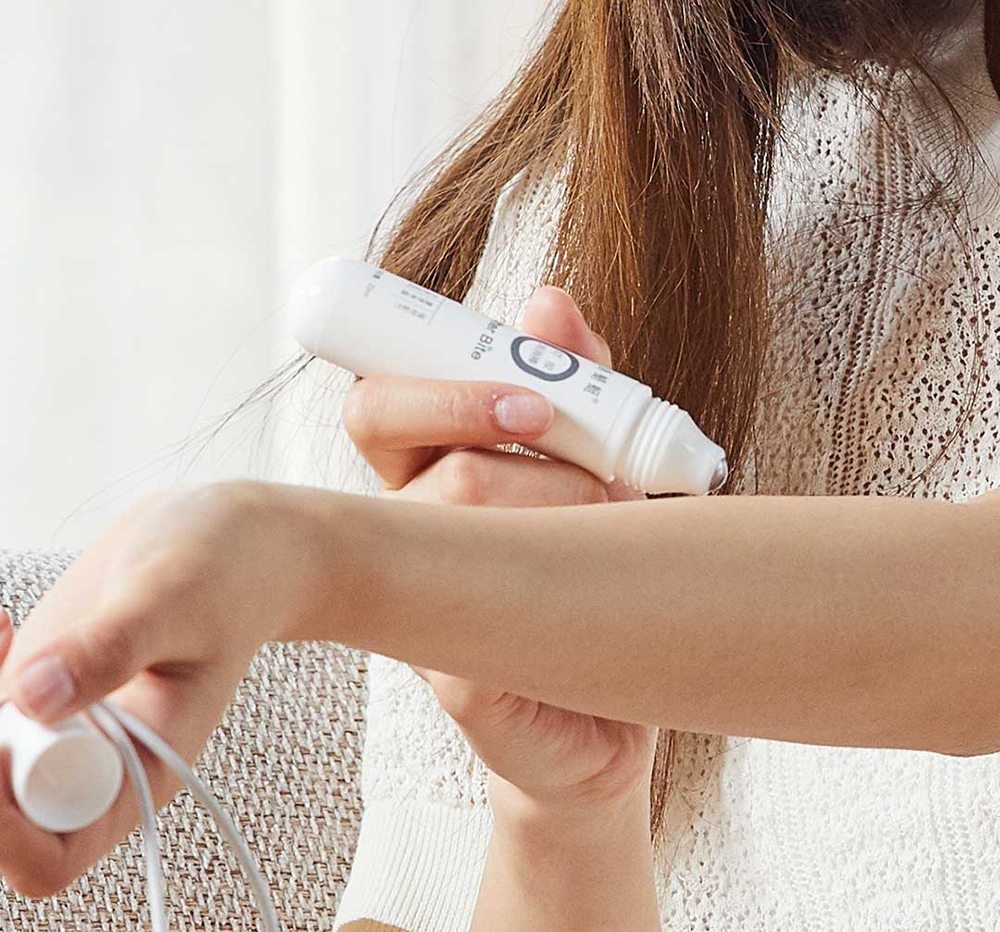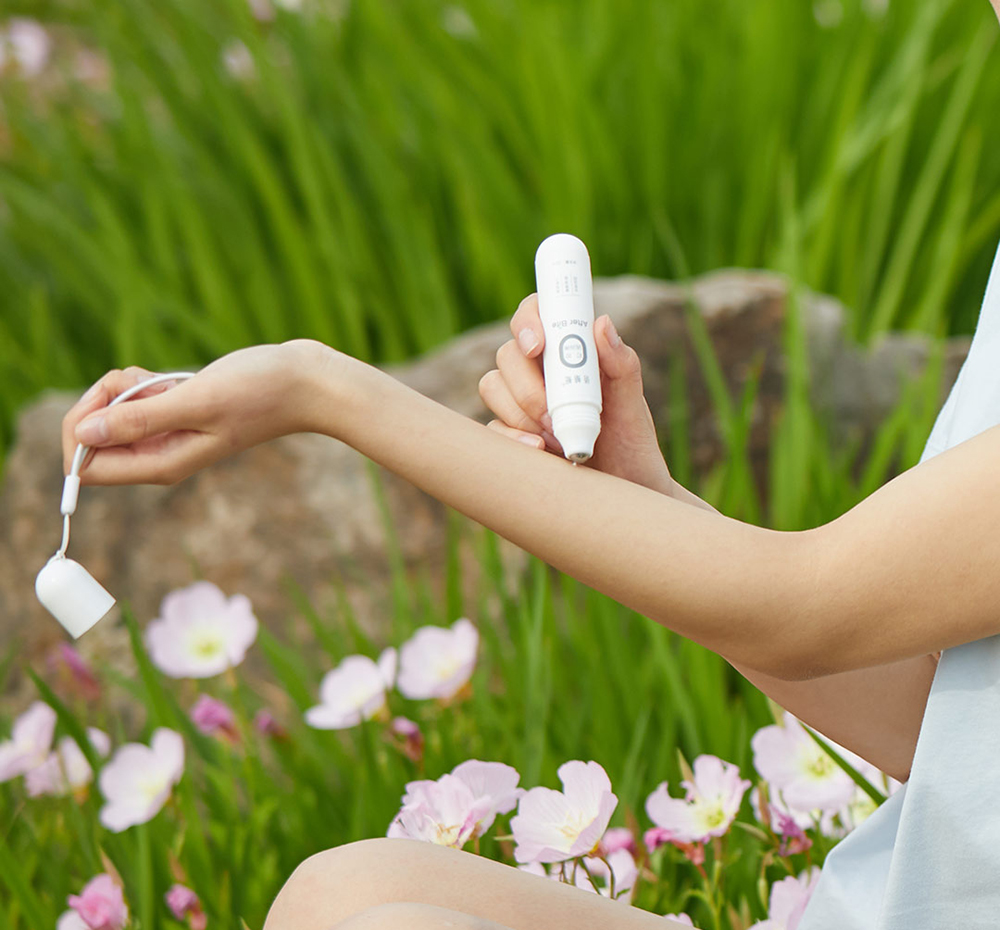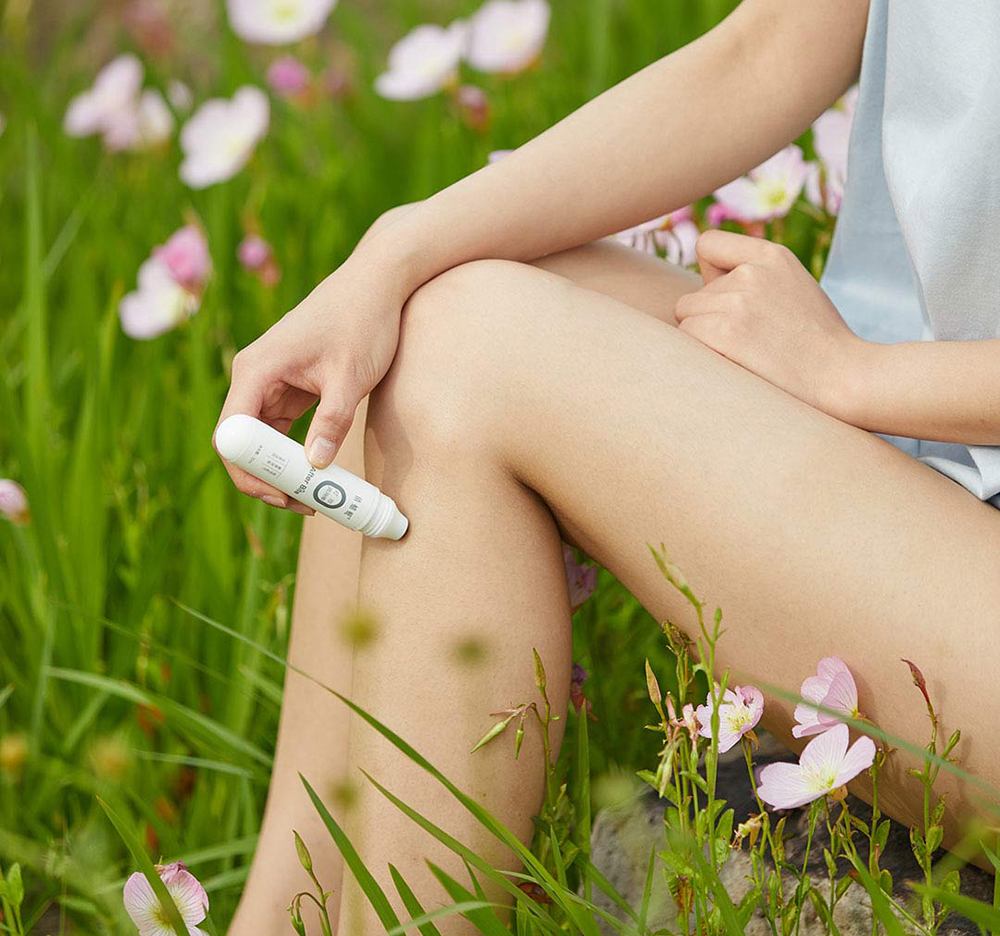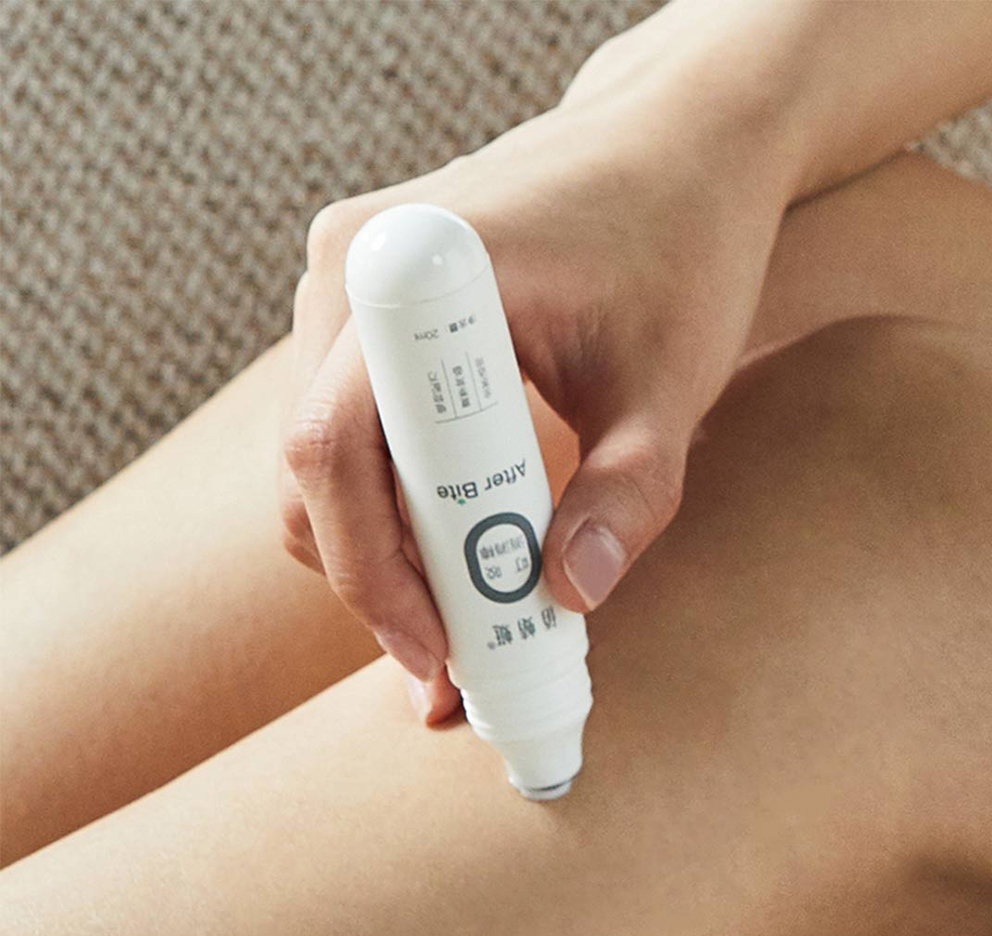 Note :This product is made by Xiaomi cooperation brand, shipping without Xiaomi packing and there is no Any xiaomi logo on the product.Thanks for your understanding.
Giá sản phẩm trên Tiki đã bao gồm thuế theo luật hiện hành. Tuy nhiên tuỳ vào từng loại sản phẩm hoặc phương thức, địa chỉ giao hàng mà có thể phát sinh thêm chi phí khác như phí vận chuyển, phụ phí hàng cồng kềnh, .....