BEFORE YOU PURCHASE PLEASE NOTED: This product is a product under the Xiaomi ecological chain. The product itself does not contain the Xiaomi logo
Product parameters
Product name: UVC LED ultraviolet sterilization cabinet
Product model: T5
Number of lamp beads: 40 LEDs
Power: 27W
Input interface: Type-c
Body weight: 1.8kg
Size: 302 * 269 * 154mm
Disinfection time: 3 minutes
Color: blue, pink
common problem
-59 seconds What can JVC LED ultraviolet sterilization products disinfect?
Answer: 59 seconds UVC LED ultraviolet products are suitable for most materials in life, such as: textiles, electronic metals, plastics, beauty, paper, etc.
-Should the phone be turned off when disinfecting the phone?
Answer: No need to shut down
-Why is the speed of LED ultraviolet disinfection so fast? Answer: 59LED ultraviolet disinfection products have high ultraviolet energy, high power and concentration, and small disinfection space, so the disinfection time is fast.
-Is there any ultraviolet radiation? Can pregnant women use it?
Answer: Pregnant women can use it. UVC sterilizing ultraviolet rays are similar to sunlight. They are at the relatively long wavelength and low frequency end in the electromagnetic spectrum. Their photons have no ability to break chemical bonds, and the impact on the human body is immediate.
-Does 59-second LED UV disinfection have demagnetizing effect on ID cards, bank cards and other items?
Answer: None.
-Is the product harmful to eyes / skin?
Answer: 1) Ultraviolet light has a strong energy sterilization effect, which has a certain harm to the human body. Direct exposure to the eyes and skin is prohibited.
2) All products are equipped with protective measures at 59 seconds: all closed products will automatically turn off the ultraviolet light when the cover is opened; open products are equipped with a safety child lock, which automatically turns off the ultraviolet light when turned over, and some products are equipped with protective glasses.
-How to prevent UV damage to human body?
Answer: 1) Wear glasses (either ordinary glass or resin lenses);
2) Avoid looking directly at the UV lamp;
3) Avoid direct human exposure to ultraviolet rays for long periods of time.
-Why haven't you heard about LED UV disinfection before?
A: The LED ultraviolet disinfection technology was originally used in aerospace water purification and special medical product disinfection. With the technological breakthroughs and the vigorous promotion of enterprises, the cost gradually declined and began to enter the civilian field.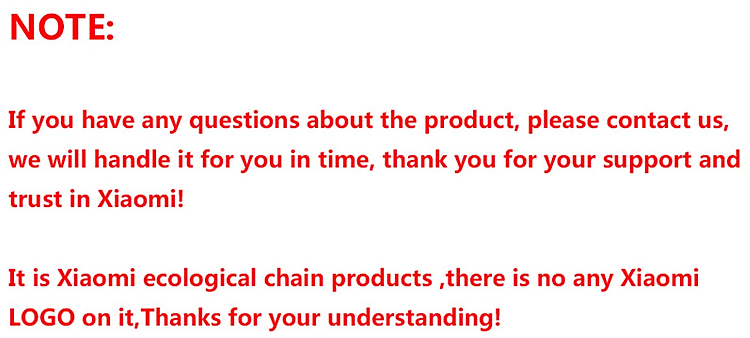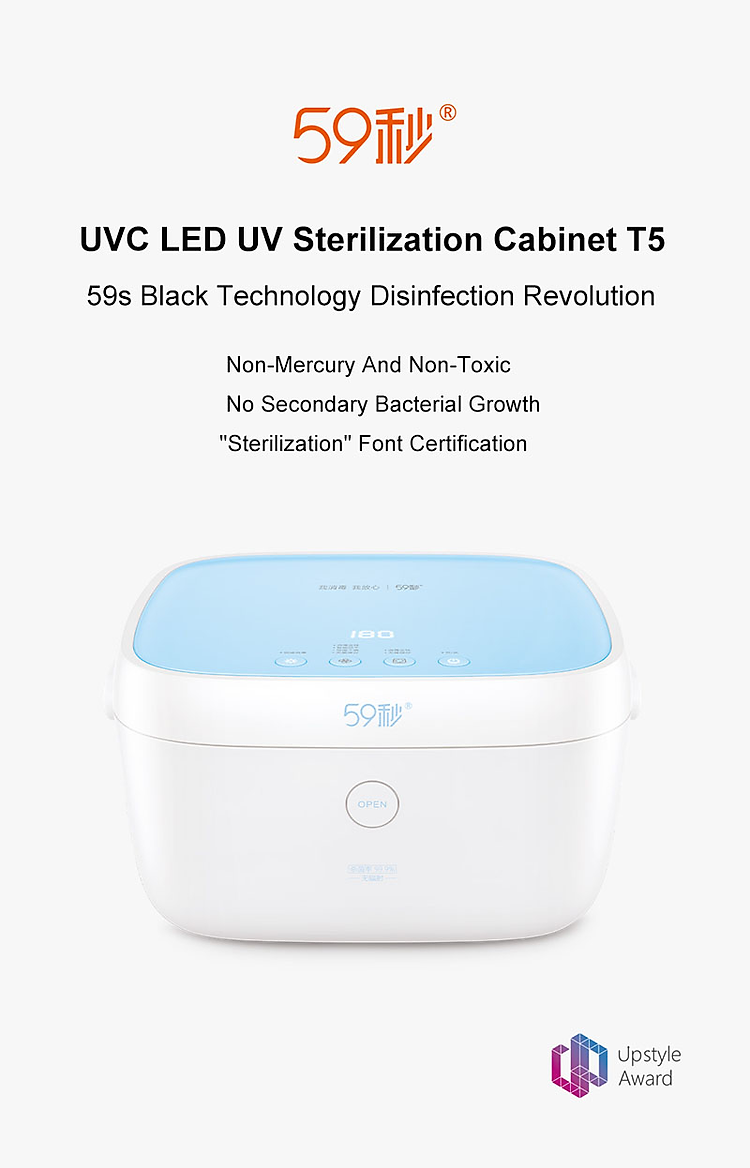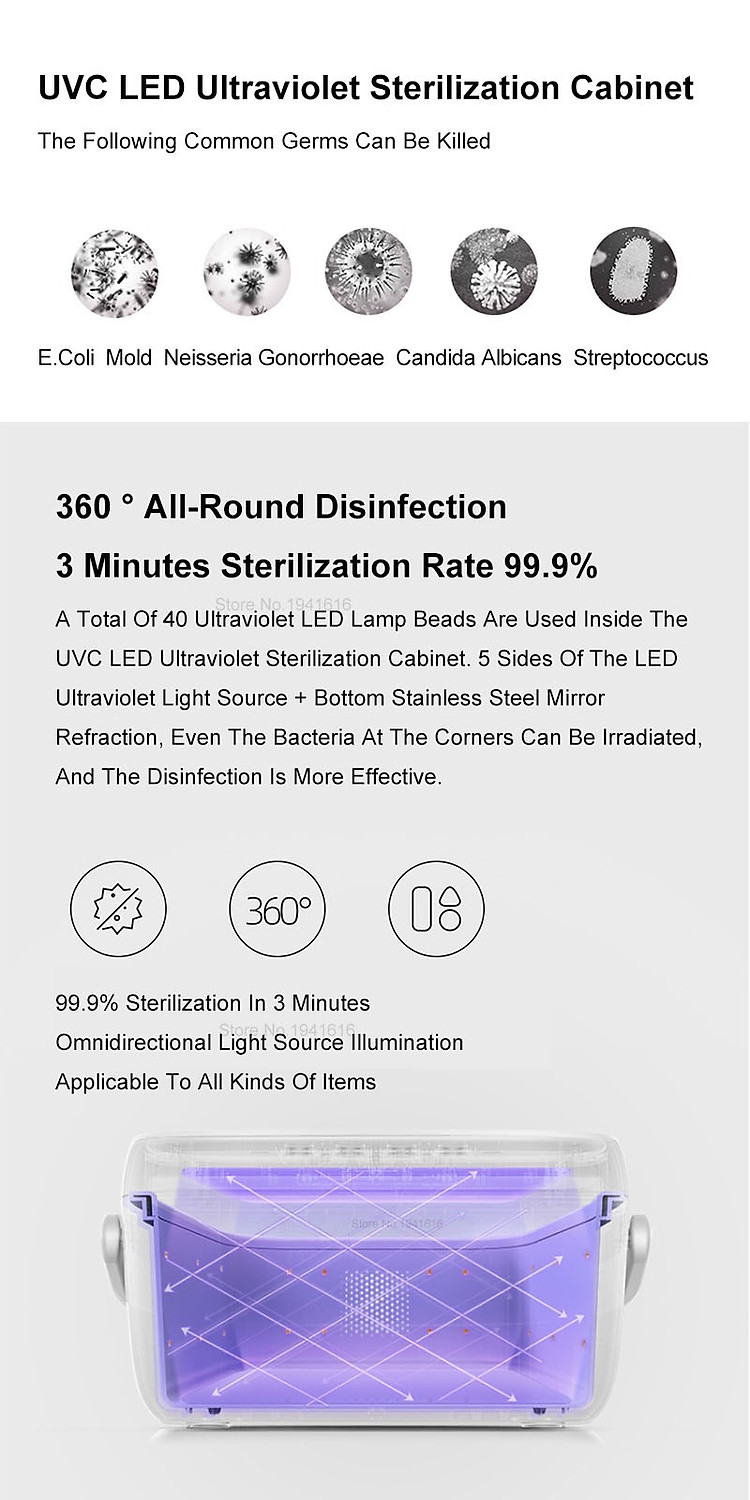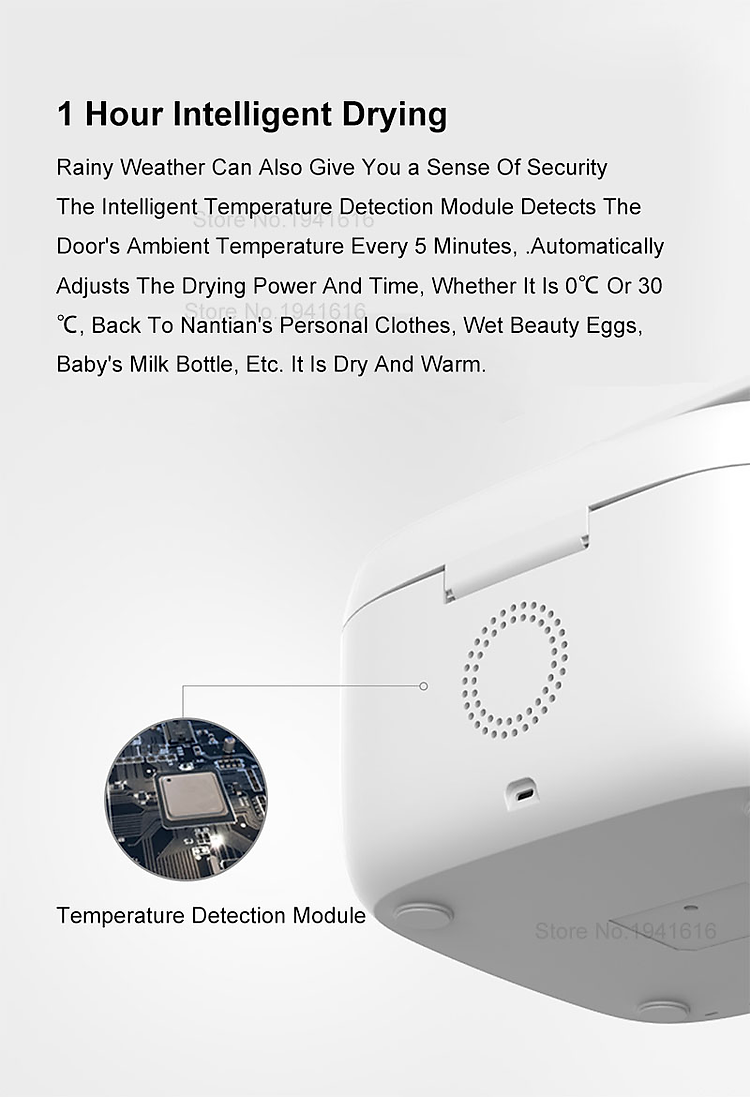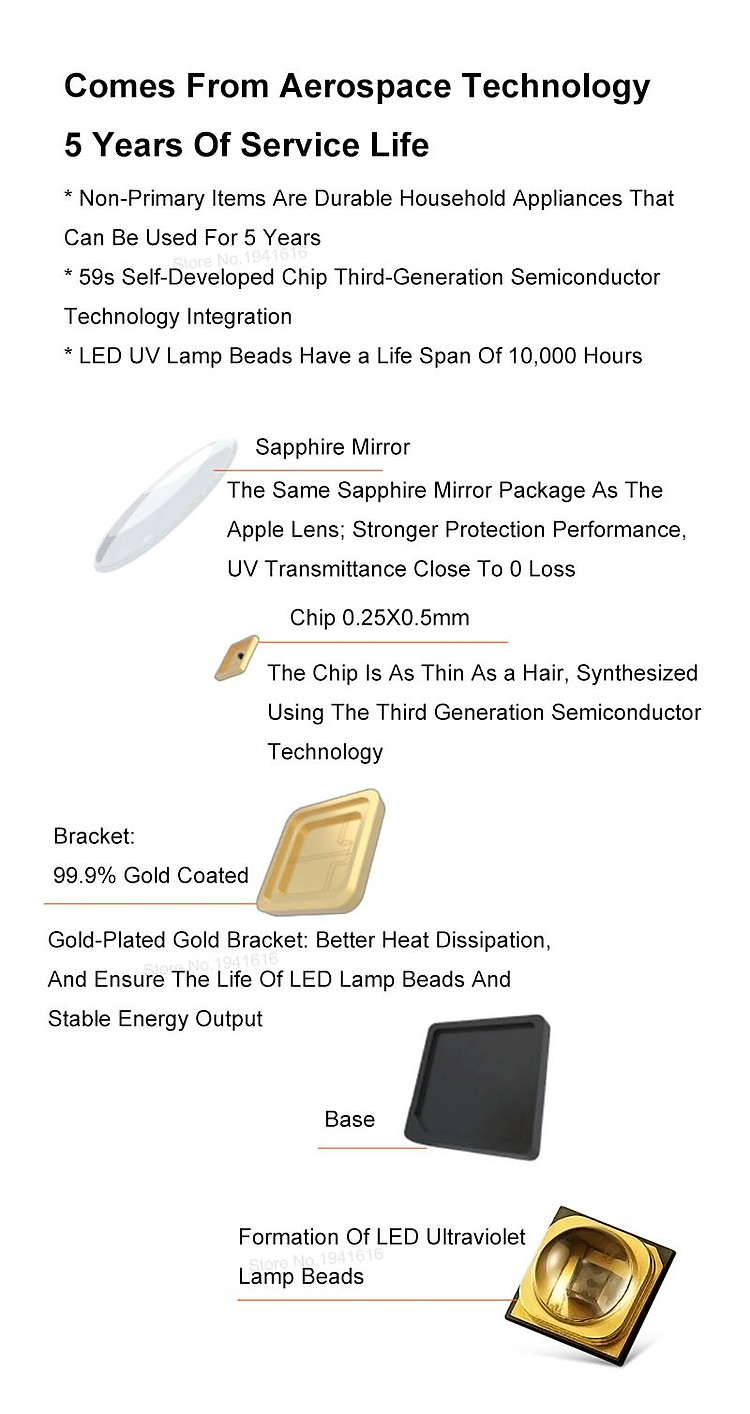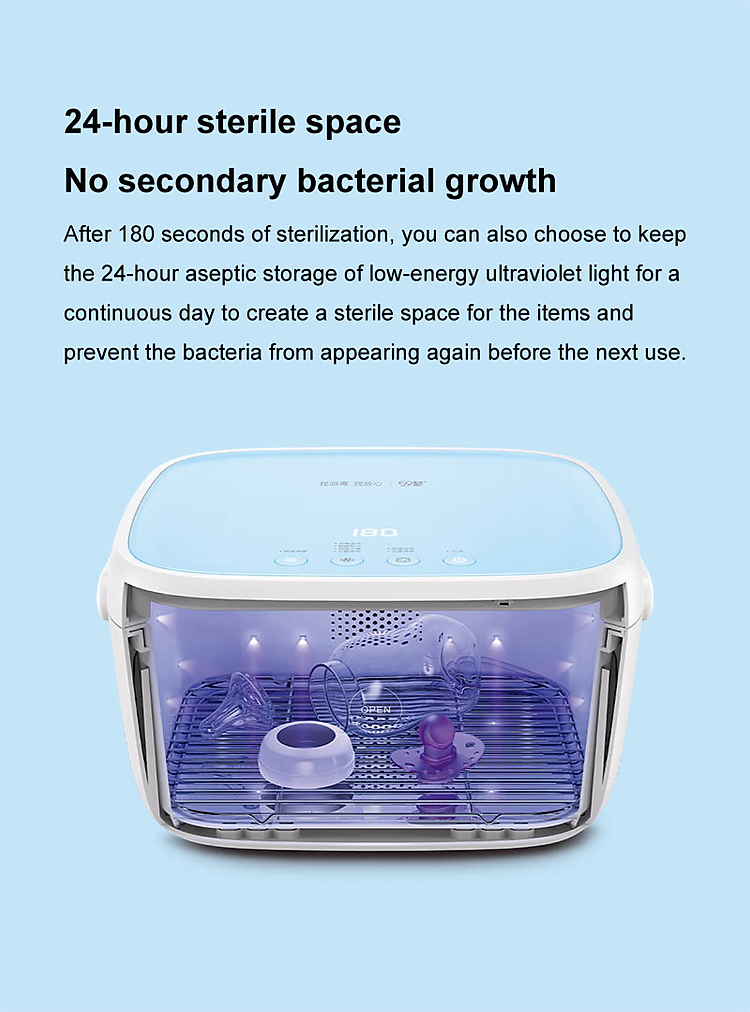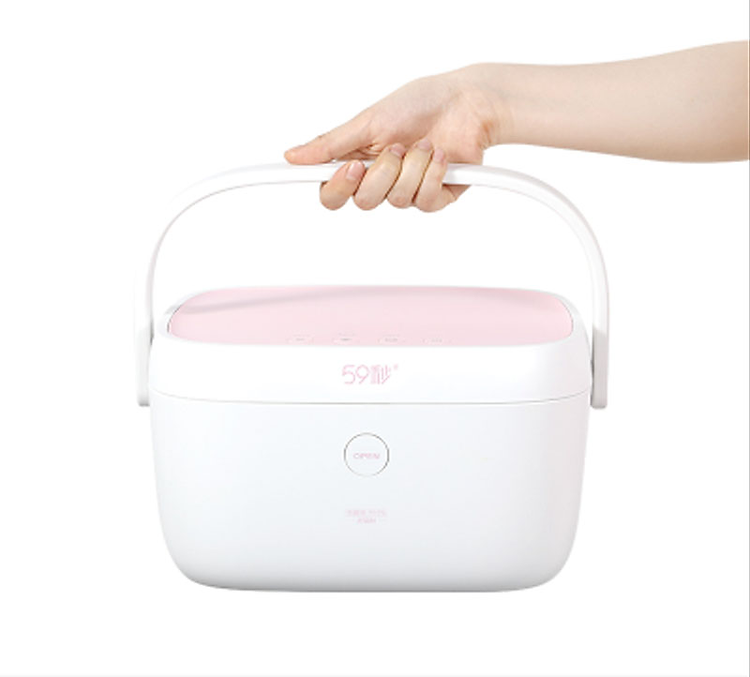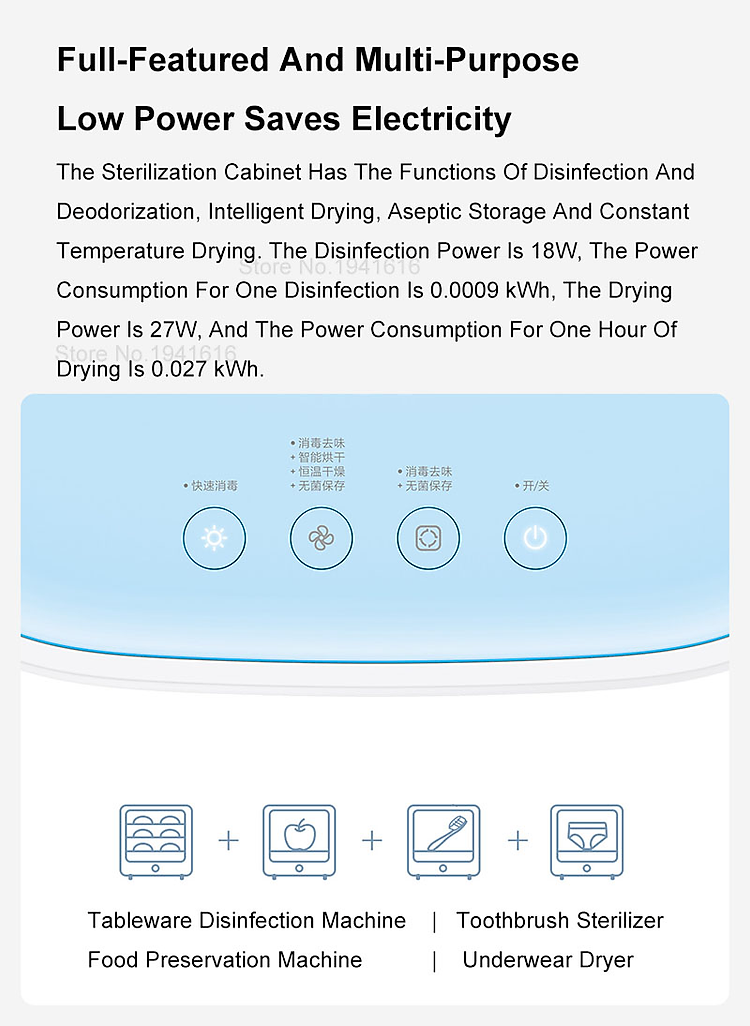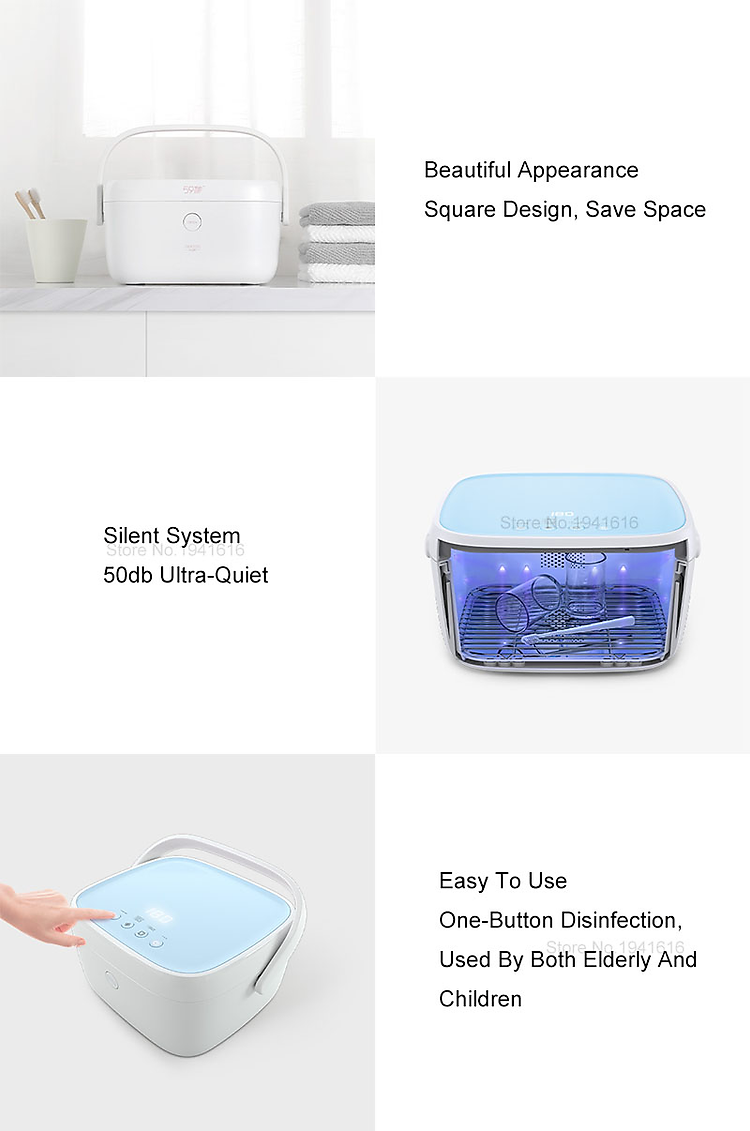 Giá sản phẩm trên Tiki đã bao gồm thuế theo luật hiện hành. Tuy nhiên tuỳ vào từng loại sản phẩm hoặc phương thức, địa chỉ giao hàng mà có thể phát sinh thêm chi phí khác như phí vận chuyển, phụ phí hàng cồng kềnh, .....