Uareliffe Circle Joy Sparkling Wine Mini Champagne Stopper Wine Stopper Rotary lock Design Vacuum Efficient Jar Stopper Long-term Preservation Household Portable Wine Fresh Keeper Tool
Package list:
1 X Stopper
Sparkling wine mini champagne stopper
Efficient and fresh-keeping | Exquisite and easy to use | Small and beautiful | Food contact grade materials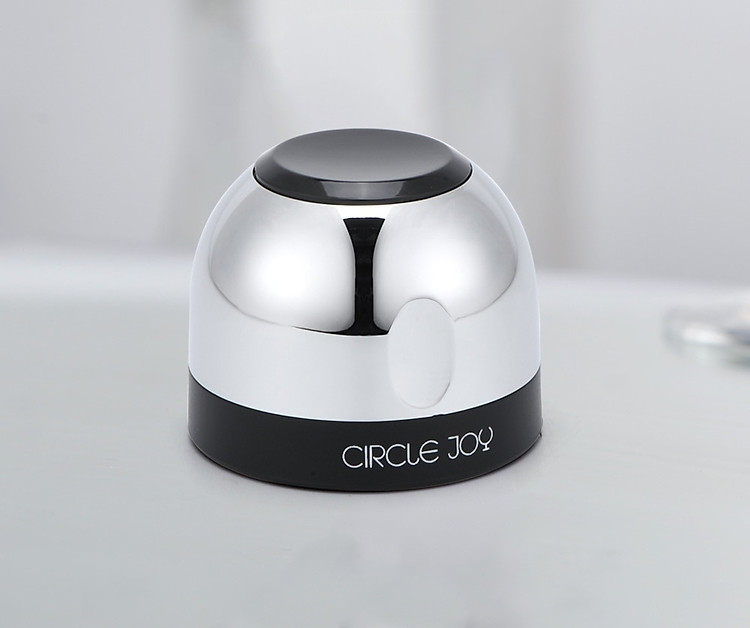 Keep the bubbles to keep the taste of happiness
The magic of sparkling wine is that the bubbles burst at the tip of the tongue, the aroma wraps around the taste buds and jumps happily. But just as the good sense is short, the beauty of sparkling wine will slowly dissipate with the bubbles.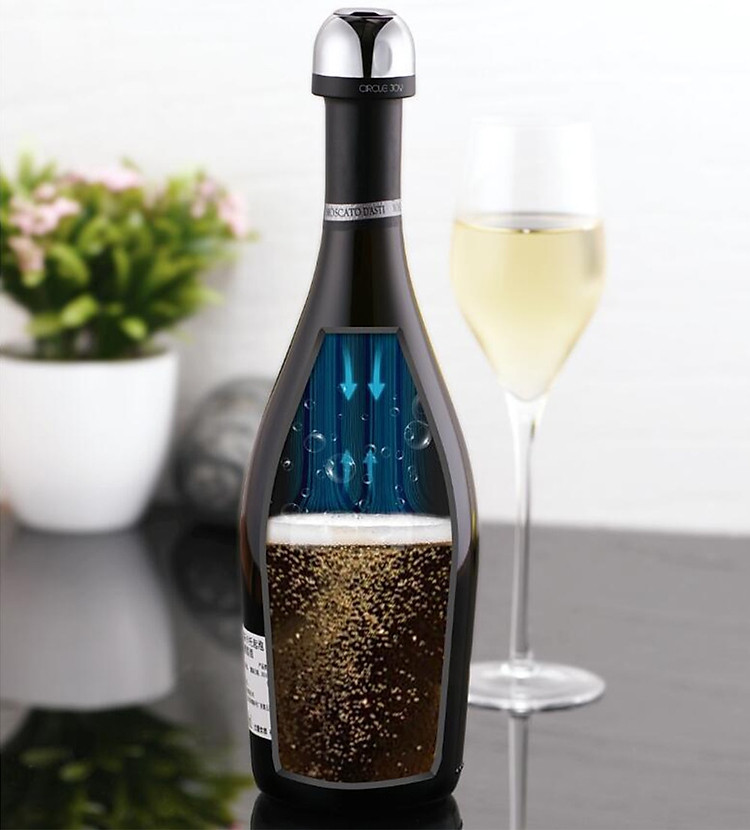 Efficient sealed storage, lock the fresh and original taste
By optimizing the internal structure, this Mini Champagne Stopper makes the stopper fit more tightly to the bottle mouth, tightly locks the gas in the bottle, prevents the bubbles from slowly dissipating after the bottle is opened, and realizes the high-efficiency freshness that is seen at the first meeting.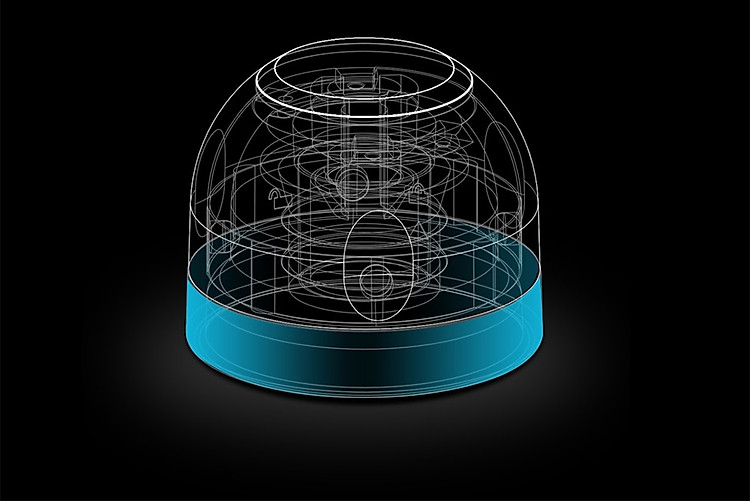 Ingenious design, wear a "hard hat" for the beloved wine
Circle Joy Champagne Stopper adopts a unique cap shape design, which fits the chubby arc design of the sparkling wine bottle.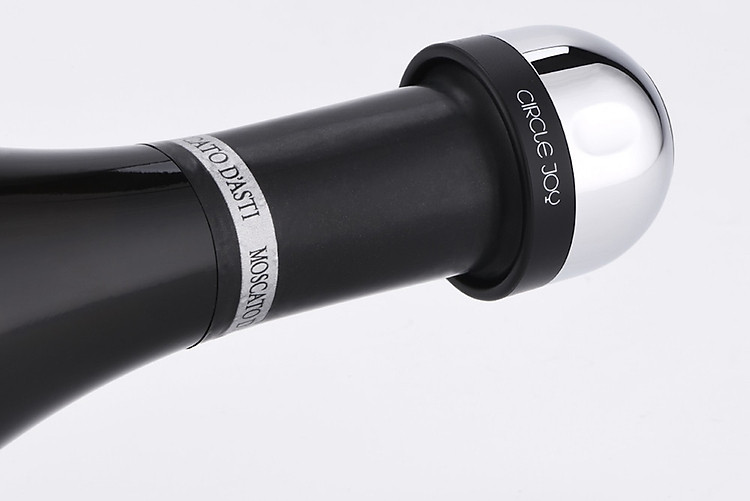 Innovative rotating lock design, more efficient and easier to use
Circle Joy Champagne Stopper innovatively adopts a rotating design. It only needs to rotate and unlock the upper part of the wine stopper, then plug it into the bottle mouth and tightly close it, and then turn the upper part of the champagne stopper back to the original position and lock it to achieve sealed storage.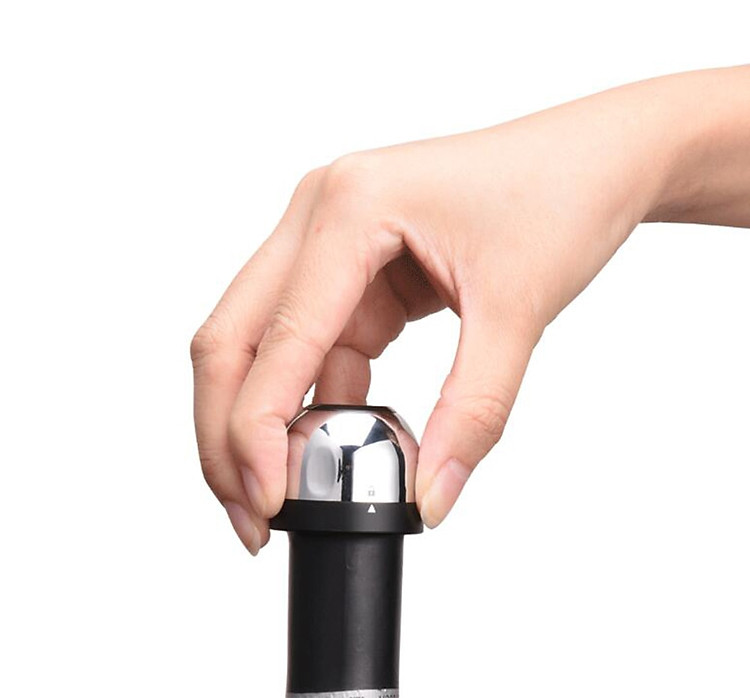 Intimate finger design is more comfortable to use
Combined with the rotation lock design, Circle Joy Champagne Plug has carefully added 3 small grooves that fit the fingertips on the upper part, making it easier to apply force when rotating and easier to use.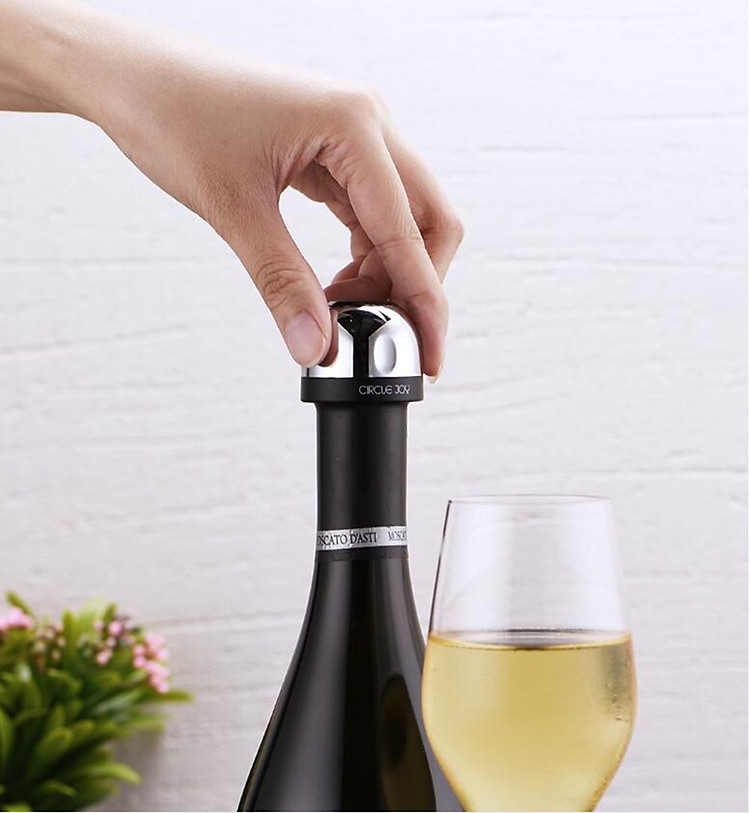 ABS durable material is long-lasting and easy to clean
Circle Joy champagne plug shell is made of high-quality ABS durable material, which is not easy to wear and easy to clean.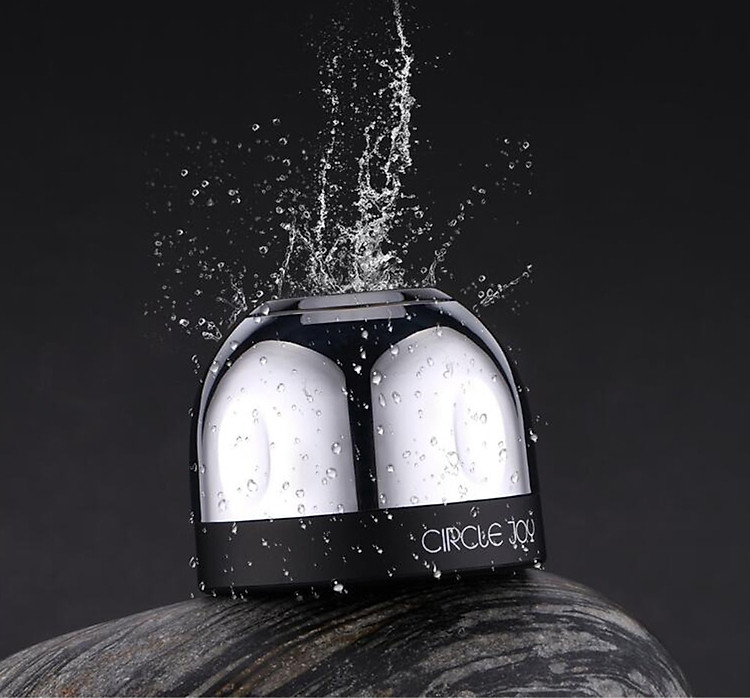 Selected food contact grade silicone, safe and hygienic visible
The internal sealing parts of the wine stopper are selected for food contact grade silicone materials, and the use is more secure.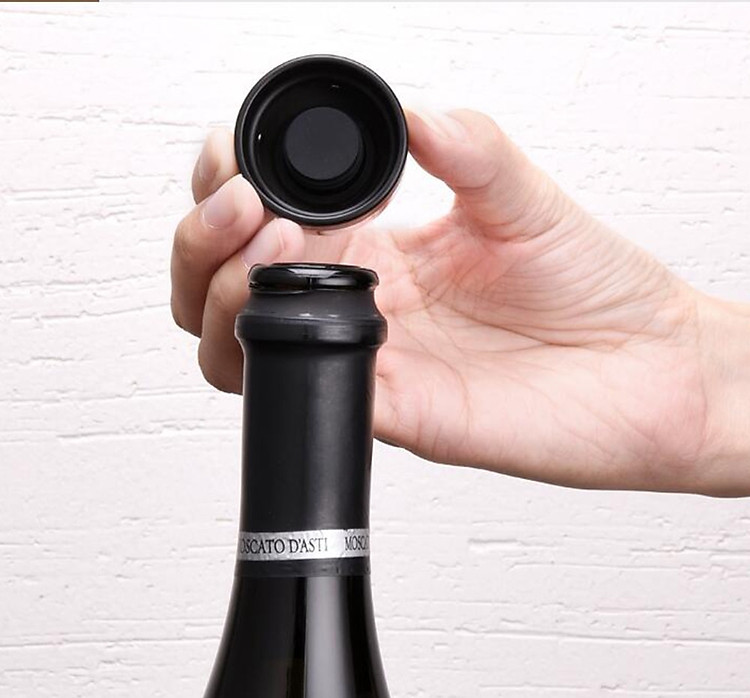 Special Details
1. Exquisite top cover, revealing the charm of light
2. Rotate the lock to save peace of mind.
3. Intimate grooves, attention to detail
4. Silicone plug, food contact grade silicone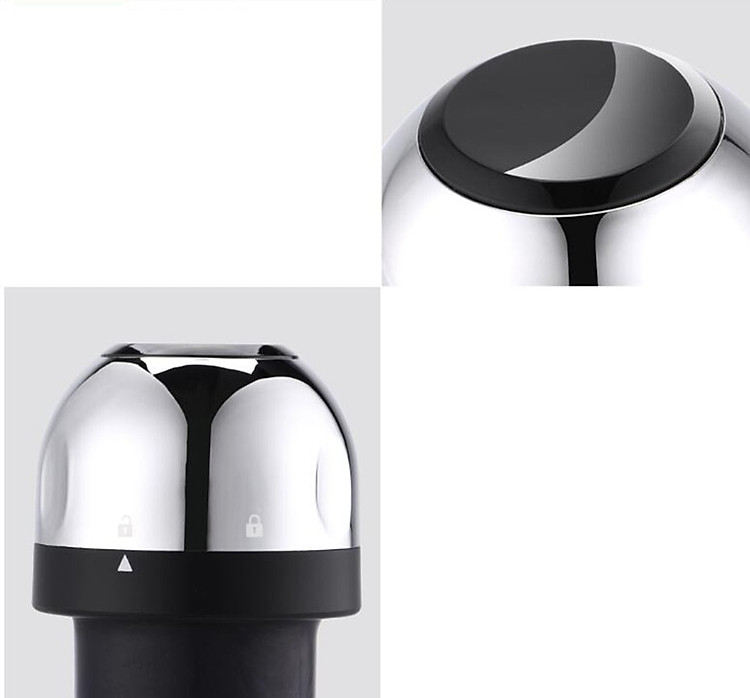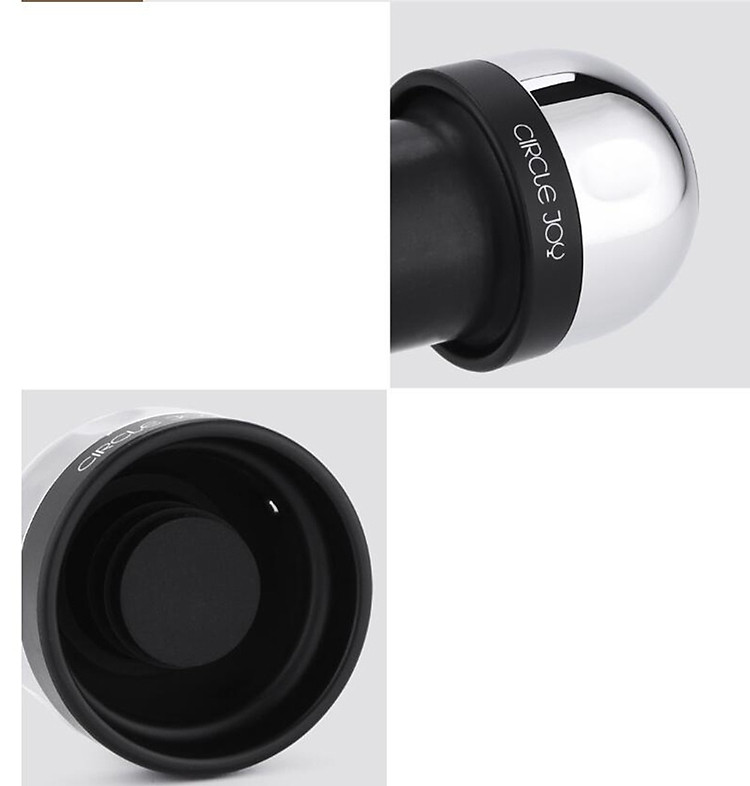 Giá sản phẩm trên Tiki đã bao gồm thuế theo luật hiện hành. Tuy nhiên tuỳ vào từng loại sản phẩm hoặc phương thức, địa chỉ giao hàng mà có thể phát sinh thêm chi phí khác như phí vận chuyển, phụ phí hàng cồng kềnh, ...