BOOSTS YOUR DAILY DOSE - It can be tough to get enough vitamin D through diet alone. And, while wearing sunscreen and limiting sun exposure is a good thing, you may not be getting as much vitamin D from the sunshine as you may think. Our easy-to-swallow softgels are an easy way to get a healthy daily dose.*
MAINTAINS HEALTHY BONES, TEETH, AND MUSCLE FUNCTION* - Vitamin D is also important because it helps your body absorb calcium, a mineral essential for healthy bones and teeth.* It's even been shown to maintain healthy muscle function.*
PROVIDES IMMUNE SYSTEM SUPPORT* - Like vitamin C, vitamin D is also known to help keep aspects of your immune system functioning well, which is your body's first line of defence.*
ABSORBS EASILY* - Your body produces the D3 vitamin when your skin is exposed to sunshine, so supplementing with Viva Naturals Vitamin D3 is a natural choice to ensure you're getting a vitamin D3 supplement that your body can easily absorb.*
PREMIUM QUALITY & PURITY – Proudly made in the USA in GMP-compliant facilities, Viva Naturals Vitamin D3 delivers the highest quality non-GMO ingredients, free of soy, gluten, artificial colors, and preservatives
For many of us, long days spent indoors under the harsh glow of artificial light makes it hard to get enough vitamin D (it is the "sunshine vitamin" after all.) Of course wearing sunscreen and limiting sun exposure is a good thing, you may not be getting as much vitamin D from the sunshine as you may think. While we can get some through the foods we eat, research has shown that our diets may not give us adequate amounts. And, just like our energy, our levels of vitamin D decline with age. Thankfully, Viva Naturals Vitamin D3 5,000 IU softgels are a simple and effective way to boost your daily dose, helping to support strong bones, teeth, muscles and immune system.*
With just one small, easy-to-swallow softgel a day, you get a healthy 5,000 IU dose of this essential vitamin, which is over and above other capsules and tablets. Perfect to help ensure you're getting as much as you need.*
Vitamin D comes in two forms: D2 & D3. Vitamin D3 is the form your body makes when exposed to the sun, mimicking the effects of natural sunlight, and is widely known to be the most active and easily absorbed form.*
Unlike some products that use low-quality soybean or olive oil, Viva Naturals Vitamin D3 is suspended in pure organic, non-GMO coconut oil, whose natural MCTs (medium chain triglycerides) improve its absorption.*
Proudly made in the USA in GMP-compliant facilities, Viva Naturals Vitamin D3 delivers the highest quality non-GMO ingredients, free of soy, gluten, artificial colors, and preservatives.

Viva Naturals Vitamin D3
You've heard about the link between sunshine, vitamin D and healthy bones. And you're probably thinking more about it as you get older (with good reason, since our bodies naturally make less vitamin D as we age). Unfortunately for many of us, long days spent indoors under the harsh glow of artificial light makes it hard to get enough vitamin D. And, while wearing sunscreen and limiting sun exposure is a good thing, you could be getting even less vitamin D than you need. We can help. Our small, easy-to-swallow softgels are rich in vitamin D3, supplying 5,000 IU of pure sunshine vitamin in every dose, providing a simple and effective way to boost your daily dose.*
Product Features
Rich in vitamin D3, with 5,000 IU per dose

Maintains healthy bones, teeth, muscles and immune system*

Based in organic coconut oil

Small, easy-to-swallow softgels

Made in the USA
How it can help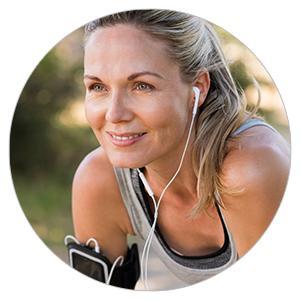 Keeps your bones and teeth healthy*
Vitamin D is essential for strong bones and healthy teeth.* Unfortunately, many of us don't get enough, and our ability to produce it declines with age. Thankfully, Viva Naturals Vitamin D3 5,000 IU softgels are a simple and effective way to boost your daily dose, ensuring you have what you need to help keep your bones and teeth strong and healthy.*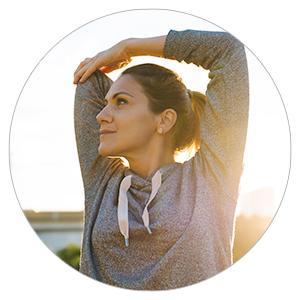 Maintains muscle function*
Activities that challenge your muscles are an important part of a healthy lifestyle, especially as we age, in order to maintain muscle mass and function.* Whether you enjoy yoga, tennis, swimming, or anything in between, adequate levels of vitamin D can help keep you going.*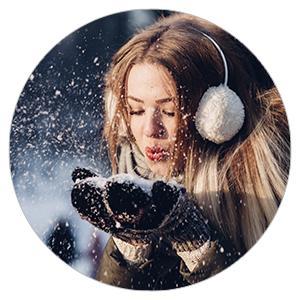 Keeps your immune system working well*
Although vitamin C typically gets the credit when it comes to healthy immune function, vitamin D has also been shown to help regulate immune responses, helping to keep your body's natural defense system working well.*
Why choose Viva Naturals Vitamin D3?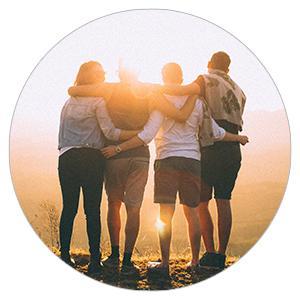 High in Vitamin D3
Whether you're vitamin D deficient, or looking to boost your daily dose, just one of our small, easy-to-swallow softgels delivers 5,000 IU of this important and sometimes hard-to-get vitamin. That's more than is offered by many leading brands.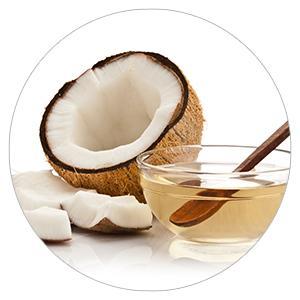 Delivered in Organic Coconut Oil
Unlike many leading brands that deliver their vitamin D in low quality soybean oil, Viva Naturals Vitamin D3 uses high-quality, non-GMO organic coconut oil, whose MCT's (medium chain triglycerides) make it easier for your body to absorb.*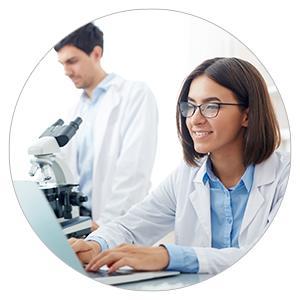 Made in the USA
Viva Naturals Vitamin D3 is made in US facilities that adhere to the FDA's Good Manufacturing Practices (GMP) quality control rules, which means the ingredients are checked and validated for quality and purity.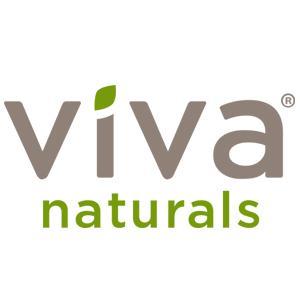 A bit about us
We're changing the health & wellness industry by making high-quality, affordable products that are easy to understand. We believe everyone should feel supported and included no matter where they fall on the natural wellness spectrum — from beginners to experts. People need simple, pure ingredients, and we're here to help.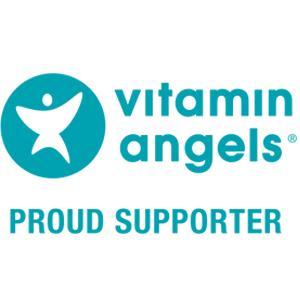 How your support helps others
Malnutrition is a cause close to all of our hearts. To help communities around the world get the essential nutrients they need, Viva Naturals makes a yearly donation to Vitamin Angels, a leading charity providing vitamins to at-risk mothers and children under five in 66 countries.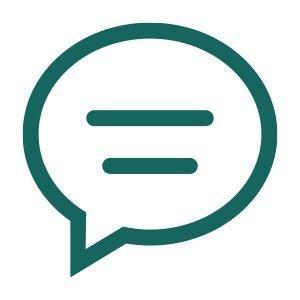 Disclaimer
*These statements have not been evaluated by the Food and Drug Administration. This product is not intended to diagnose, treat, cure or prevent any disease.
Giá sản phẩm trên Tiki đã bao gồm thuế theo luật hiện hành. Bên cạnh đó, tuỳ vào loại sản phẩm, hình thức và địa chỉ giao hàng mà có thể phát sinh thêm chi phí khác như phí vận chuyển, phụ phí hàng cồng kềnh, thuế nhập khẩu (đối với đơn hàng giao từ nước ngoài có giá trị trên 1 triệu đồng).....