Xiaomi Ecological Chain Photocatalyst Purifier Mini UV Disinfection Aroma Purifier Car Air Conditioner Aromatherapy Freshener Diffuser Household Desktop Sterilization Deodorization Air Circulation Purifier With Non-slip Base
Note:
1.Please kindly note this product without battery ,it needs to plug in USB cable to use ,thanks for your understanding.
2.Note:It can add transparent liquids such as car perfume, floral water, purification liquid, etc.Do not add corrosive liquids such as pure essential oils.
Specifiction:
Product Name: Robert Photocatalyst Purifier
Product model: KW-JHQ02
Rated power: 3W
Negative ion concentration: about 4 million units
Rated power supply: DC-5V
Colour: Black
Perfume capacity: 2ml
Applicable area: 6m3
Product size: 168x85x49mm
Packing list:
1*purifier,
1*USB power cord,
1*car connector,
1*non-slip mat
UV Disinfection Air Purifier
Subvert your understanding of purifiers
Small size, 4 major purification technologies, Simple shape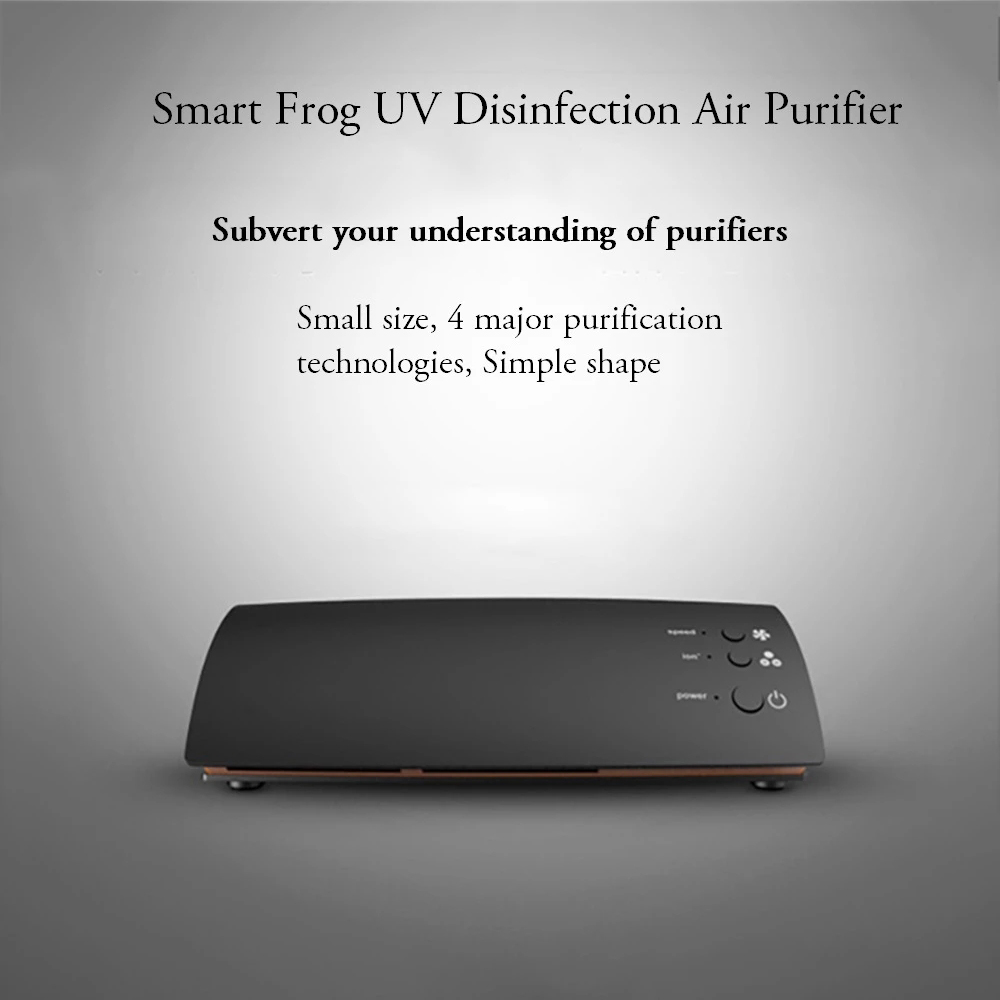 Mini size
Less than 1/10 of ordinary purifier
The volume is only 0.00072m3,
Photocatalyst purification technology
The photocatalyst can decompose and purify harmful organic substances such as formaldehyde, benzene, ammonia, sulfur dioxide, carbon monoxide, and nitrogen oxides that affect human health.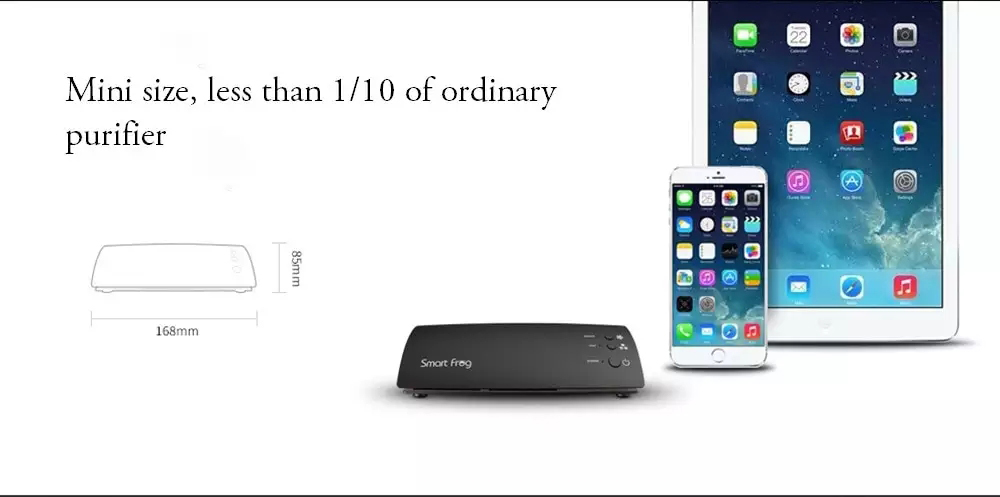 UV germicidal lamp
UV ultraviolet ray sterilization, destruction of cell tissue, sterilization and disinfection, to kill influenza virus, natural bacteria killing rate ≥ 92%
4 million/sec high concentration of negative oxygen ions, enjoy 5m2 of fresh and natural air in the car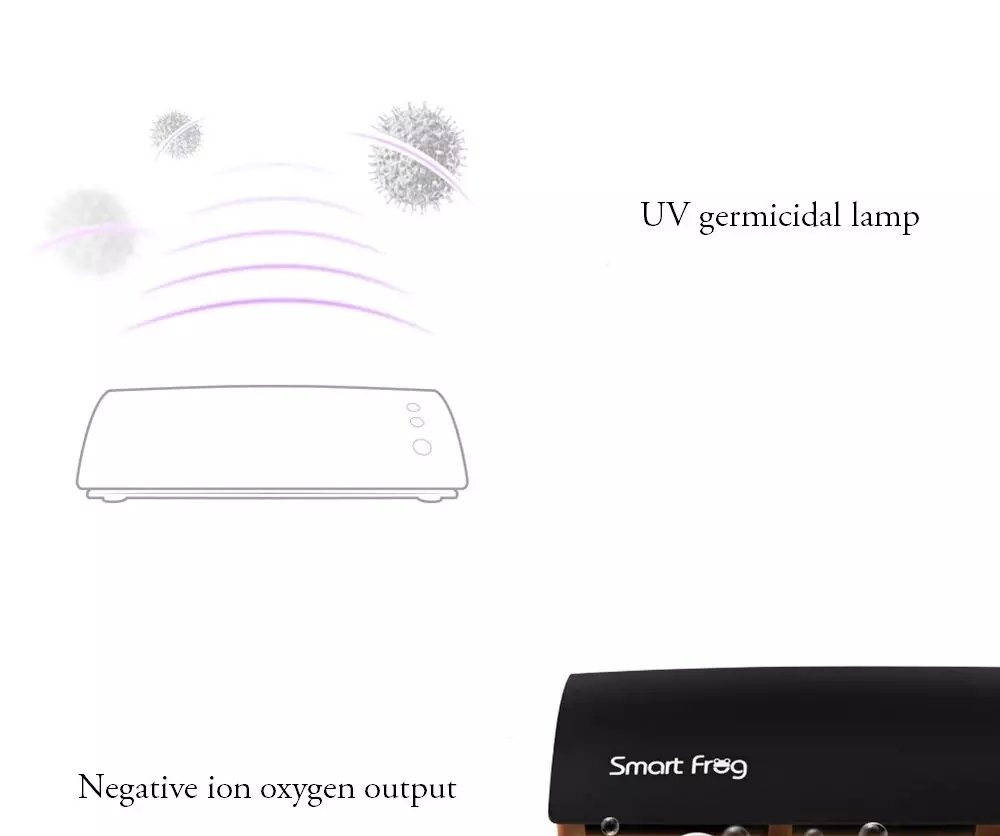 Aromatherapy module improves air quality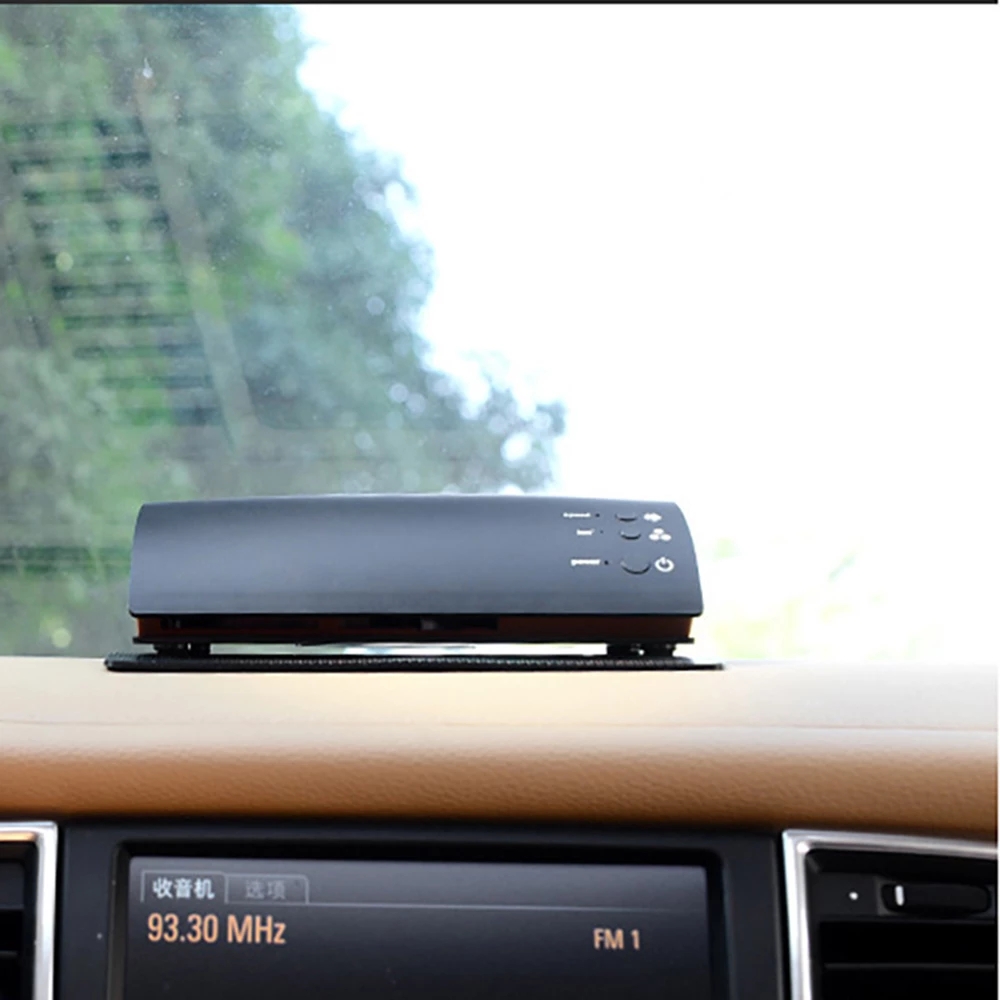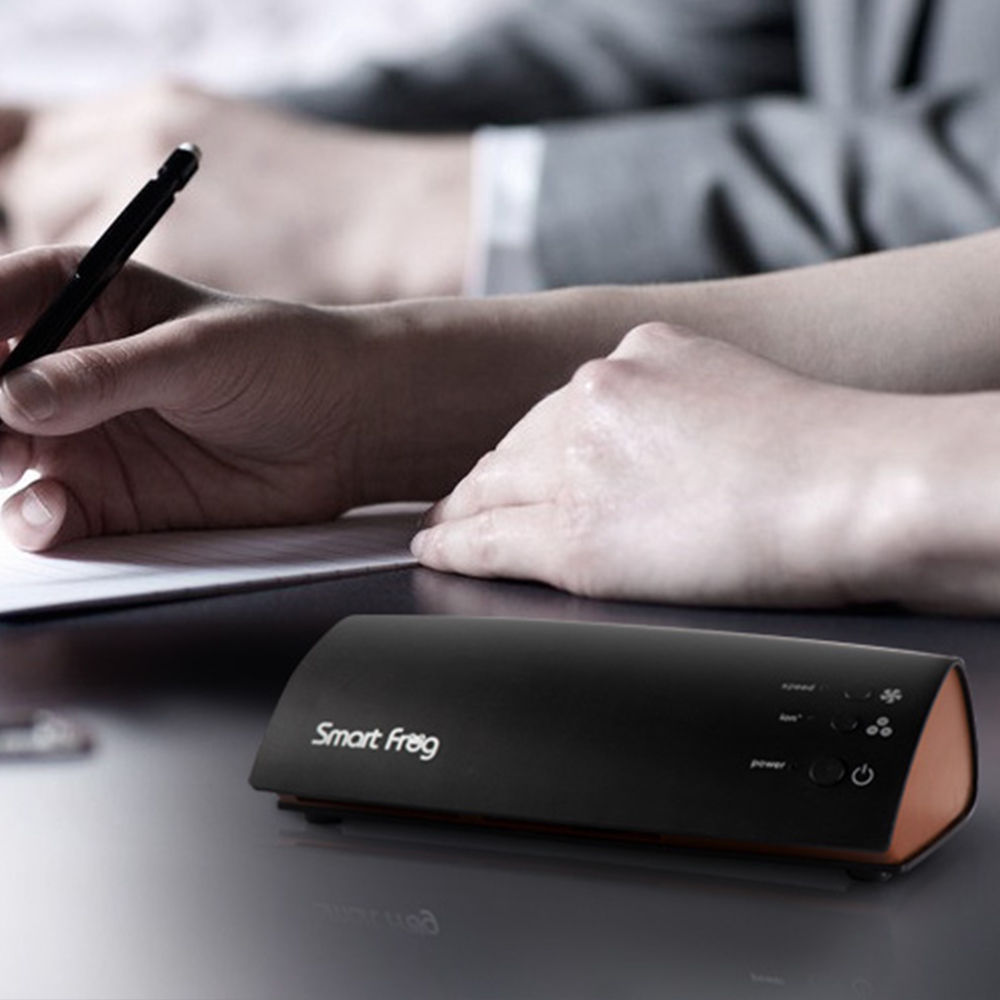 Office/home/car air problems
Comprehensive solution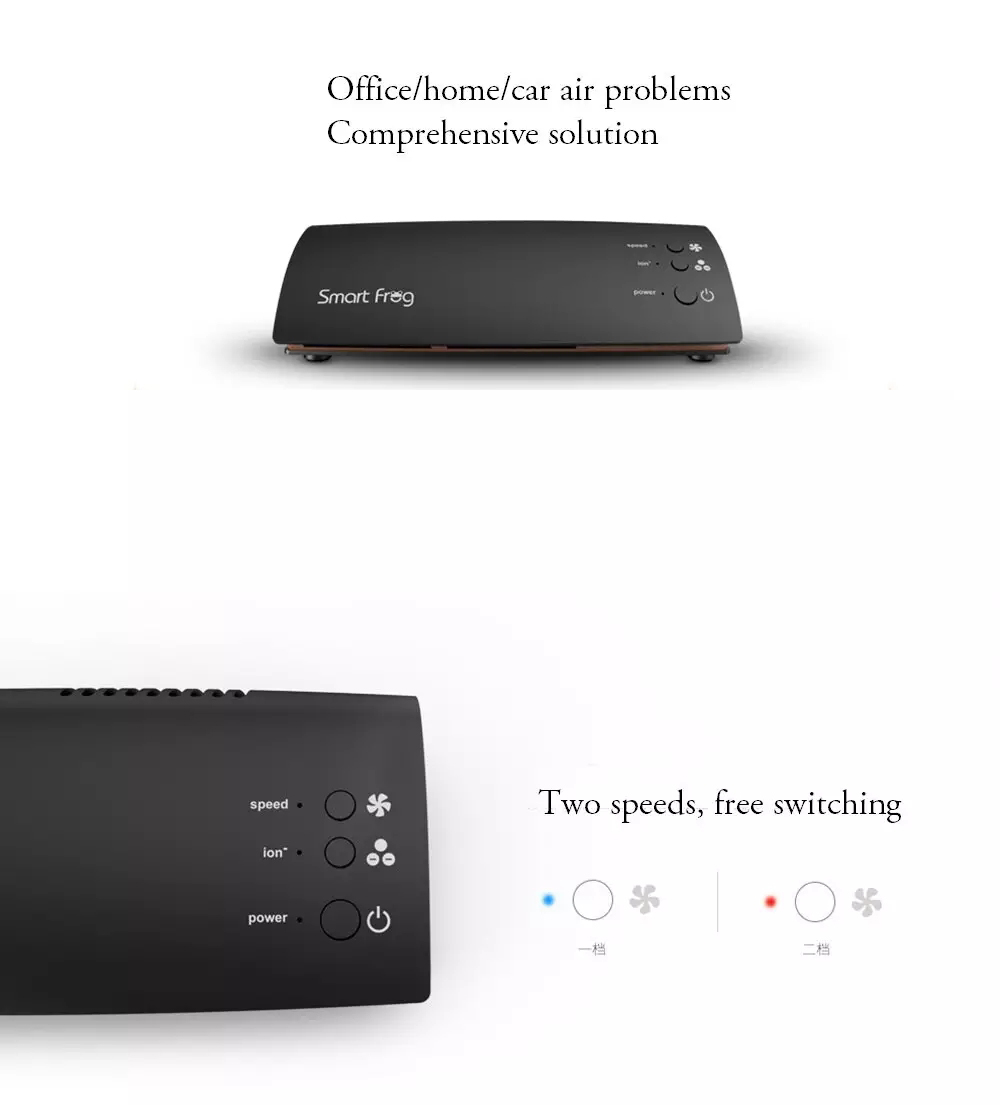 Aromatherapy box inside
Can add car perfume, flower water, purification liquid, no corrosive liquid such as pure essential oil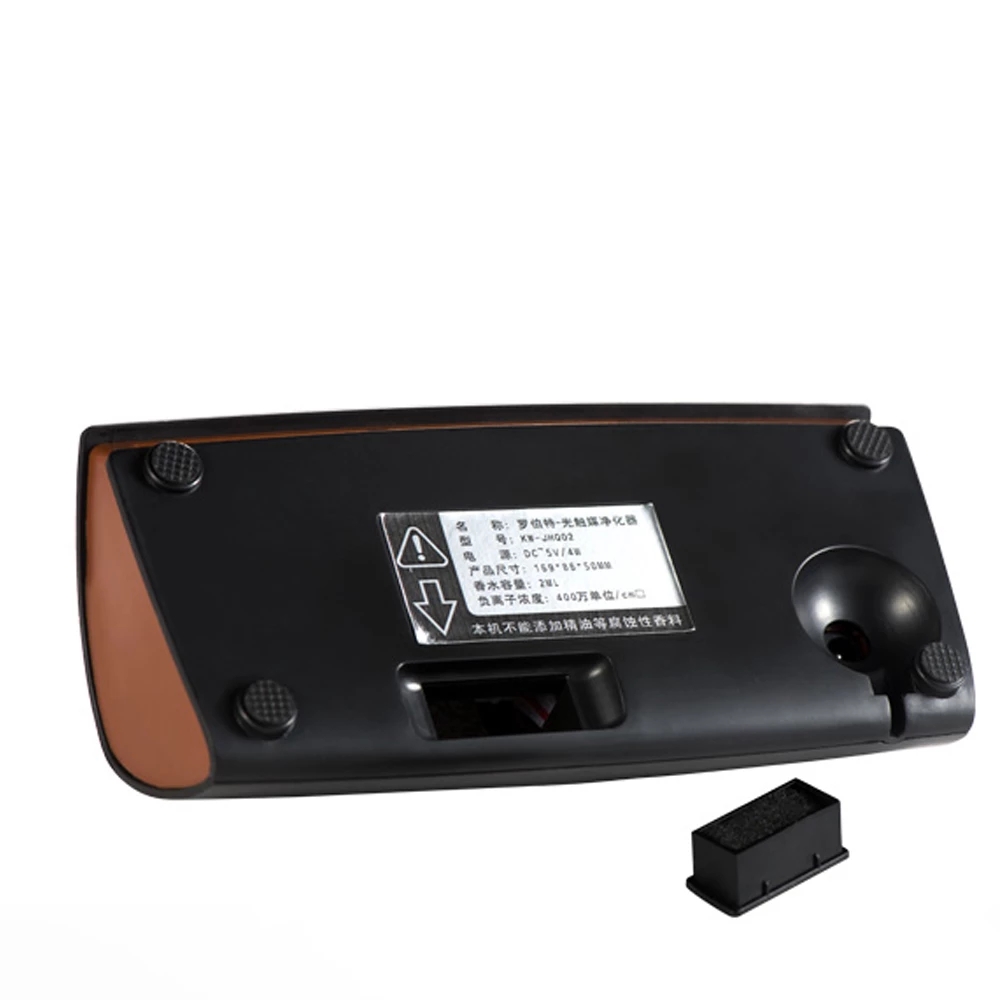 Simple button control
Wind speed: indicates that the red light represents high speed, and the green light represents low speed.
Non-slip base design
It can be firmly placed in a moving carriage, and it is better to be equipped with anti-skid pads.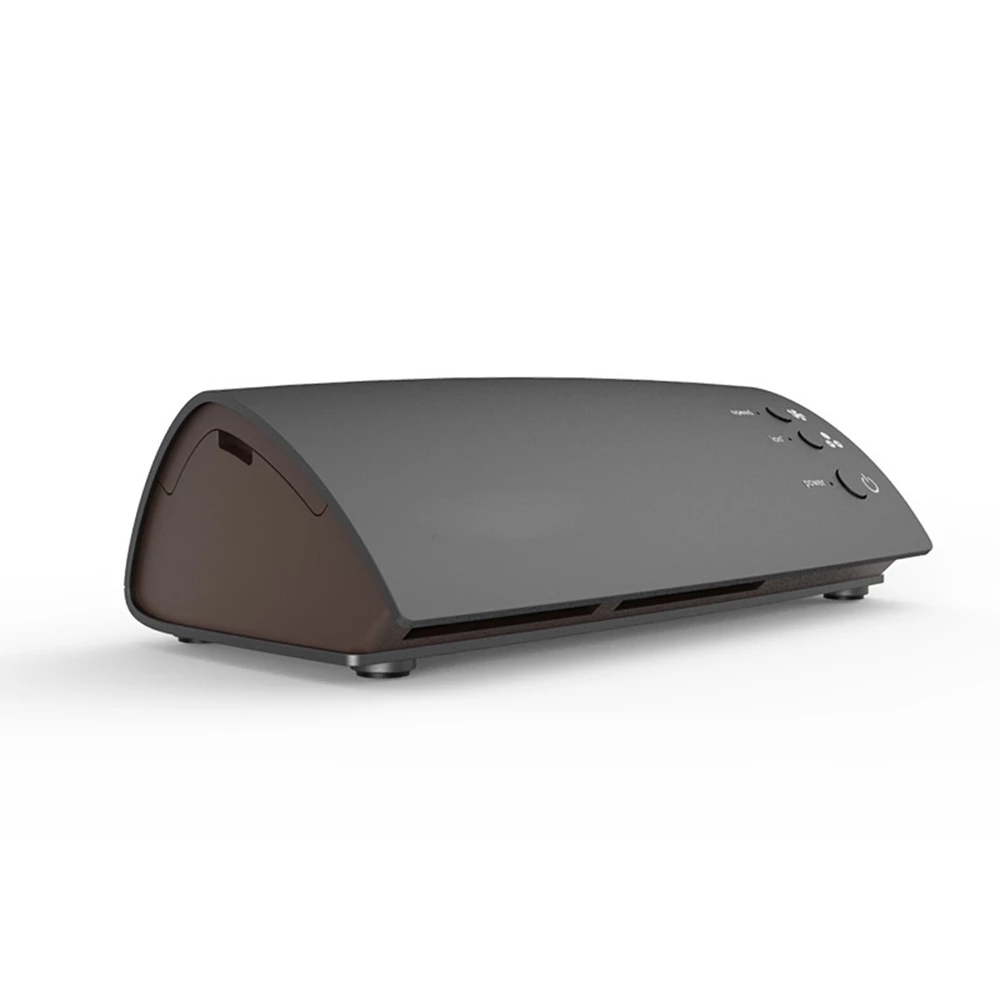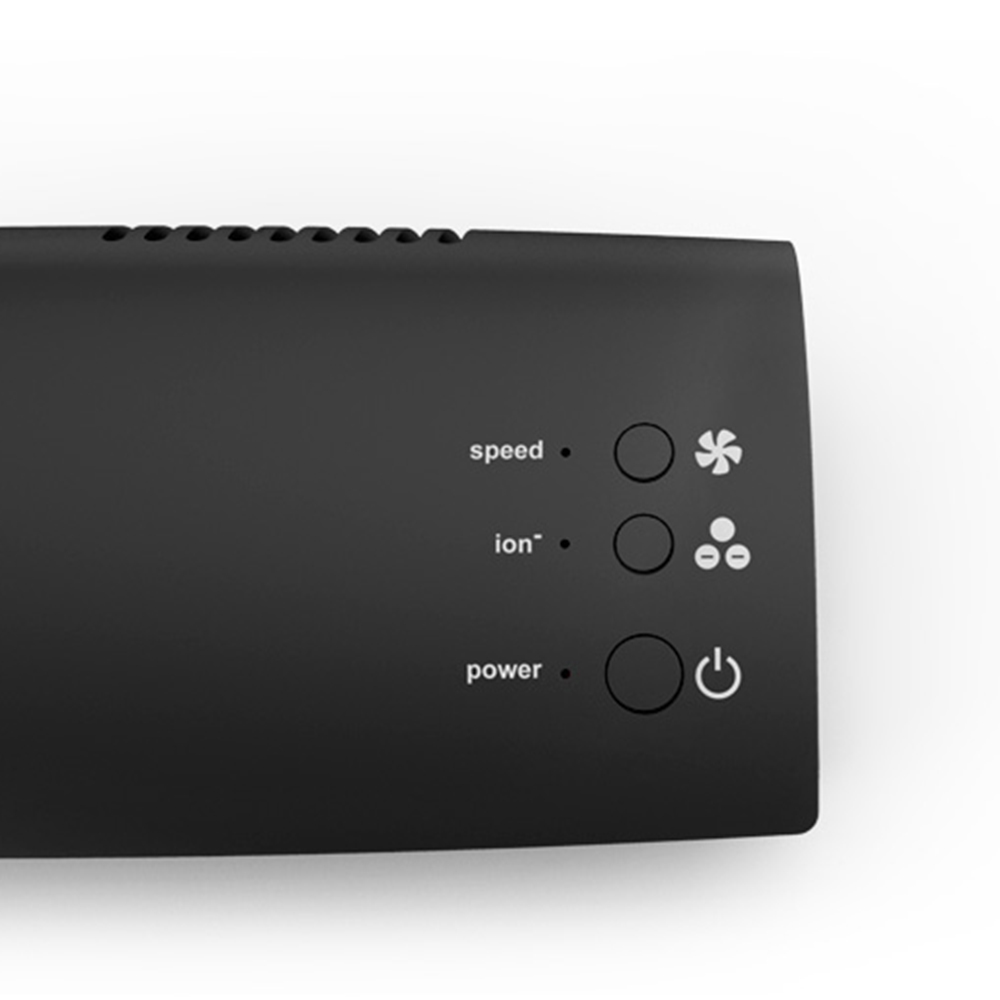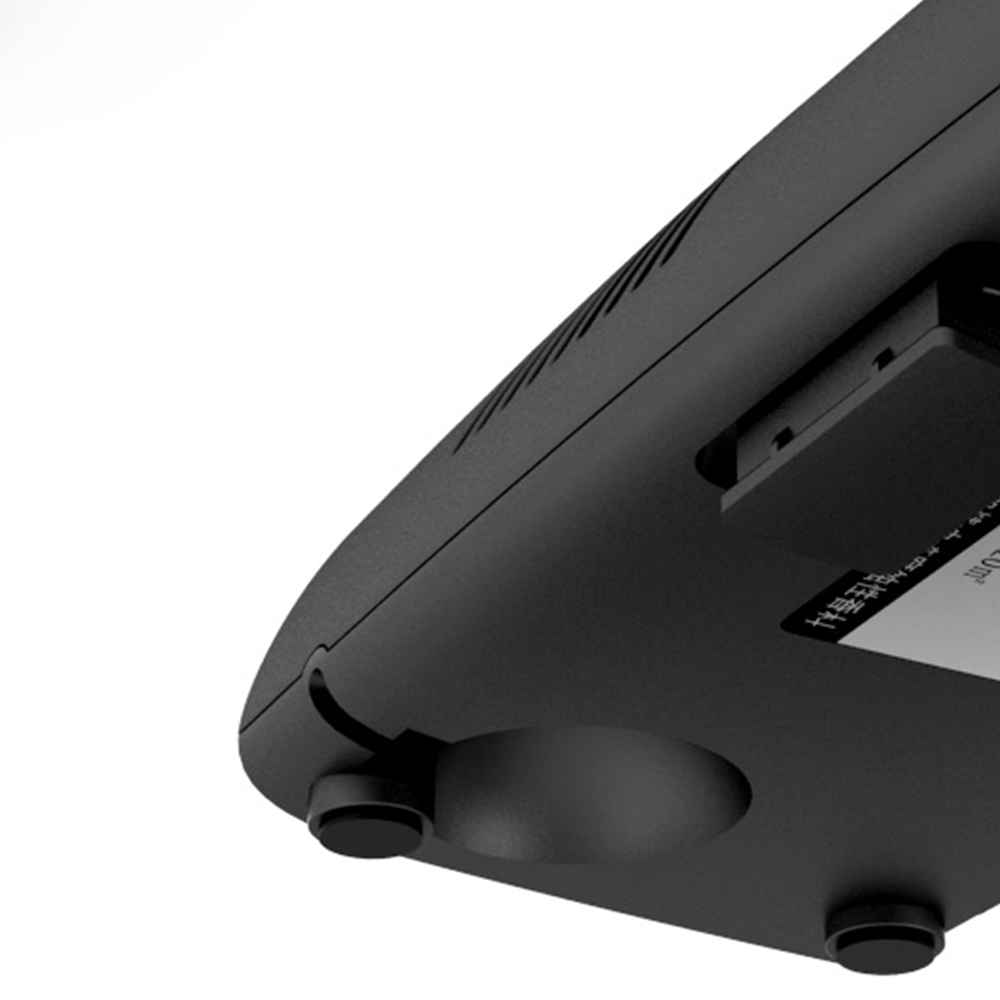 Giá sản phẩm trên Tiki đã bao gồm thuế theo luật hiện hành. Tuy nhiên tuỳ vào từng loại sản phẩm hoặc phương thức, địa chỉ giao hàng mà có thể phát sinh thêm chi phí khác như phí vận chuyển, phụ phí hàng cồng kềnh, ...