Xiaomi Ecological Chain Portable Clothes Shoes Dryer Foldable UV Sterilization Clothes Dryer Shoes Dryer Electric Laundry Dryer Hanger 3 KG Maximum Load Quick Drying Kit For Travel Home
Product parameters
420mm
Product model :1.5 generation portable dry hanger
Model :KW-GYQ01B
Product size :420*200*80mm
Power :150W
Voltage :220V~ 50Hz
Can bear :3kg
Packing size :260*205*98mm
Material: ABS
Note: If a particular country or region uses low-voltage electricity, it will cause insufficient power and lower efficiency.
Portable clothes dryer Clothes dryer
Easy bagging
1 hour quick drying
UV sterilization|portable and removable|removing odor
One-click control
Overheat protection
Innovative air outlet
No damage to clothes
UV sterilization
3kg load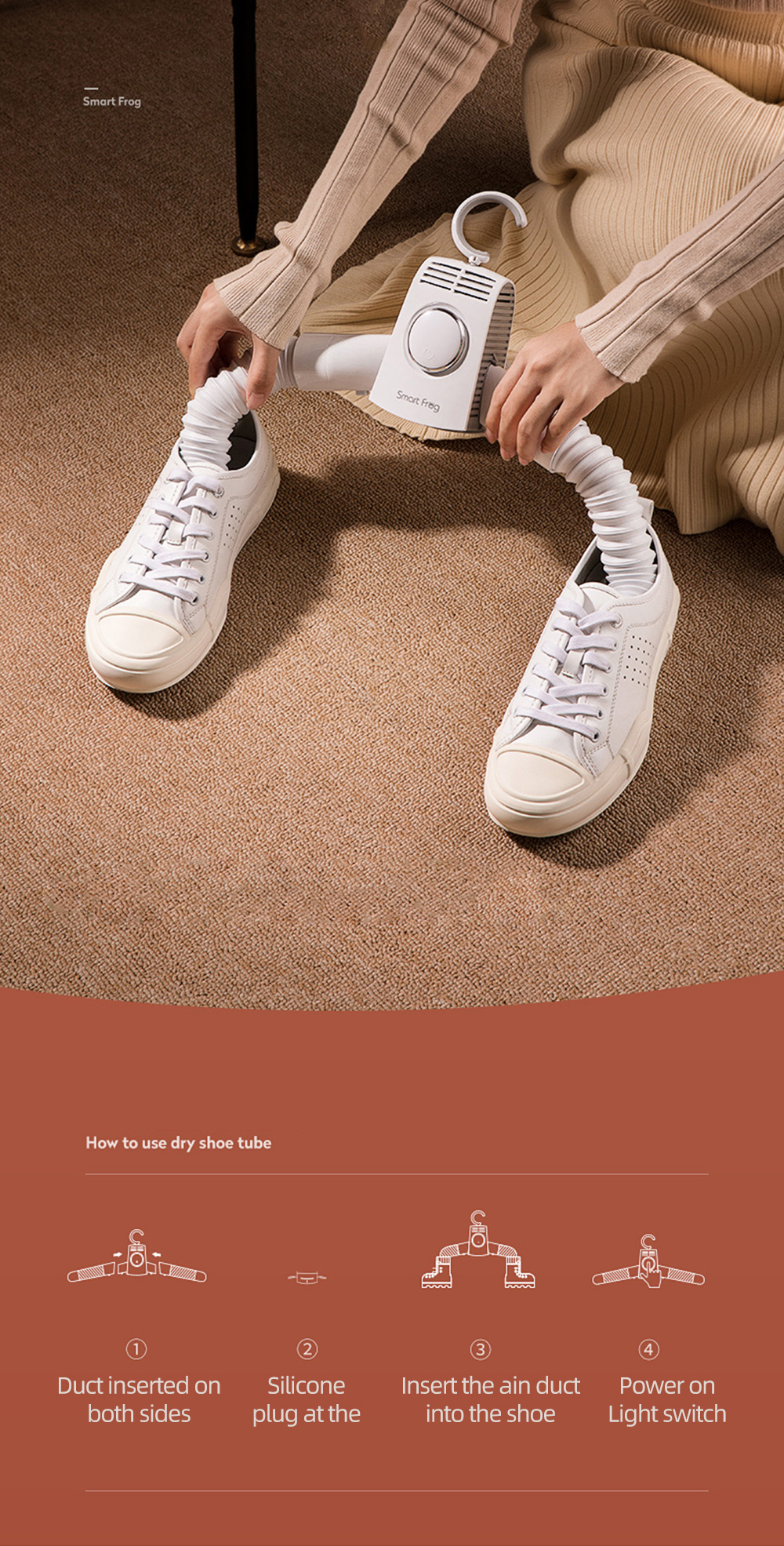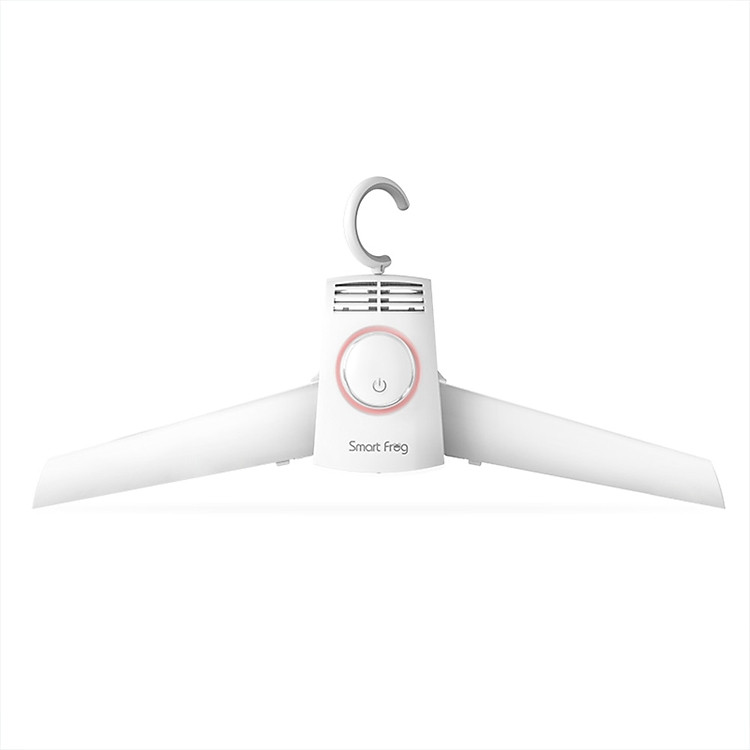 Small and portable, easy to pack
Travel with you
Designed for you on the road, let you wash and dry
Business trip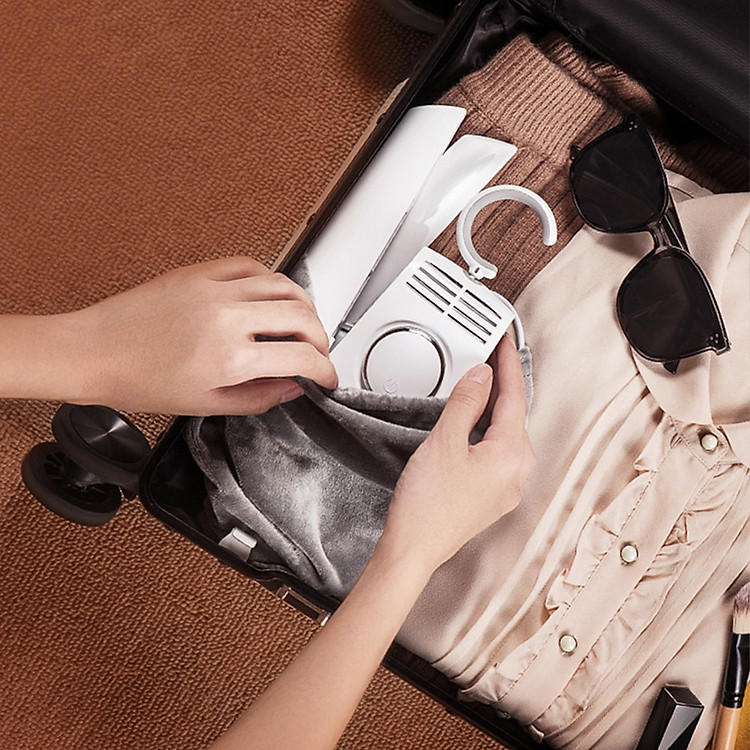 Detachable and easy to store
Lightweight and easy to carry
The air duct is detachable and comes with a storage bag
The net weight is only 362G, which does not increase the burden of the journey
Mini body detachable duct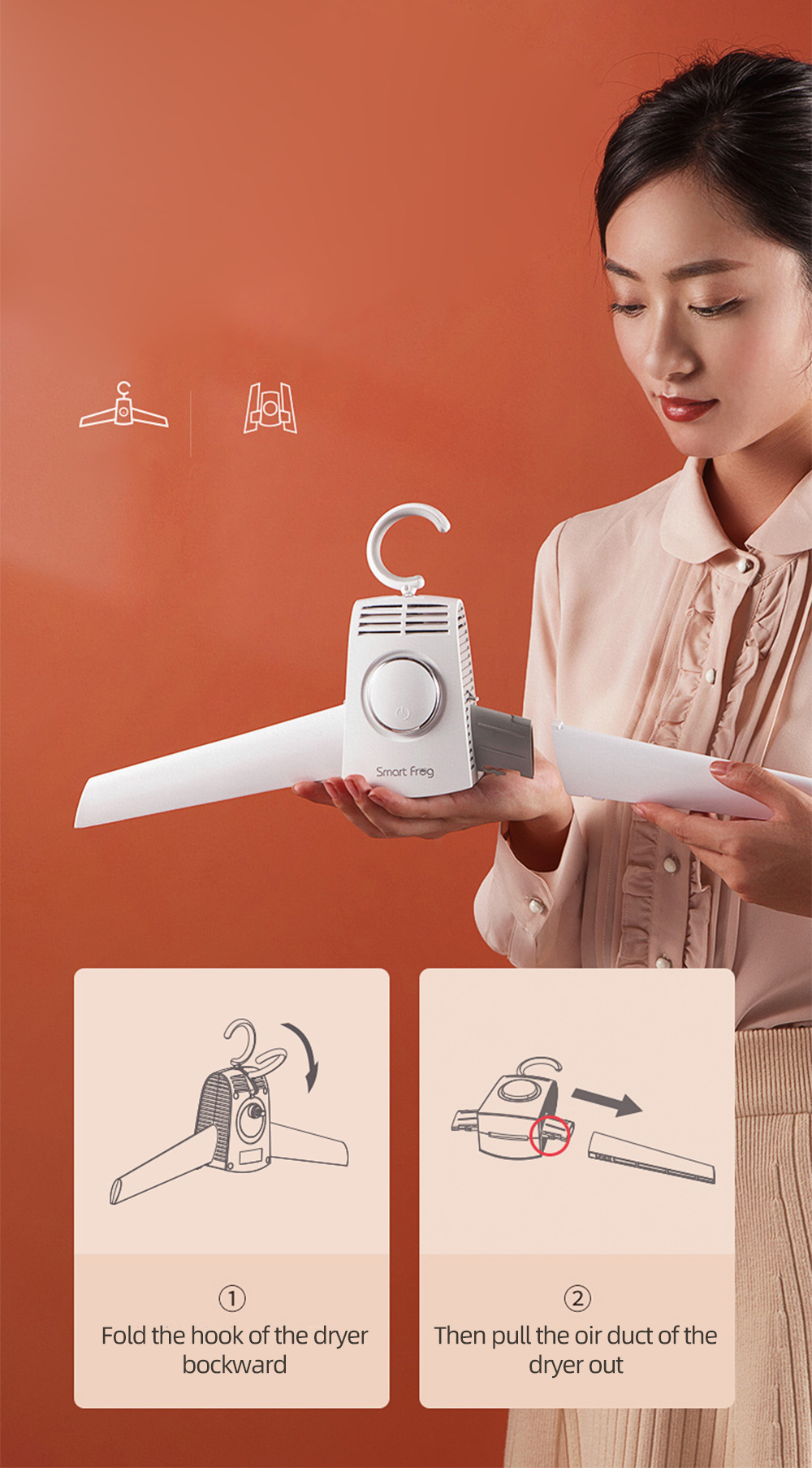 Fast drying
Hot air circulation does not damage clothes
Automatically enter the hot air mode when the machine is turned on, and the warm air at about 60° can quickly dry the clothes
8 hours of hot air convection circulation to make clothes naturally soft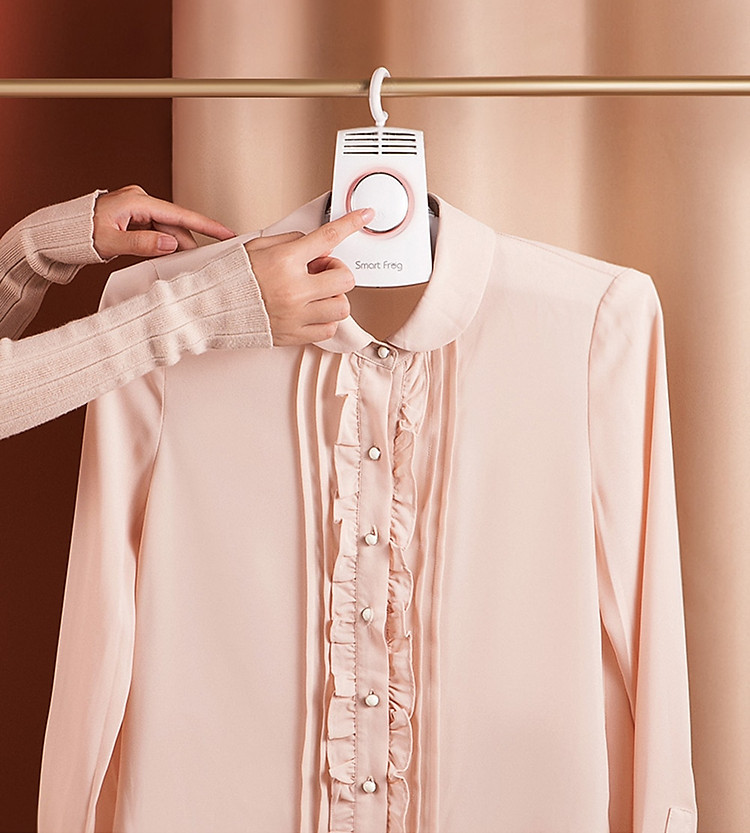 Upgrade UV lamp for efficient sterilization
Sterilization rate up to 95%
With circulating hot air to form an efficient UV pasteurization system
Effectively kill bacteria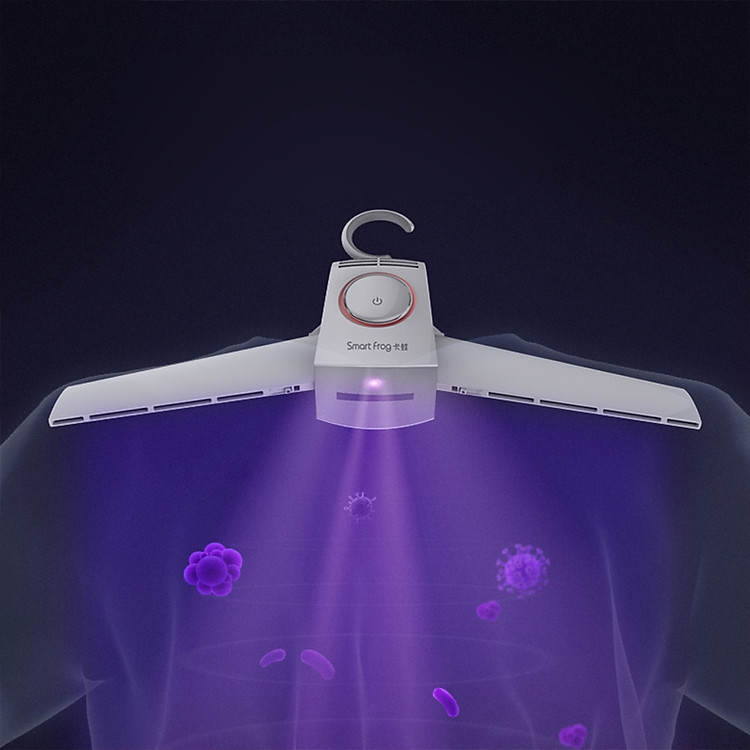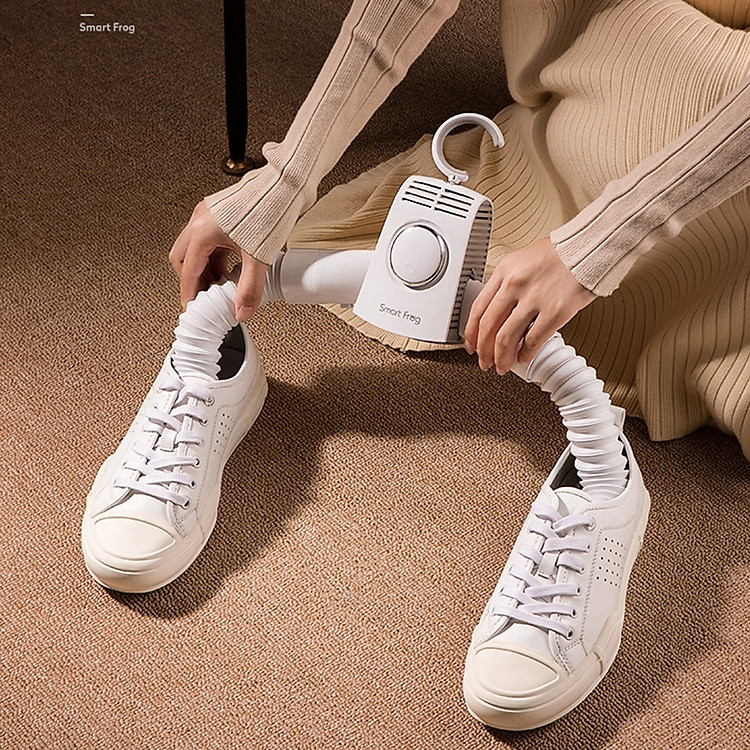 Quiet and low noise
Worry-free sleep
Professional noise reduction design, about 45db
The data is obtained from the test of Ka Frog laboratory, the data will be different if the test environment is different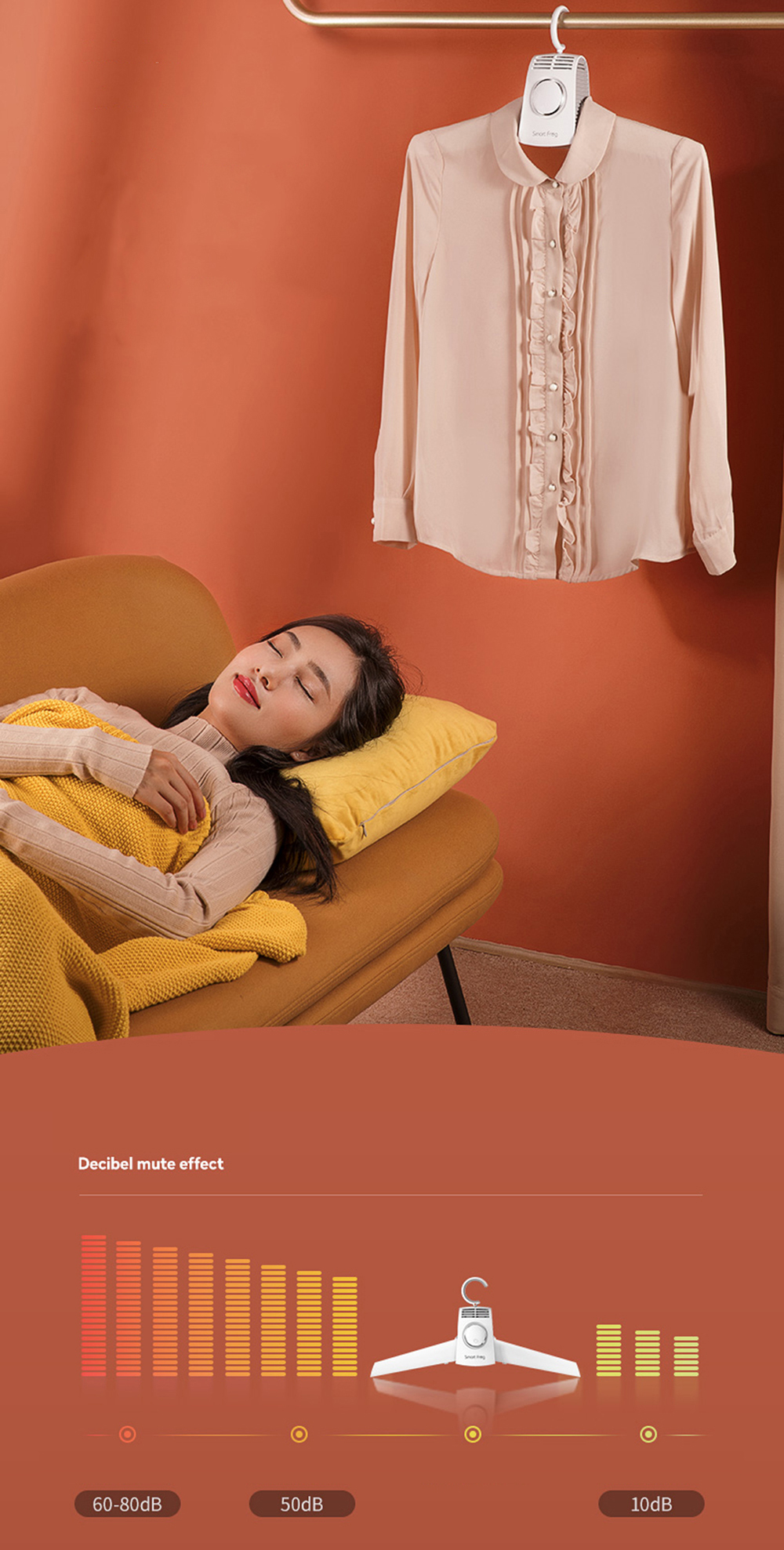 Clothes dryer
Innovative air duct patent design
Dry evenly without damaging clothes
Unique patent for innovative air duct technology, ensuring uniformity of sleeves, sleeveless, and underwear
Dry quickly.
The air duct quickly dries the day, washes the day, wears
Note: The drying time will vary due to factors such as clothes material, clothes dryness and wetness, and climate.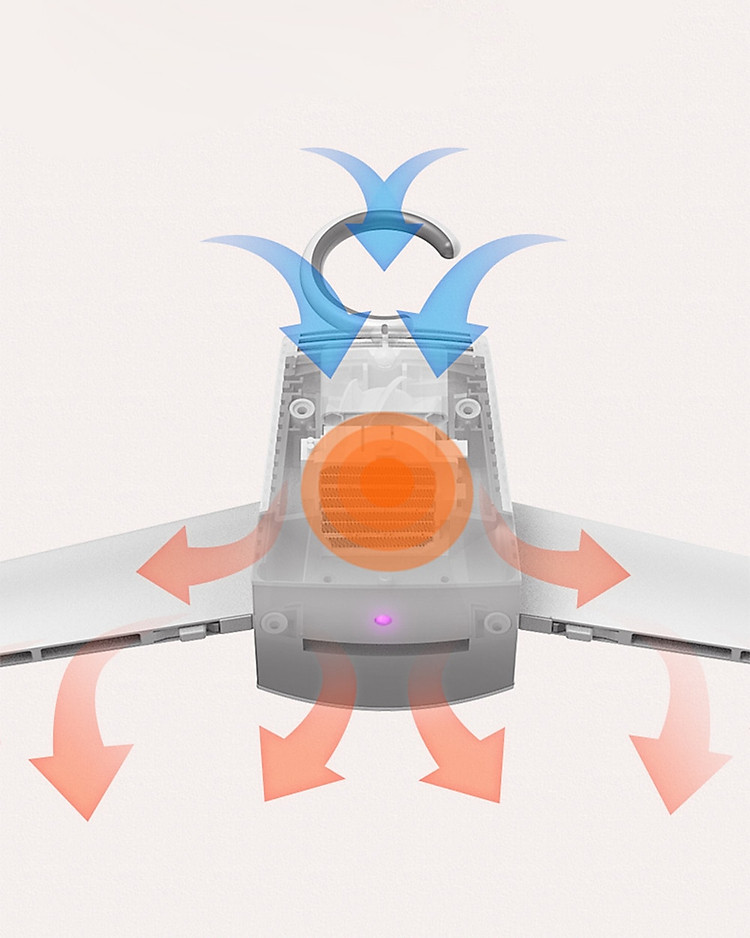 Small body, big power
Suitable for a variety of clothes
Support 3KG load-bearing, dry clothes "no pressure"
Upgraded structure, stronger and stronger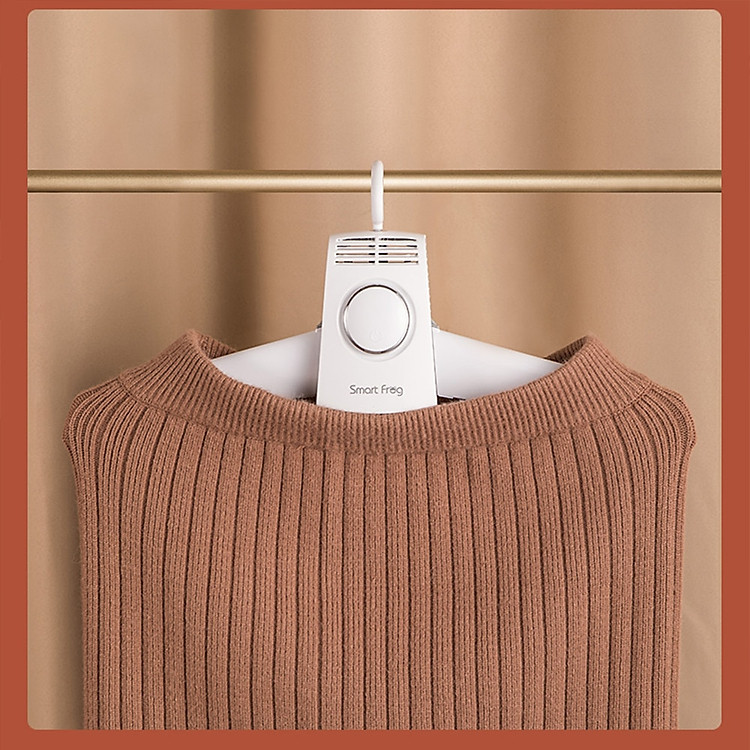 PTC ceramic heating
High heat efficiency and power saving
Using PTC ceramic heating technology, it is safe and reliable, and it will heat immediately after power on
150W low power consumption, power saving and rest assured.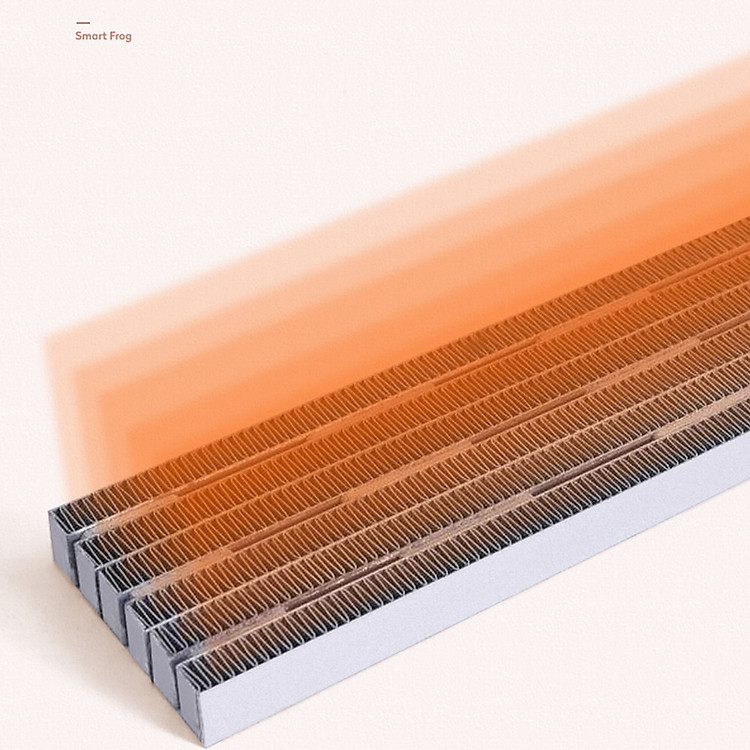 How to use dry shoe tube
Note:Dry clothes and dry shoes are separate, if you need a shoe rack, please choose a dry shoe set
Equipped with a tube rack for easy drying of shoes
Adjustable telescopic length to meet different shoe types
How to use dry shoe tube:
Insert the air duct into the air outlet on both sides
Put a silicone plug on the bottom of the machine
Insert the air ducts into the shoes
Turn on the power, tap the switch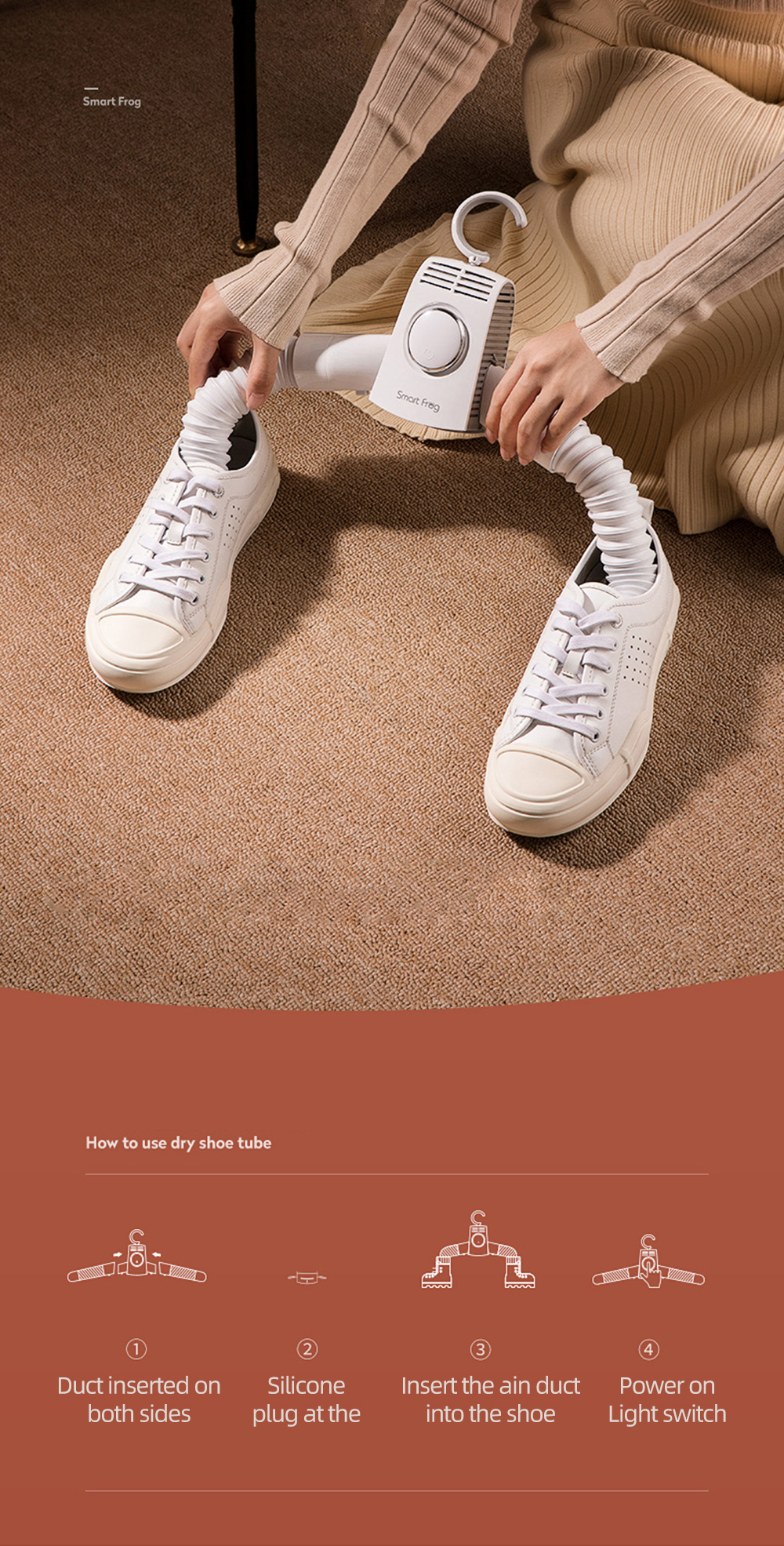 Triple protection for safe use
Use high temperature resistant flame retardant materials, built-in microcomputer protection program to prevent overheating
Temperature control protection system, intelligent temperature control, circuit protection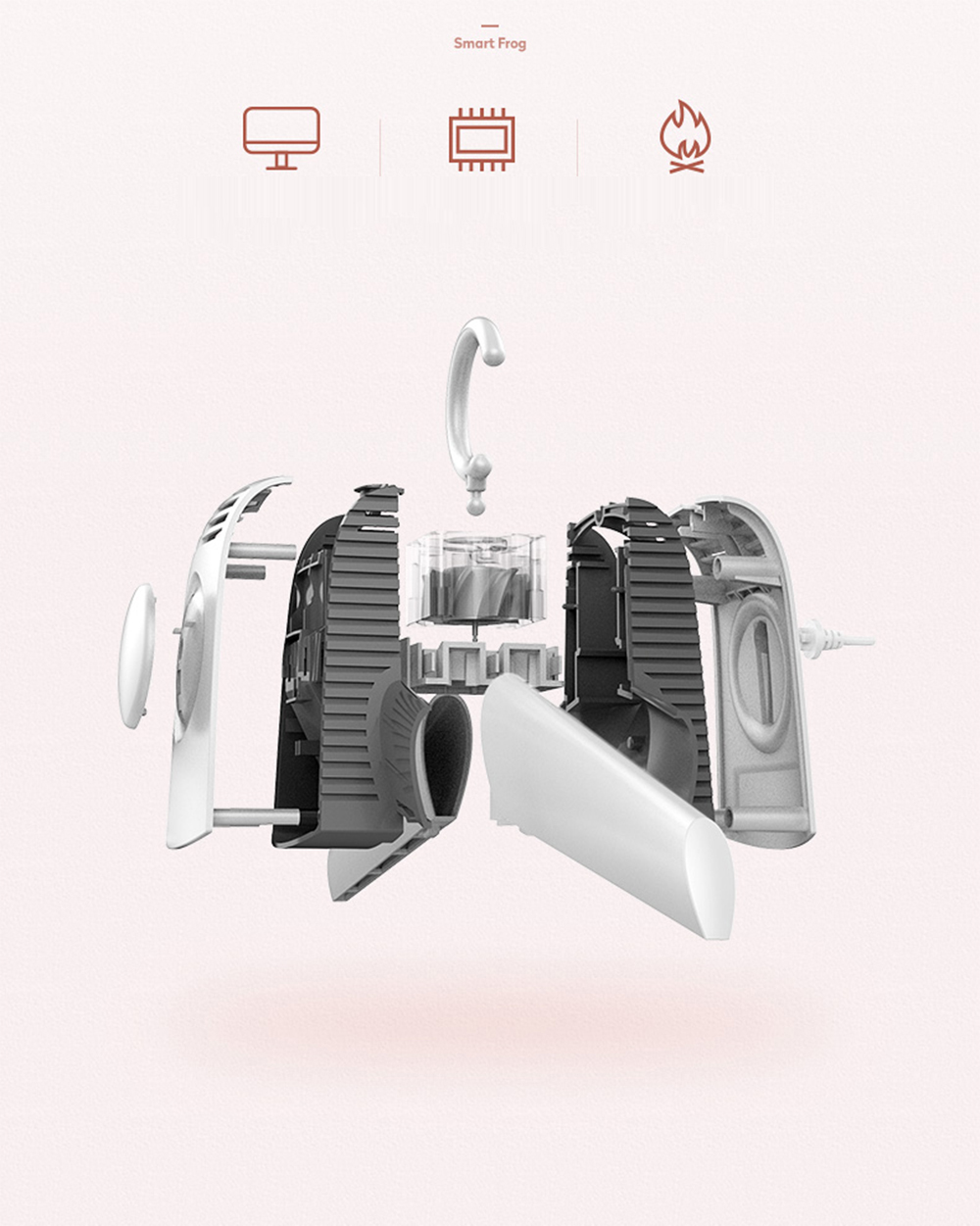 More details
More detailed experience
UV germicidal lamp
Upgrade UV pasteurization system
Effectively kill bacteria
Innovative waterproof air inlet design
The details are carefully considered for you
Telescopic tube hanger
Dry shoe hanger can be matched, shoes of any size (non-standard, dry shoe set only)
Structural upgrade
Optimize and upgrade, add force release baffle
Prevent long-term thermal deformation of the duct

Giá sản phẩm trên Tiki đã bao gồm thuế theo luật hiện hành. Tuy nhiên tuỳ vào từng loại sản phẩm hoặc phương thức, địa chỉ giao hàng mà có thể phát sinh thêm chi phí khác như phí vận chuyển, phụ phí hàng cồng kềnh, ...