Multifunctional design can be used in office, gym or home, and also can be a good pressure reducer as well as a good toy and arm muscle exercising
Smart gravity sensor can be used to feel the centrifugal force and to strengthen your limbs coordination or rehabilitation training
Simple operation can be powered on quickly by rotating your wrist to make fast speed
Compact size can be put in your bags to do outdoor activities
High-quality zinc alloy and plastic materials, durable and non-toxic
Stylish look with a quiet sound can be a great gift
XIAOMI YUNMAI LED Wrist Ball Super Gyroscope powerball
Main Features
• Multifunctional design can be used in office, gym or home, and also can be a good pressure reducer as well as a good toy and arm muscle exercising
• Smart gravity sensor can be used to feel the centrifugal force and to strengthen your limbs coordination or rehabilitation training
• Simple operation can be powered on quickly by rotating your wrist to make fast speed
• Compact size can be put in your bags to do outdoor activities
• High-quality zinc alloy and plastic materials, durable and non-toxic
• Stylish look with a quiet sound can be a great gift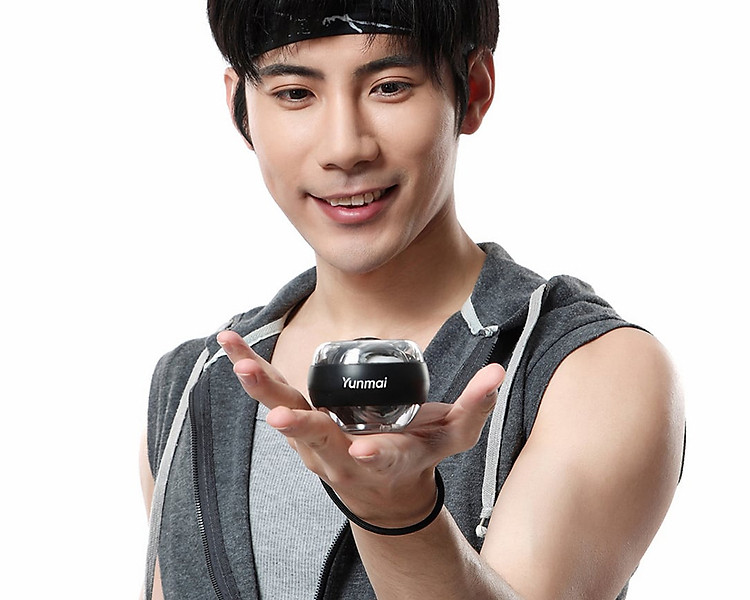 YUNMAI wrist ball pressure reducer from XIAOMI
High-quality Material | Stylish Look | Good Toys | Multi-function Use
Decompression tool&fashionable toy
Wrist ball is not only a necessary tool for office decompression,but also a good toy with the fashion trend.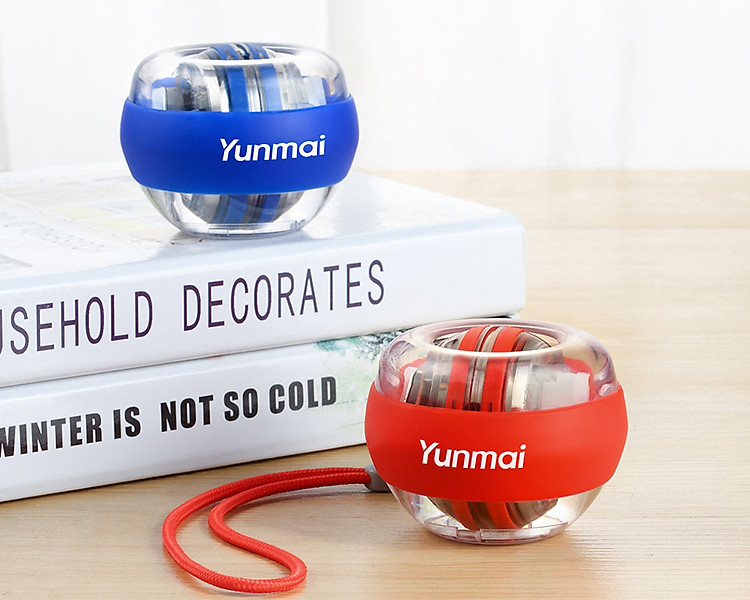 Portable,A good partner with you
It can effectively relieve wrist soreness after busy working,and prevent rat scalar.At the same time,it can also help fitness enthusiasts for arm sterength training.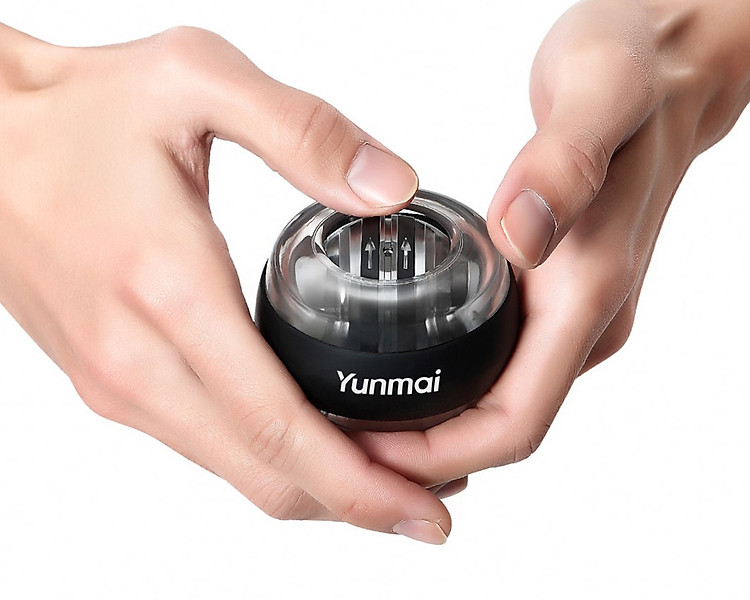 Easy to use and opreate
Without the traditional operation,just follow the arrow to the end,you can easily start it.With the rotation
of the wrist,feel the centrifugal force generated by the center of the ball and keep the ball running.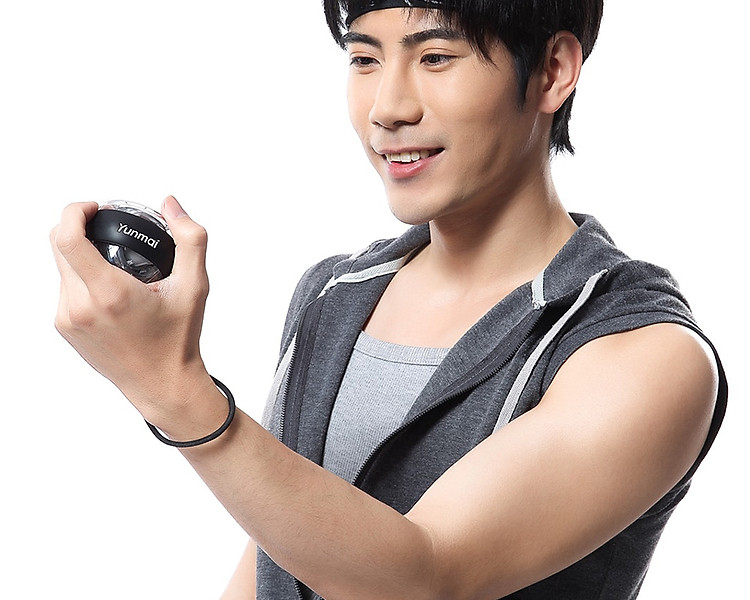 Smoother with Lower Noise
The self-inspired bar section is structured to make the push smoother with lower noise.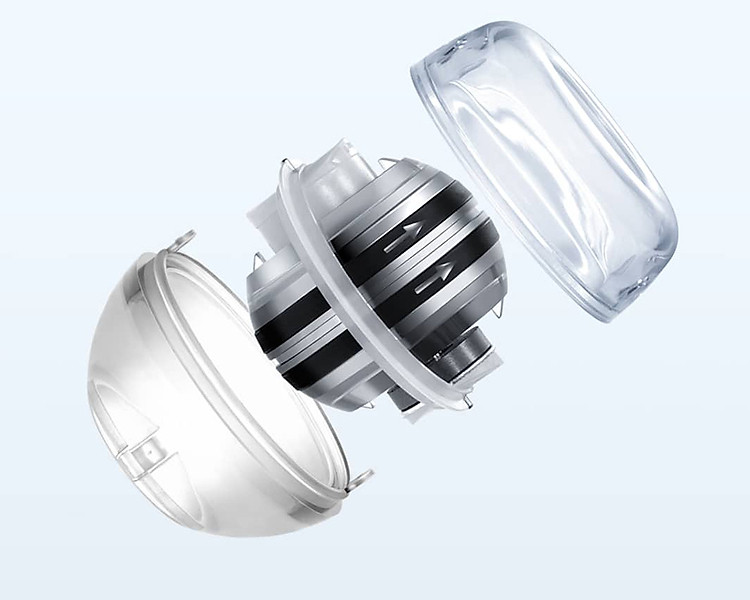 No-power Supply Metal Ball Core
With zinc alloy electroplating ball core,moderate weight,and high stability,it will not crack.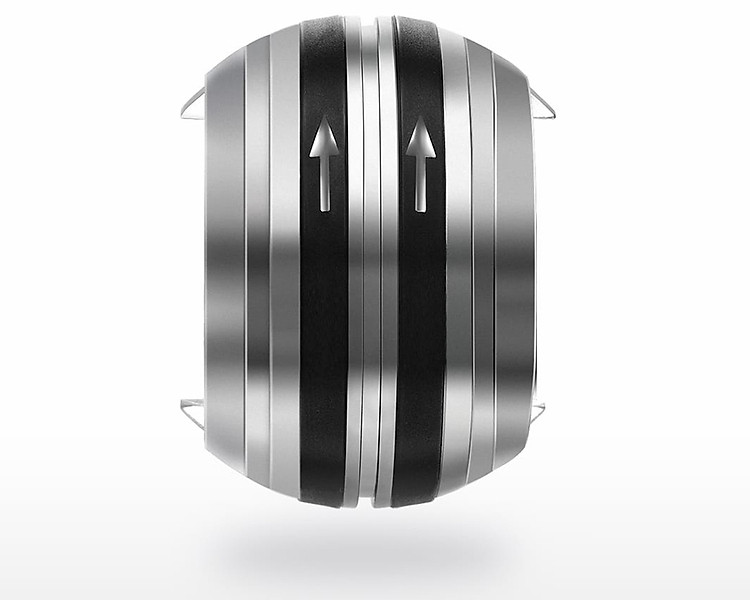 Special wirst sting,much safer
When used,the special wrist string will prevent the wrist ball being thrown out because of too much strenght,much safer.
Giá sản phẩm trên Tiki đã bao gồm thuế theo luật hiện hành. Tuy nhiên tuỳ vào từng loại sản phẩm hoặc phương thức, địa chỉ giao hàng mà có thể phát sinh thêm chi phí khác như phí vận chuyển, phụ phí hàng cồng kềnh, ...