Ellen DeGeneres's winning, upbeat candor has made her show one of the most popular, resilient, and honored daytime shows on the air, and her life makes for great (and very funny) reading. Relatable, her first stand-up special in 15 years, airs on Netflix beginning December 18, 2018.

"I've experienced a whole lot the last few years and I have a lot to share. So I hope that you'll take a moment to sit back, relax and enjoy the words I've put together for you in this book. I think you'll find I've left no stone unturned, no door unopened, no window unbroken, no rug unvacuumed, no ivories untickled. What I'm saying is, let us begin, shall we?"

Seriously... I'm Kidding is a lively, hilarious, and often sweetly poignant look at the life of the much-loved entertainer as she opens up about her personal life, her talk show, and more.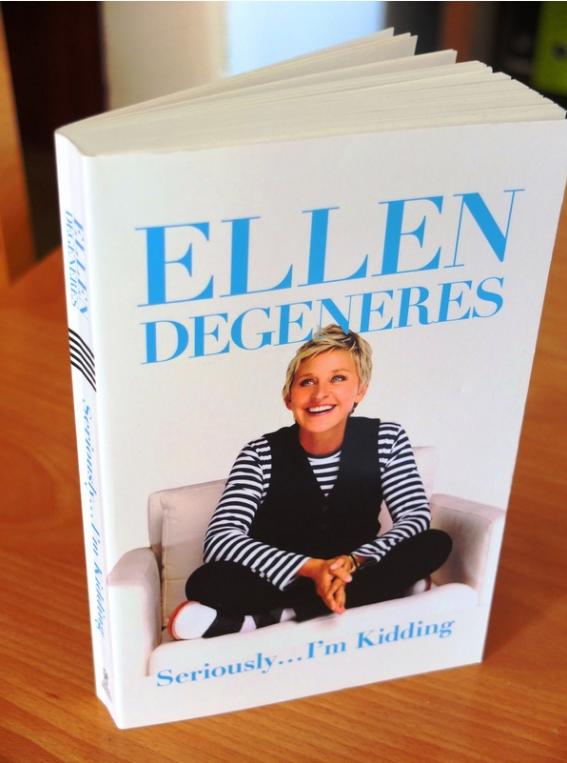 PRAISE FOR SERIOUSLY...I'M KIDDING
"DeGeneres's amiably oddball riffs on everything from kale to catwalks to Jesus will make fans smile." - People

"Whatever the topic, DeGeneres's compulsively readable style will appeal to fans old and new." - Publishers Weekly

"Fans will not be disappointed...[DeGeneres's] trademark wit and openness shine through and through." -- Kirkus
About the Author
Ellen DeGeneres is a beloved stand-up comedian, television host, bestselling author, and actress. She hosts the syndicated talk show The Ellen DeGeneres Show, and was also a judge on American Idol in its ninth season in 2009.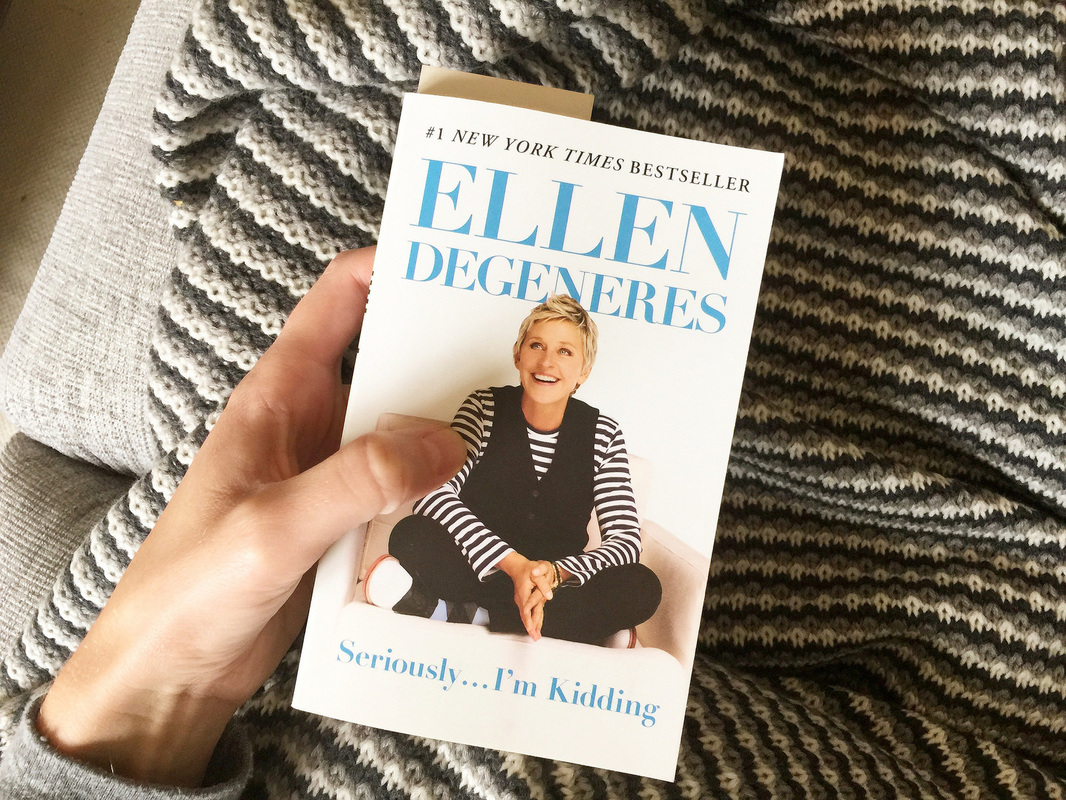 DeGeneres has hosted both the Academy Awards and the Primetime Emmys. As a film actress, she starred in Mr. Wrong, appeared in EDtv and The Love Letter, and provided the voice of Dory in the Disney-Pixar animated film Finding Nemo, for which she awarded a Saturn Award for Best Supporting Actress, the first and only time a voice acting won a Saturn Award. She also starred in two television sitcoms, Ellen from 1994 to 1998 and The Ellen Show from 2001 to 2002. She has won twelve Emmys and numerous awards for her work and charitable efforts.
Giá sản phẩm trên Tiki đã bao gồm thuế theo luật hiện hành. Bên cạnh đó, tuỳ vào loại sản phẩm, hình thức và địa chỉ giao hàng mà có thể phát sinh thêm chi phí khác như phí vận chuyển, phụ phí hàng cồng kềnh, thuế nhập khẩu (đối với đơn hàng giao từ nước ngoài có giá trị trên 1 triệu đồng).....