WHY BIOTIN: Biotin is a water soluble B-Vitamin that is required for protein, carbohydrate and fat metabolism. Biotin also helps support energy metabolism in the body as well
HOW IT HELPS: Biotin helps promote and support healthy skin, nails and hair. It is also a B-Vitamin that is necessary for certain enzymes to work properly within the body
ADDITIONAL BENEFITS: The way that Biotin helps support energy production in the body is by converting food into energy and is required for fat, carbohydrate and protein metabolism
SUITABLE FOR VEGANS: All capsules are non-GMO and certified gluten free. They are also free of wheat, dairy, soy, yeast, sugar, sodium, artificial flavors, sweeteners, preservatives and colors
WHY BIOTIN: Biotin is a water soluble B-Vitamin that is required for protein, carbohydrate and fat metabolism. Biotin also helps support energy metabolism in the body as well
HOW IT HELPS: Biotin helps promote and support healthy skin, nails and hair. It is also a B-Vitamin that is necessary for certain enzymes to work properly within the body
ADDITIONAL BENEFITS: The way that Biotin helps support energy production in the body is by converting food into energy and is required for fat, carbohydrate and protein metabolism
SUITABLE FOR VEGANS: All capsules are non-GMO and certified gluten free. They are also free of wheat, dairy, soy, yeast, sugar, sodium, artificial flavors, sweeteners, preservatives and colors
Solgar - Biotin 5000 mcg Nuggets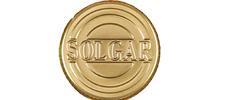 Solgar Gold Standard
Why do we make our supplements the way we do? Because you wouldn't have it any other way. And, neither would we. That's why everything we do must meet the Solgar Gold Standard of excellence:
Trusted for 70 years

Innovative, scientifically advanced formulas

Quality – meticulously built into the entire process: - The finest raw materials - On-site quality control laboratory, state-of-the-art manufacturing, and distribution facilities.

Extensive testing at multiple stages – from raw material to finished product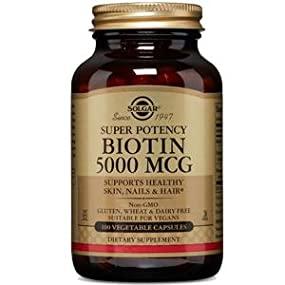 Biotin is a water-soluble B-vitamin. It helps to support healthy skin, nails and hair, and is necessary for certain enzymes to work properly. Biotin also supports energy production in the body by converting food into energy, and is required for protein, carbohydrate, and fat metabolism.
Supports energy production

Water-soluable

Promotes health skin, nails and hair

Certified Gluten Free/Non-GMO

Certified KOF-K Kosher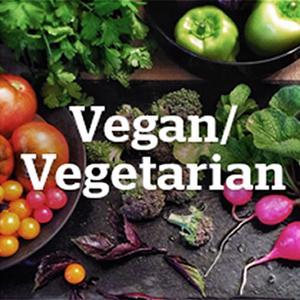 Vegan/Vegetarian
Creating a broad range of vegan and vegetarian formulas is one of our top priorities.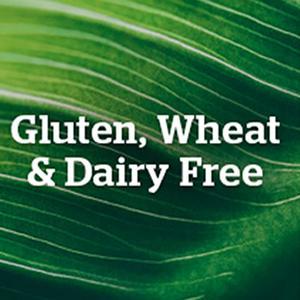 Gluten, Wheat & Dairy Free
In accordance with our Gold Standard, most Solgar products are formulated to be free of gluten, wheat, and dairy.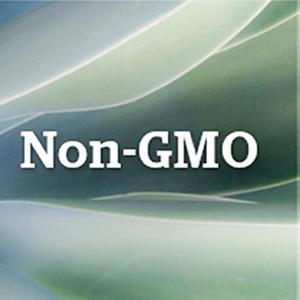 Non-GMO
As part of the Solgar Gold Standard, we strive to manufacture products free of GMOs – and have for decades!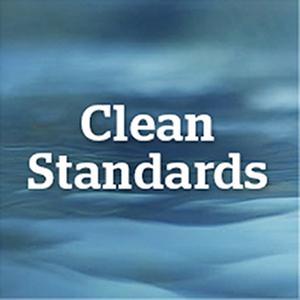 Clean Standards
Solgar strives to formulate products to the cleanest standards.
Giá sản phẩm trên Tiki đã bao gồm thuế theo luật hiện hành. Tuy nhiên tuỳ vào từng loại sản phẩm hoặc phương thức, địa chỉ giao hàng mà có thể phát sinh thêm chi phí khác như phí vận chuyển, phụ phí hàng cồng kềnh, ...