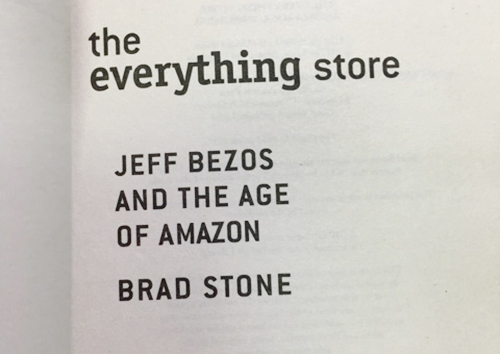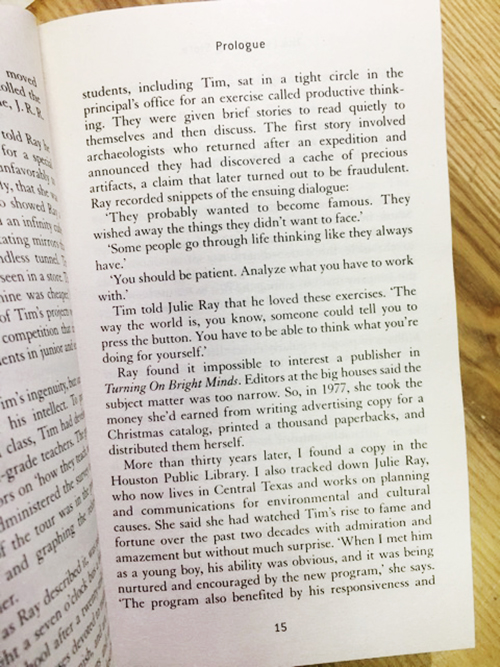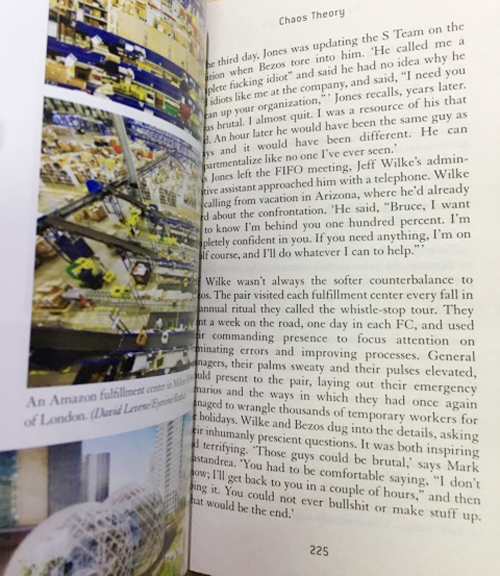 **Winner of the Financial Times and Goldman Sachs Business Book of the Year Award**
'Brad Stone's definitive book on Amazon and Bezos' The Guardian

'A masterclass in deeply researched investigative financial journalism . . . riveting' The Times

The definitive story of the largest and most influential company in the world and the man whose drive and determination changed business forever.

Though Amazon.com started off delivering books through the mail, its visionary founder, Jeff Bezos, was never content with being just a bookseller. He wanted Amazon to become 'the everything store', offering limitless selection and seductive convenience at disruptively low prices. To achieve that end, he developed a corporate culture of relentless ambition and secrecy that's never been cracked. Until now...

Jeff Bezos stands out for his relentless pursuit of new markets, leading Amazon into risky new ventures like the Kindle and cloud computing, and transforming retail in the same way that Henry Ford revolutionised manufacturing.

Amazon placed one of the first and largest bets on the Internet. Nothing would ever be the same again.
Giá sản phẩm trên Tiki đã bao gồm thuế theo luật hiện hành. Tuy nhiên tuỳ vào từng loại sản phẩm hoặc phương thức, địa chỉ giao hàng mà có thể phát sinh thêm chi phí khác như phí vận chuyển, phụ phí hàng cồng kềnh, ...