Uareliffe Mini Champagne Stopper Portable Kitchen Bottle Cup Stopper Vacuum Sealer Champagne Wine Cork Stopper Food Grade Material Wine Fresh-keeping Stopper Wine Preservation For Home Kitchen Party Use
Specifications:
Name: Mini Champagne Wine Stopper
Model No.: SP-11
Feature: 7 days to keep fresh
Colors: Balck
Material: ABS + Food grade silicone
Weight: 18±3g
Size: 39*39*32 mm
Box sizes: 40*40*35 mm
Package included:
1*Mini Champagne Wine Stopper
Mini Champagne Wine Stopper
Efficient preservation | exquisite and easy to use | small and beautiful | food contact grade materials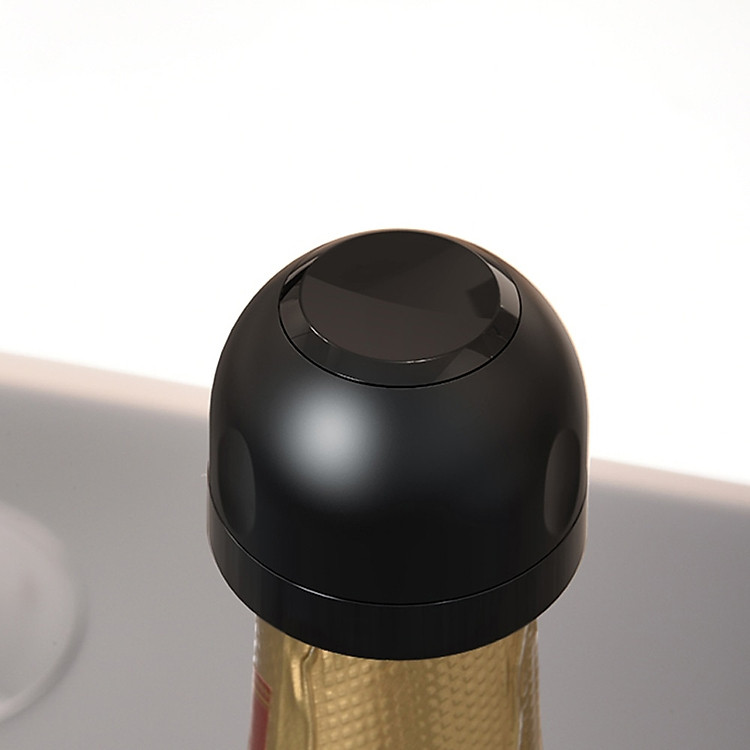 Every happiness of every sparkling wine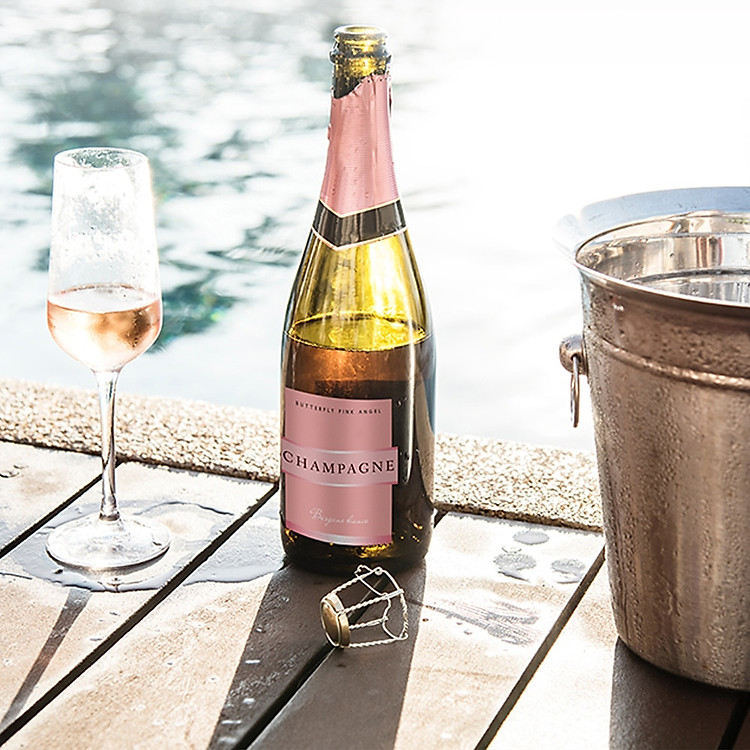 Keeping the bubble keeping the taste of happiness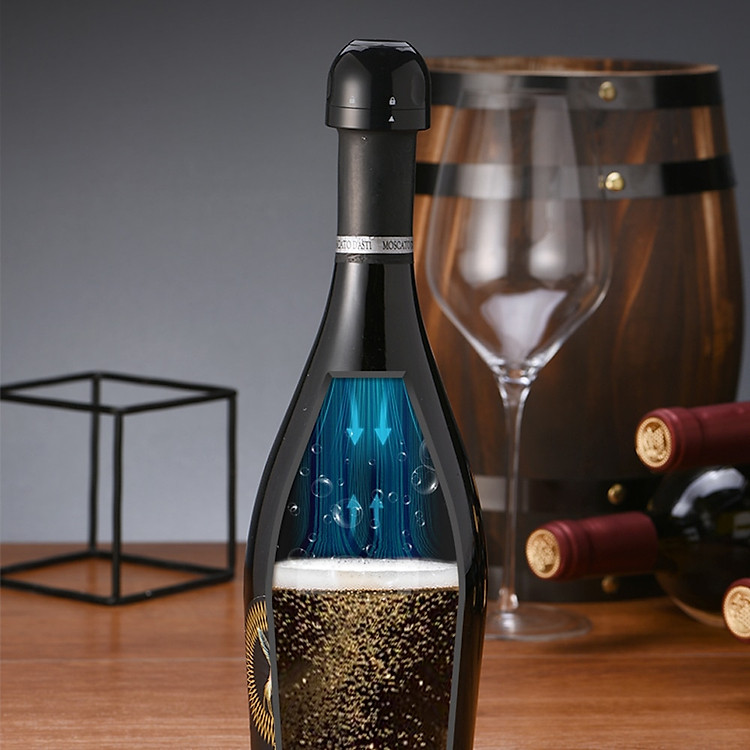 Efficient sealed storage, lock the fresh and original taste
By optimizing the internal structure of the mini champagne stopper, the wine stopper fits tightly on the bottle mouth, tightly locks the gas in the bottle, prevents the bubbles from slowly dissipating after the bottle is opened, and realizes the high-efficiency freshness that is renewed.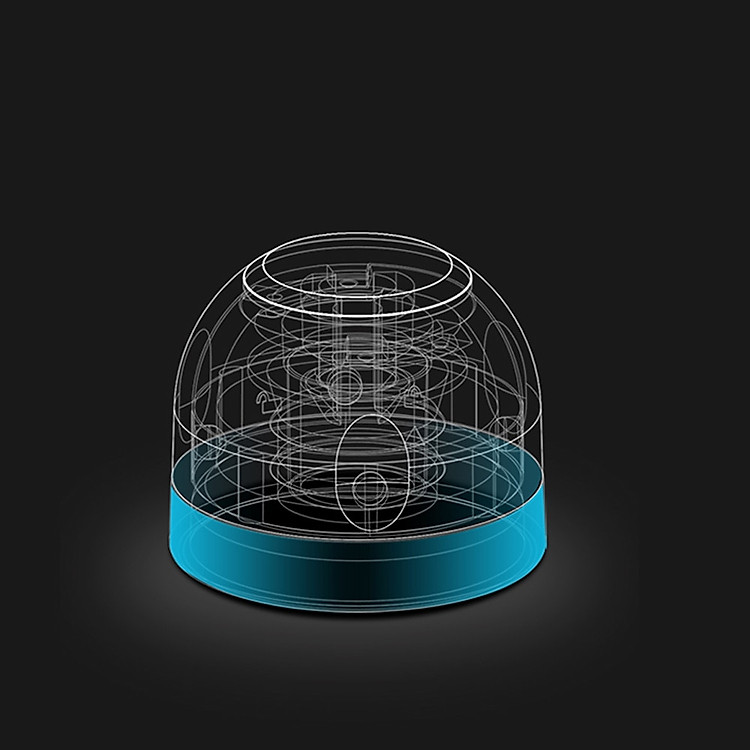 Ingenious design, wear a "hard hat" for the beloved wine
The champagne stopper adopts a unique "little cap" shape design, which fits the chubby arc design of the sparkling wine bottle, and the style is more harmonious. Mini size, small and exquisite, more convenient to save.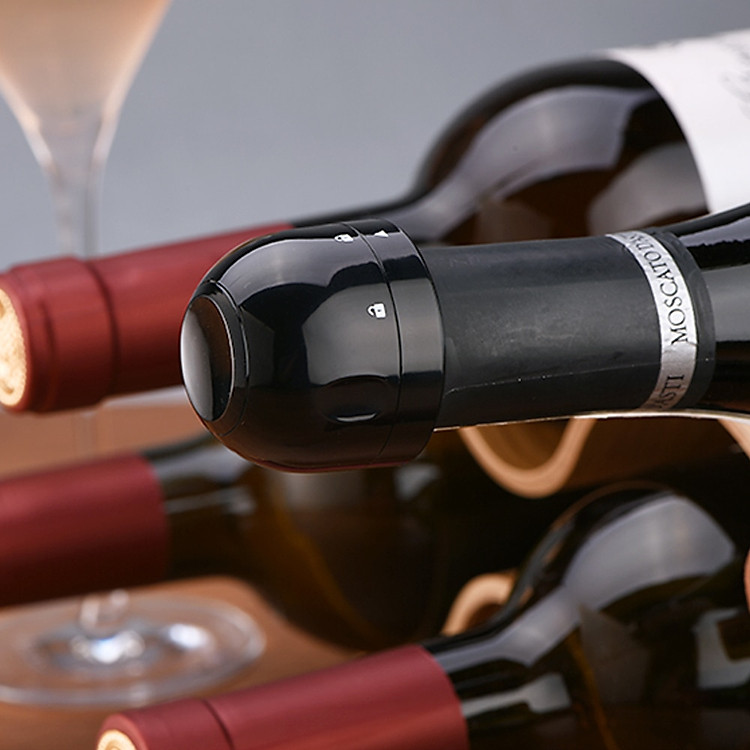 Innovative rotating lock design, more efficient and easier to use
Champagne stopper innovatively adopts a rotating design. Only the upper part of the wine stopper needs to be rotated and unlocked, and then it is inserted into the mouth of the bottle tightly, and then the upper part of the champagne stopper is turned back to the original position and locked to achieve sealed storage.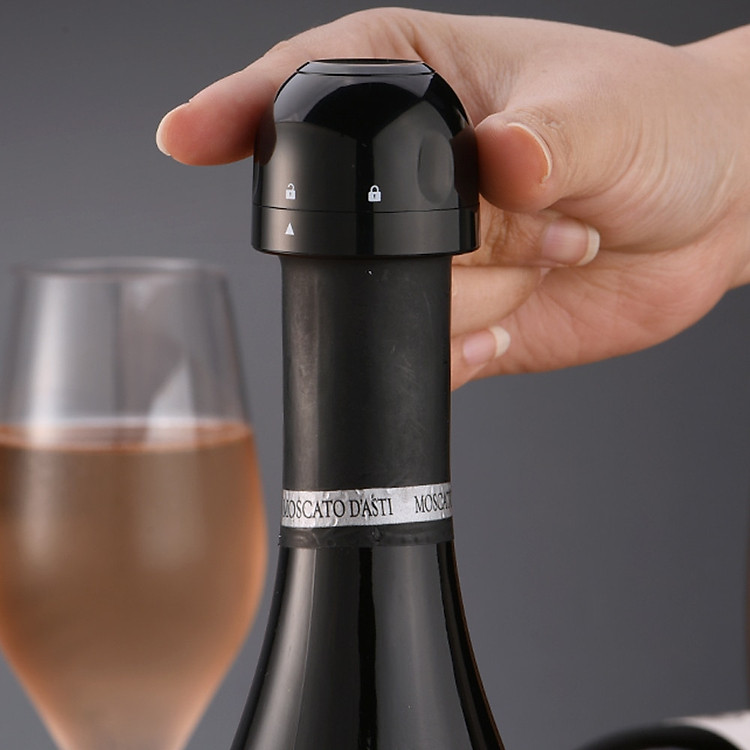 Intimate finger design is more comfortable to use
Combined with the rotating lock design, the champagne stopper has carefully added 3 small grooves that fit the fingertips on the upper part, making it easier to apply force when rotating and easier to use.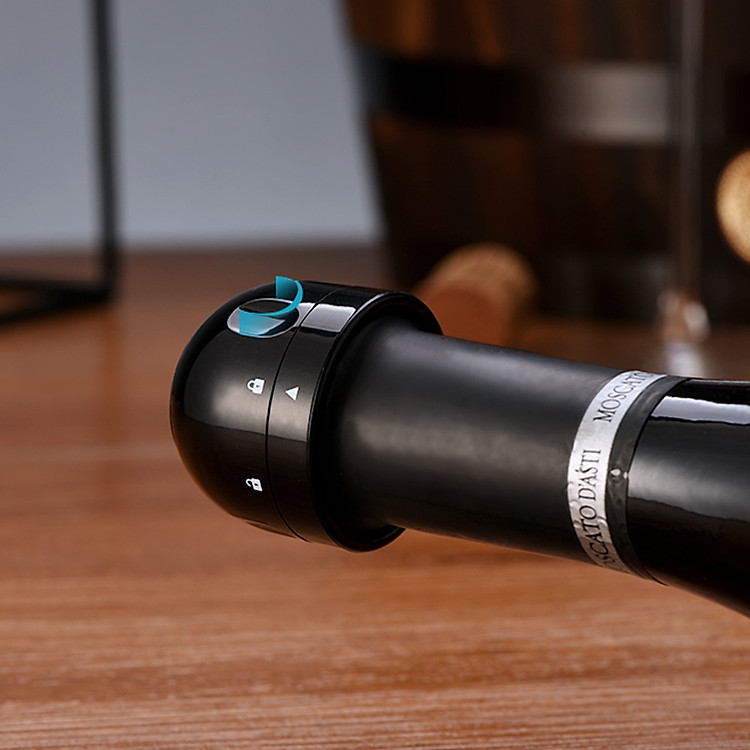 Food contact grade silicone material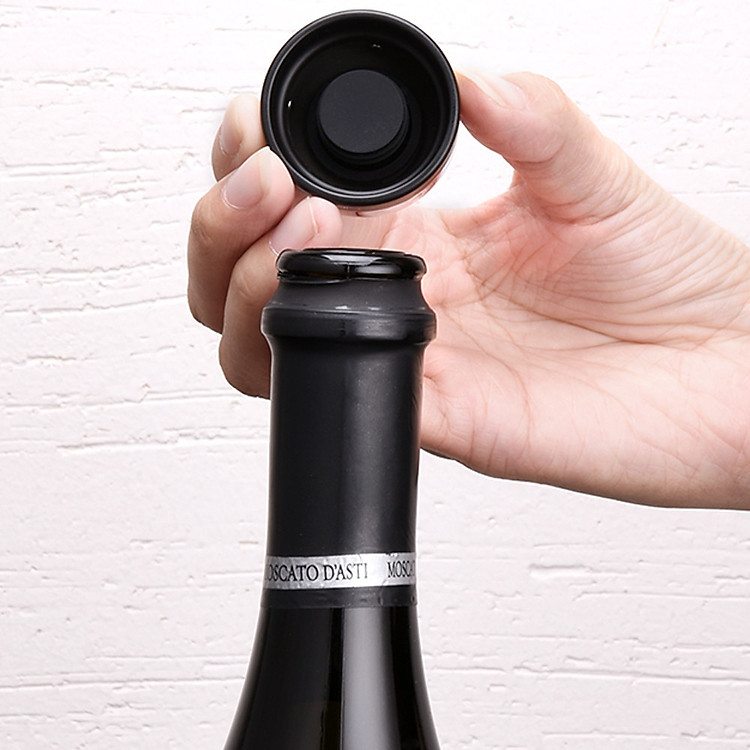 Details:
Mini design is easy to storage
Food contact grade material stopper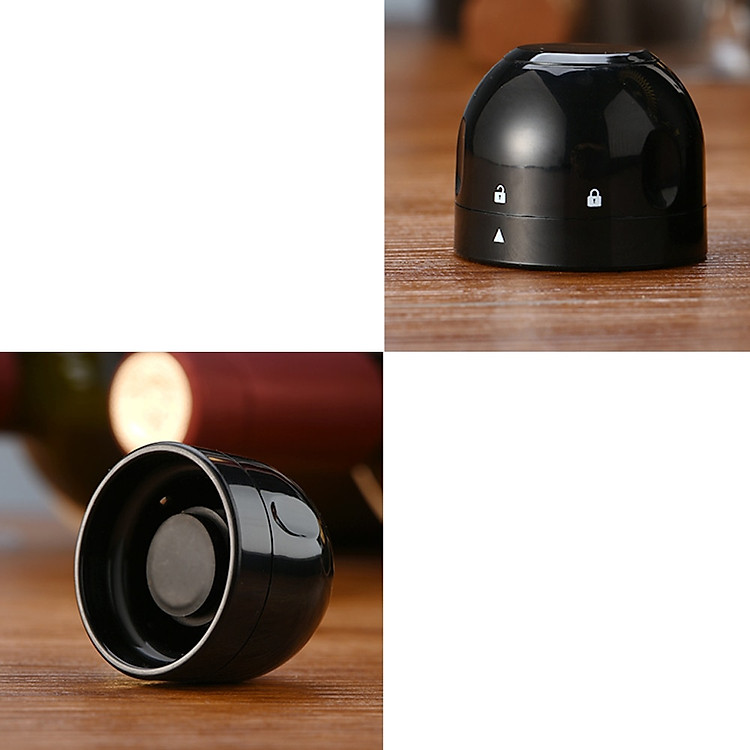 Rotary lock
Intimate groove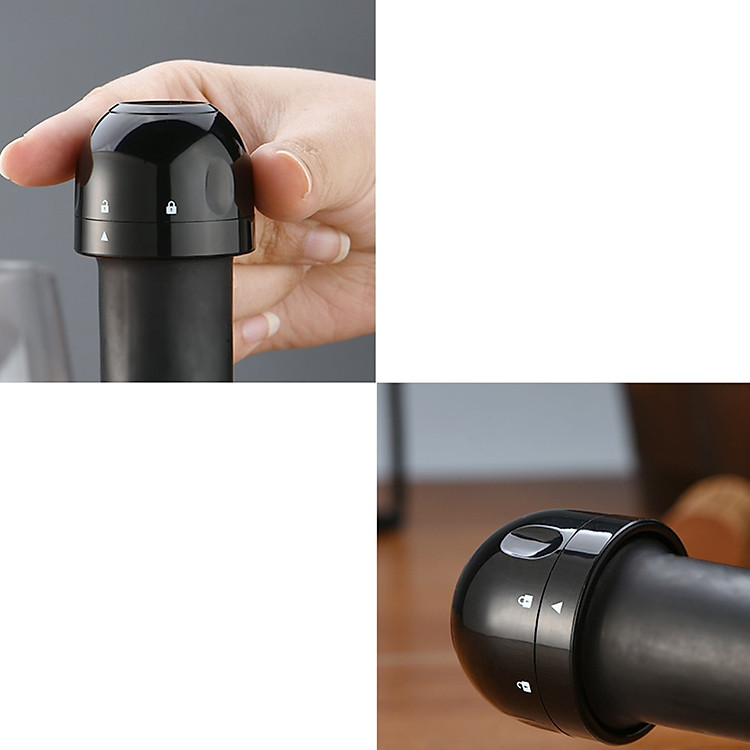 Usage:
1.Unlock the upper part of the champagne stopper
2.Put the champagne stopper into the bottle and press tightly
3.Turn the upper part of the champagne stopper back to lock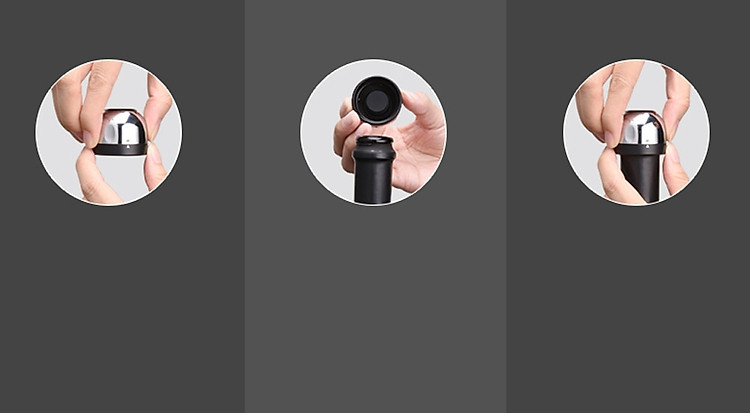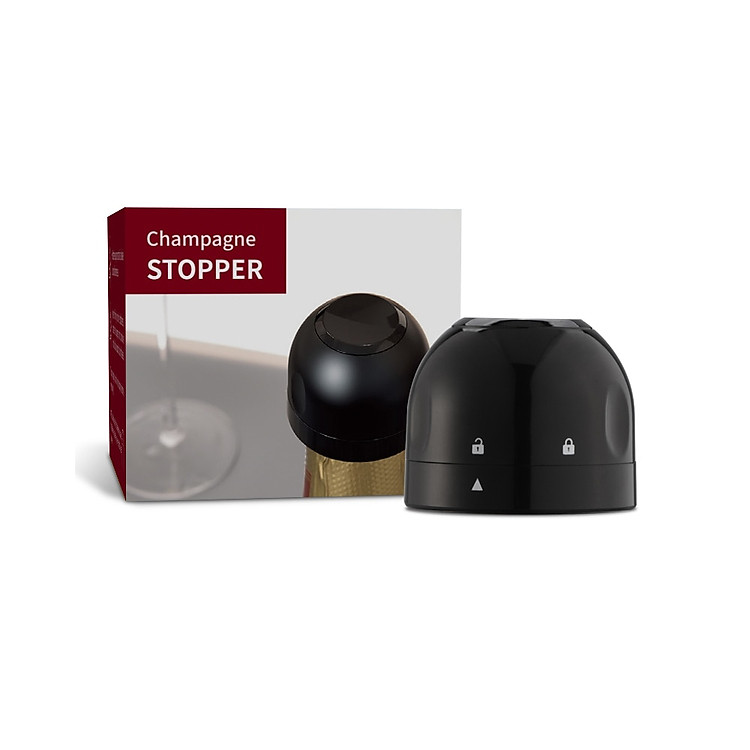 Giá sản phẩm trên Tiki đã bao gồm thuế theo luật hiện hành. Tuy nhiên tuỳ vào từng loại sản phẩm hoặc phương thức, địa chỉ giao hàng mà có thể phát sinh thêm chi phí khác như phí vận chuyển, phụ phí hàng cồng kềnh, ...