SUPPORTS PROTEIN DIGESTION*: NOW Papaya Enzyme Lozenges have a refreshing taste and support digestion when taken after meals.* CHEWABLE/WITH MINT AND CLOROPHYLL: Our lozenges are made with whole, unripe, spray dried papaya powder, and have 40 mg of papaya per lozenge. This tablet is also useful as a mint breath freshener.* CERTIFICATIONS/CLASSIFICATIONS: Non-GMO, Soy Free, Kosher, Keto Friendly GMP Quality Assured: NPA A-rated GMP certification means that every aspect of the NOW manufacturing process has been examined, including our laboratory/testing methods (for stability, potency, and product formulation). Packaged in the USA by a family owned and operated company since 1968
| | |
| --- | --- |
| Product Dimensions | 3 x 3 x 5.4 inches |
| Item Weight | 0.96 ounces |
| Shipping Weight | 3.2 ounces |
| Manufacturer | Now Foods |
| Manufacturer reference | 2972 |
| Customer Reviews | 4.2 out of 5 stars 185Reviews |
| Best Sellers Rank | 24499 |
| FID | aJF9V96xB91581062128946 |
SUPPORTS PROTEIN DIGESTION*: NOW Papaya Enzyme Lozenges have a refreshing taste and support digestion when taken after meals.*
CHEWABLE/WITH MINT AND CLOROPHYLL: Our lozenges are made with whole, unripe, spray dried papaya powder, and have 40 mg of papaya per lozenge. This tablet is also useful as a mint breath freshener.*
CERTIFICATIONS/CLASSIFICATIONS: Non-GMO, Soy Free, Kosher, Keto Friendly
GMP Quality Assured: NPA A-rated GMP certification means that every aspect of the NOW manufacturing process has been examined, including our laboratory/testing methods (for stability, potency, and product formulation).
Packaged in the USA by a family owned and operated company since 1968
Digestive enzymes are essential to the body's absorption and full use of food.* The capacity of the body to make enzymes diminishes with age, and therefore the efficiency of digestion declines.* NOW Papaya Enzyme Lozenges have a refreshing taste and support digestion when taken after meals.* Our lozenges are made with whole, unripe, spray dried papaya powder, and have 40 mg of papaya per lozenge. In addition, protease, lipase and cellulase have been included for a full spectrum of enzymatic activity. This tablet is also useful as a mint breath freshener.*
By NOW Foods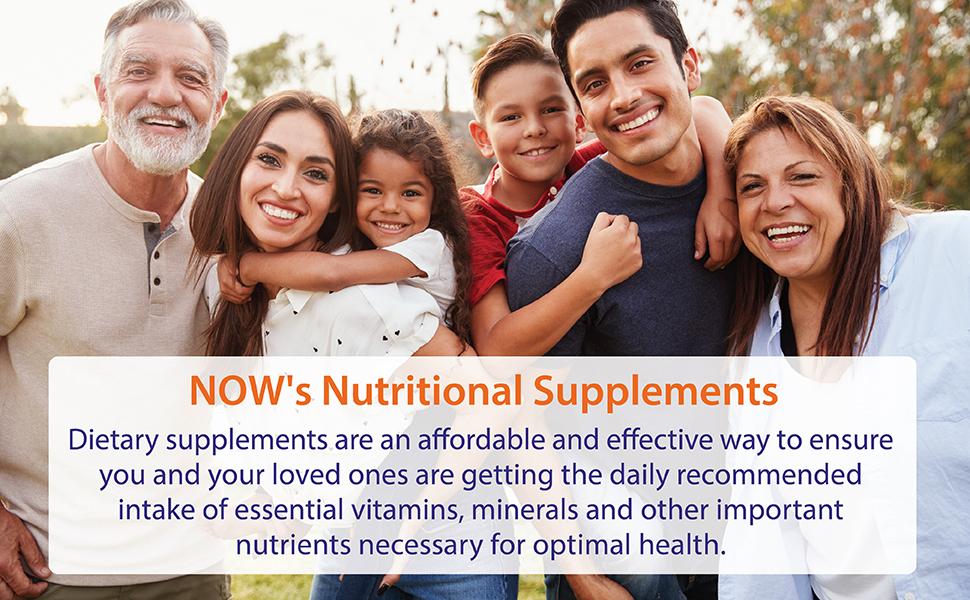 Giá sản phẩm trên Tiki đã bao gồm thuế theo luật hiện hành. Tuy nhiên tuỳ vào từng loại sản phẩm hoặc phương thức, địa chỉ giao hàng mà có thể phát sinh thêm chi phí khác như phí vận chuyển, phụ phí hàng cồng kềnh, .....